Thanks @stephenkendal, My photos have been added to London's "Loop Presentation" to be showcased at The London Cryptocurrency Show.
Hi friend steemian everything, are you healthy today? I hope you are all in good health.
When I see my feed in my steemit account, I see the latest post @stephenkendal then I open it to get deeper. after I read and then look at photos of existing photos dipostingan them. How surprised I was when I saw my picture was there. this is a wonderful thing for me.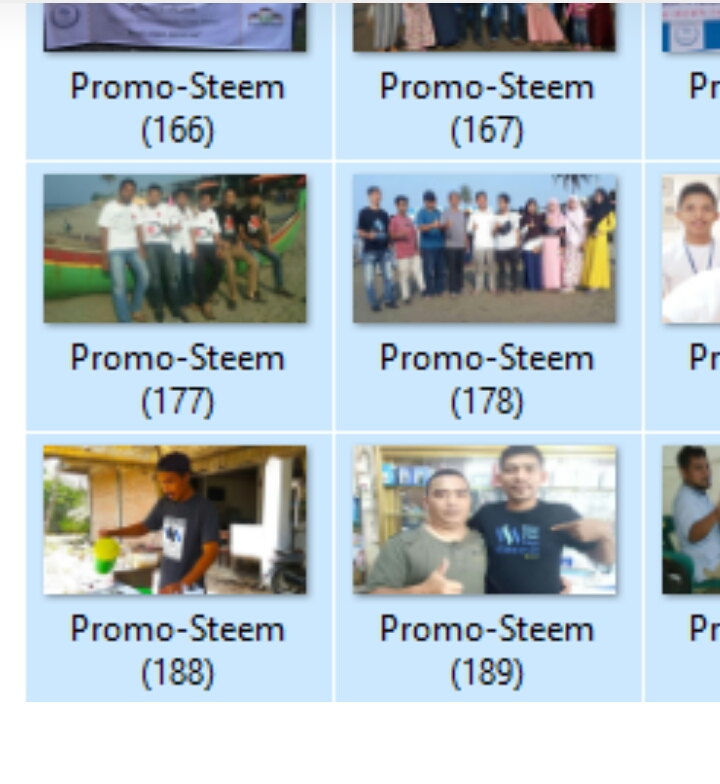 This photo is a screenshot of the @stephenkendal post
Look at the photo number 188. That's my picture when I work, yes, I sell sugar cane juice as my daily activities to earn income. The photo was taken by my friend. In the photo I happen to be wearing my community clothes Community Steemit Peusangan Raya.
Usually when I'm selling sugarcane I take the time to do the #promo-steem activity to the buyer. I want to share something very useful that is steemit to others. Maybe by introducing steemit to others they can work and hopefully can help to increase the economic value of their lives.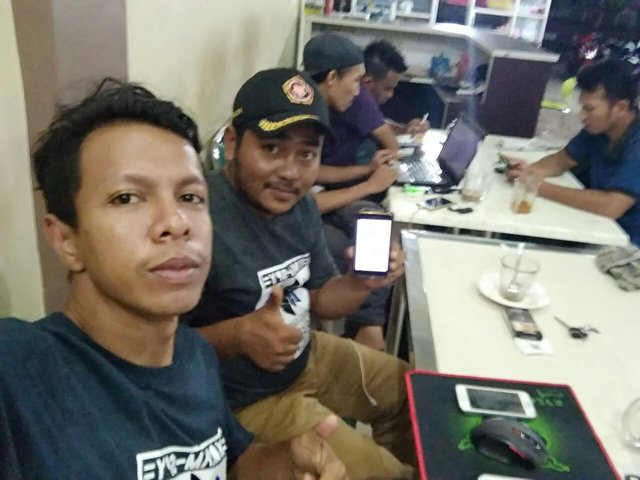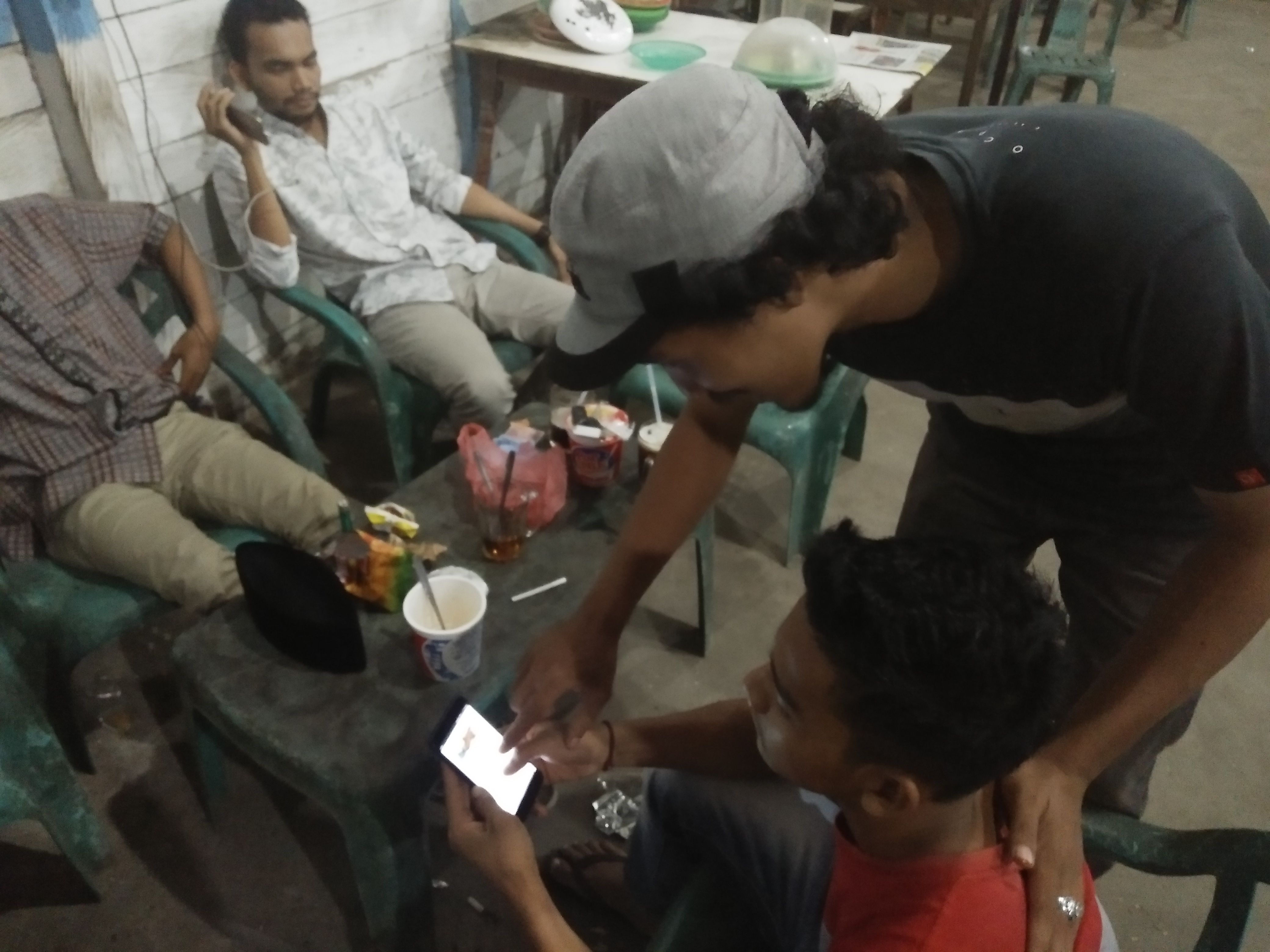 The essence of this post is thanks to @stephenkendal. Hopefully the event in london will run smoothly and successfully.
For the steemian if you want to see the photos you've posted in the post comments @stephenkendal a few days ago, you can click the link @stephenkendal post that I share below.
https://steemit.com/promo-steem/@stephenkendal/i-am-pleased-to-confirm-that-the-first-237-photographs-have-now-been-added-to-the-london-loop-presentation-which-will-be-on
Hopefully your photos are also there.
Thank you