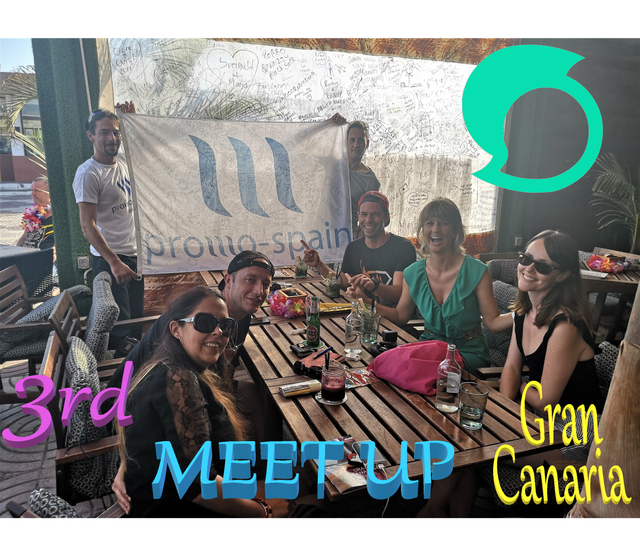 Ayer tuvo lugar en Tipsy Hammock Bar (Playa del Inglés), una reunión muy esperada por el equipo de @steemitcanarias y @promo-spain. Finalmente contamos con la asistencia de @surfermarly y una amiga, @cauac, @paxsurf y una amiga, y de @igor74 nuevo usuario en #Steemit, y el que les escribe @kilianparadise.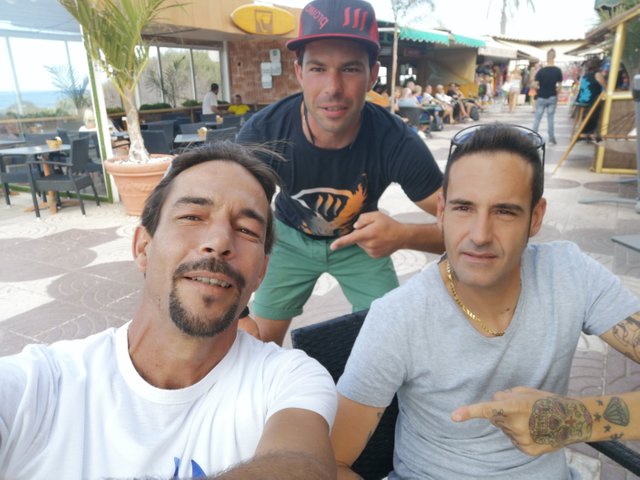 Tengo que decir que el buen rollo se respiraba en el ambiente, todos conectamos desde el primer momento. Por supuesto ya eso lo sabía sobre @surfermarly a la que conocí en el Primer #steemit-meet-up en #GranCanaria.
(https://steemit.com/promo-steem/@surfermarly/what-was-the-best-way-to-start-ones-vaca-2018-05-25-00-12-00)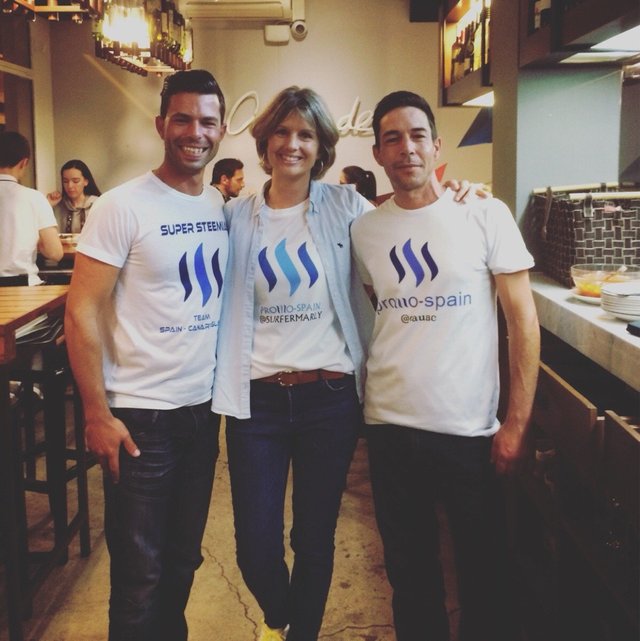 Hubo también una conexión muy especial con @paxsurf, compartimos nuestro interés en las criptomonedas y en la #blockchain en sí, y por supuesto en #Steemit. Le gusta la idea de un poder descentralizado por y para la gente, y como yo, no está de acuerdo en que ese poder lo tengan solo unos pocos y que sean los que controlen este sistema. Os dejo una foto de @cauac hablando con @paxsurf: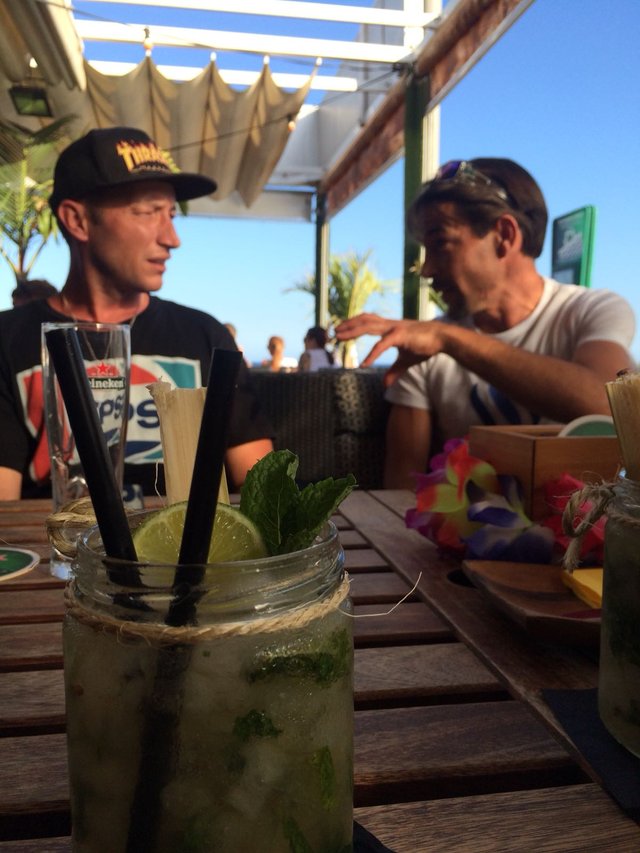 Claro que durante la conversación me entro hambre...y que rico estaba este pan acompañado con un #Mojito-Pop-Corn especialidad de @Tipsy-hammock-bar.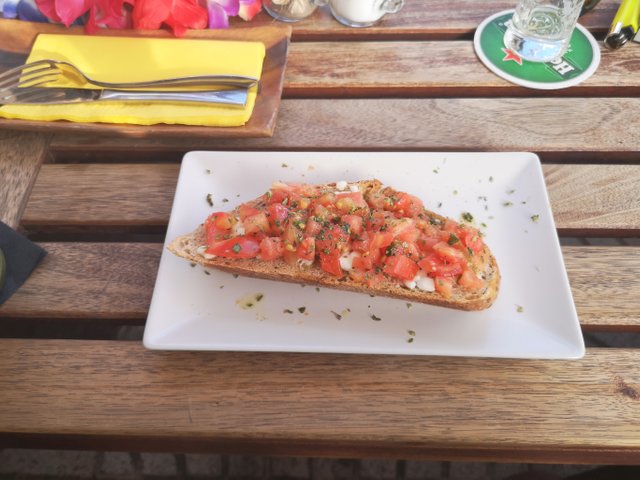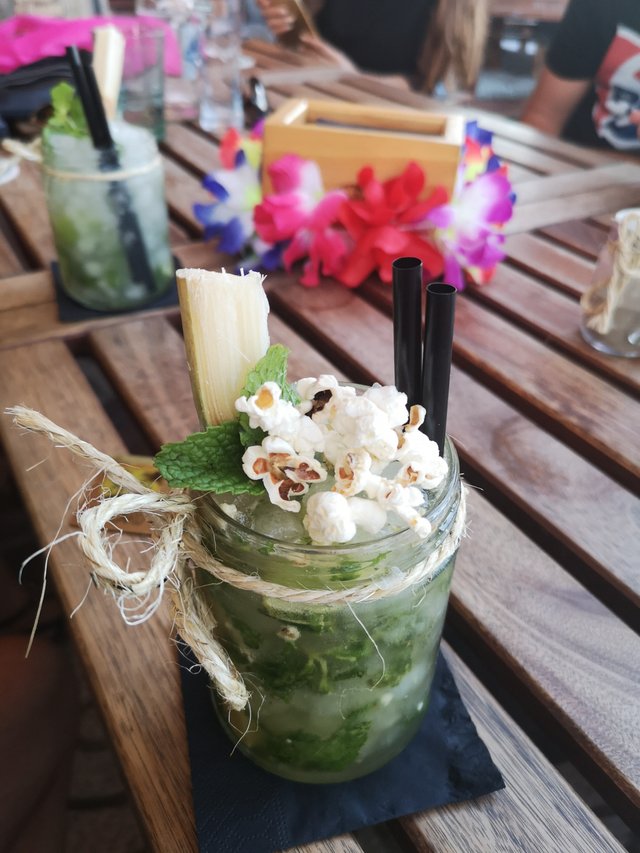 ¡¡Buenísimo!!
Quiero agradecer especialmete a @surfermarly, que está haciendo un trabajo como embajadora en Steemit como nadie, el hecho de que se haya desplazado desde la isla de #Lanzarote para asistir al #meet-up. De paso te deseo el mayor de los éxitos con posibles nuevos proyectos que tengas en mente ;) Y....mira este fotón, madre mía!!..Im...presionante..!! No me digan que no :)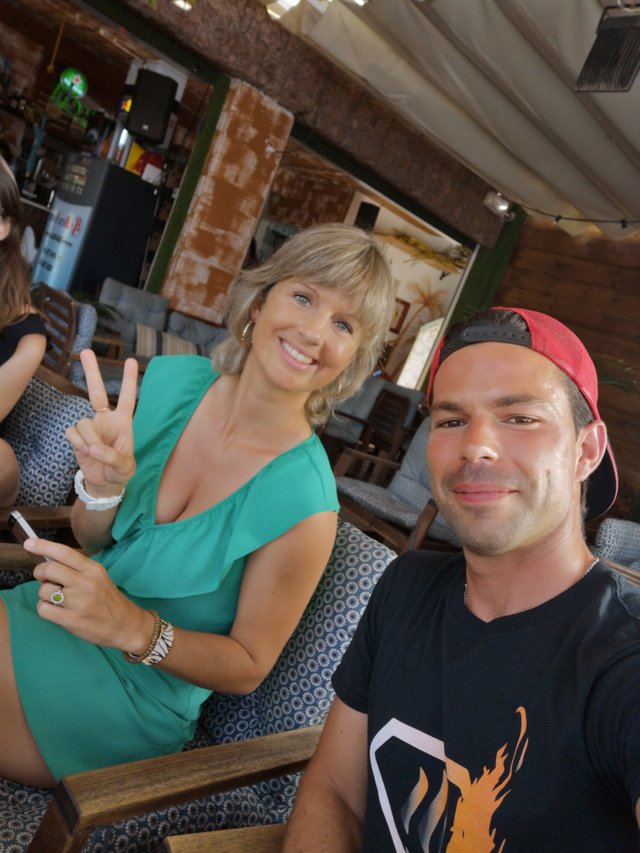 Con objetivos cumplidos, cada día más gente conoce @steemit, y lo voy a seguir haciendo. Me siento con los deberes hechos. Queda mucho por hacer aquí en Canarias, España y espero poder llevar @steemit conmigo alrededor del mundo. Esa es mi intención, sigo contando con el apoyo de todo el equipo de #promo-steem.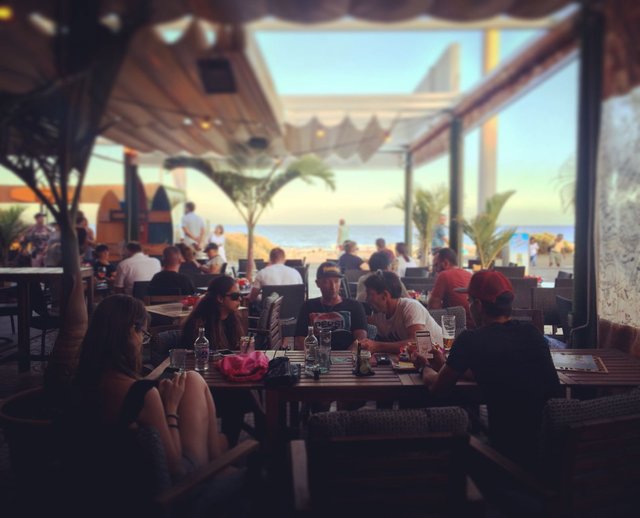 Foto capturada por @surfermarly.
Un saludo y Steem On!!!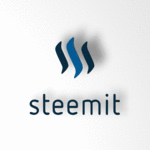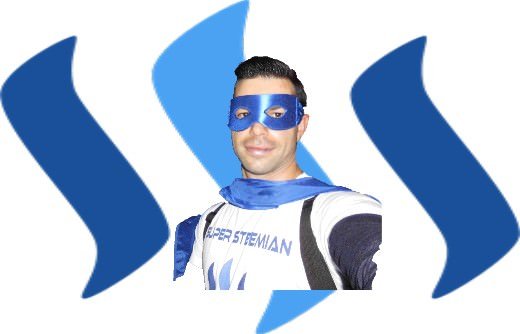 "All the photos and videos published in this article have been edited and captured by me"