Steemup In Ogun State, Nigeria . Wow!, It Was A Great Steemup Meetup Over Here
Hello steemians, we just had a steemup in ogun state, it was really great because we have more than 40 people who attended and was above our expectation.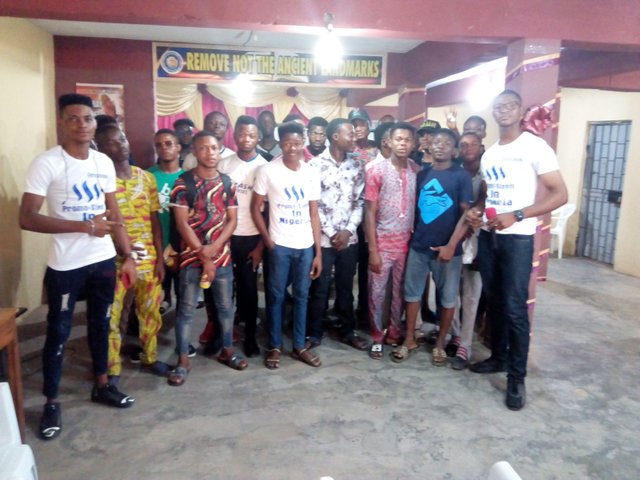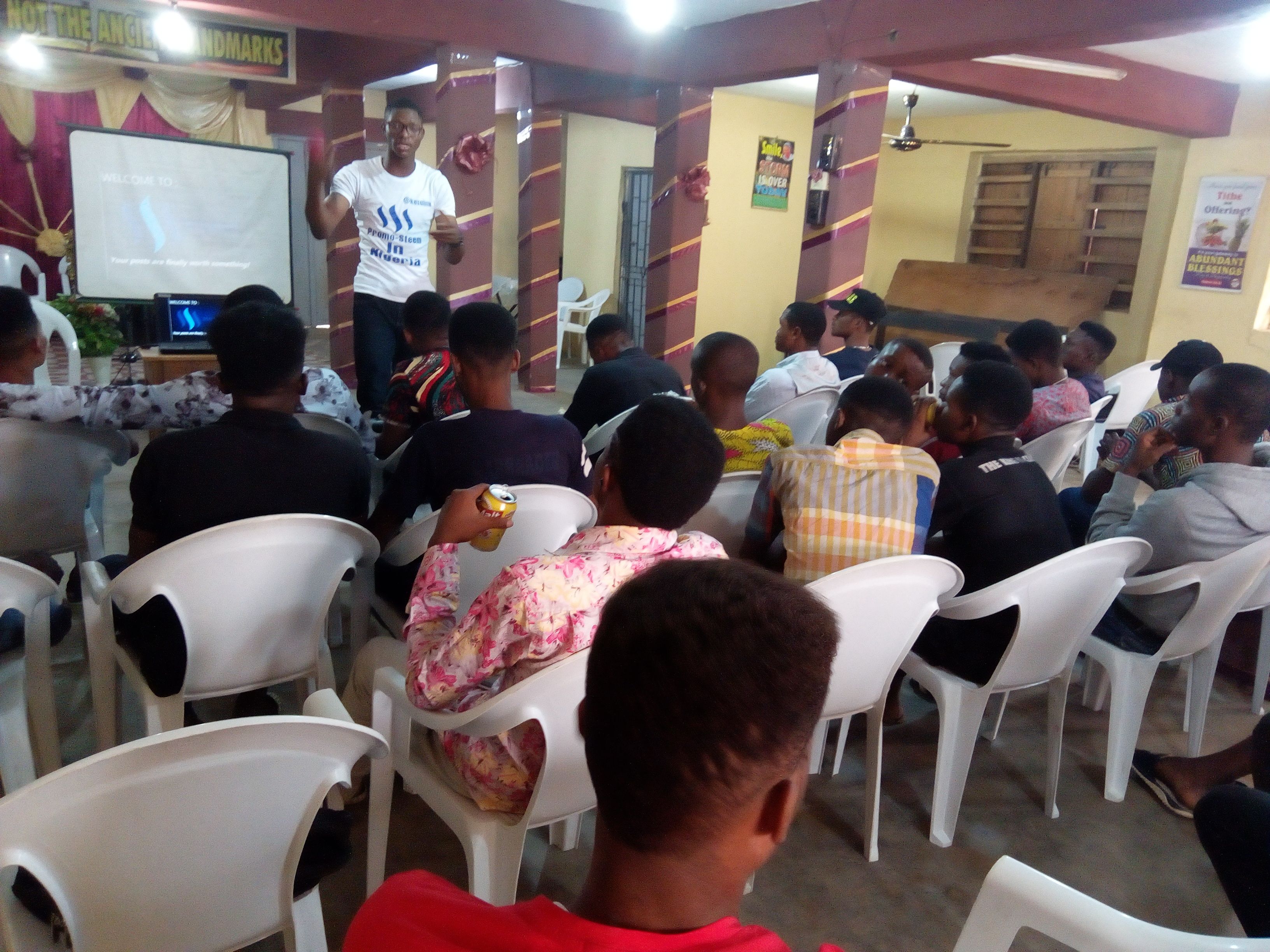 The steemup program kicked off 3:00pm and ended 5:00pm, we started by introducing them of what steemit is all about, we also told them how they can blog, comment and earn.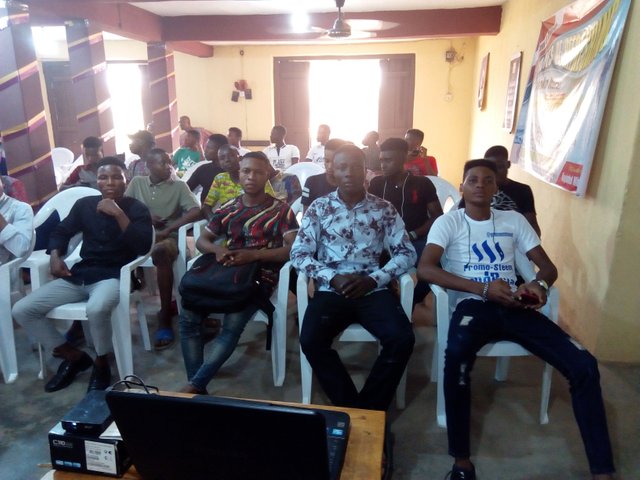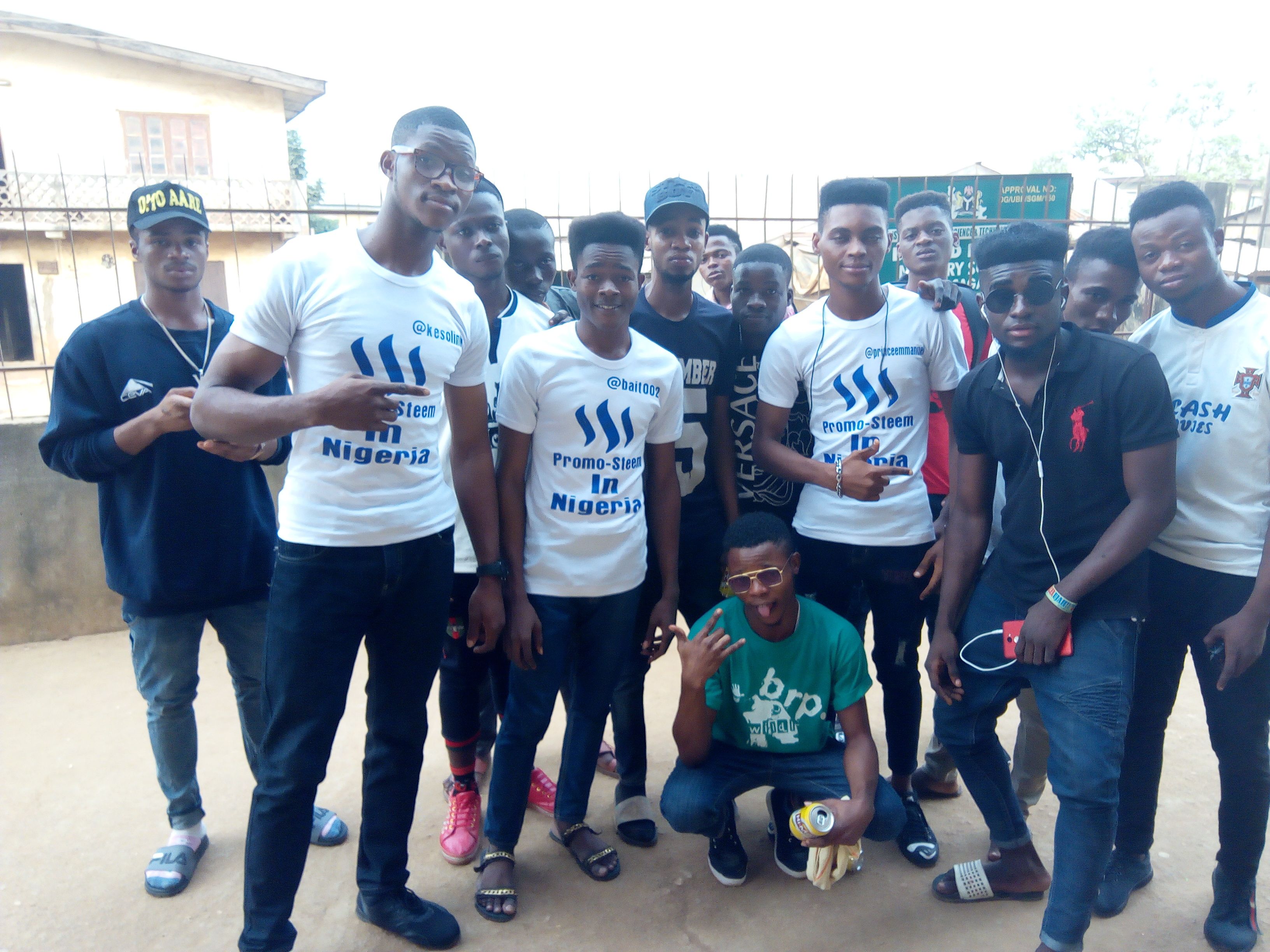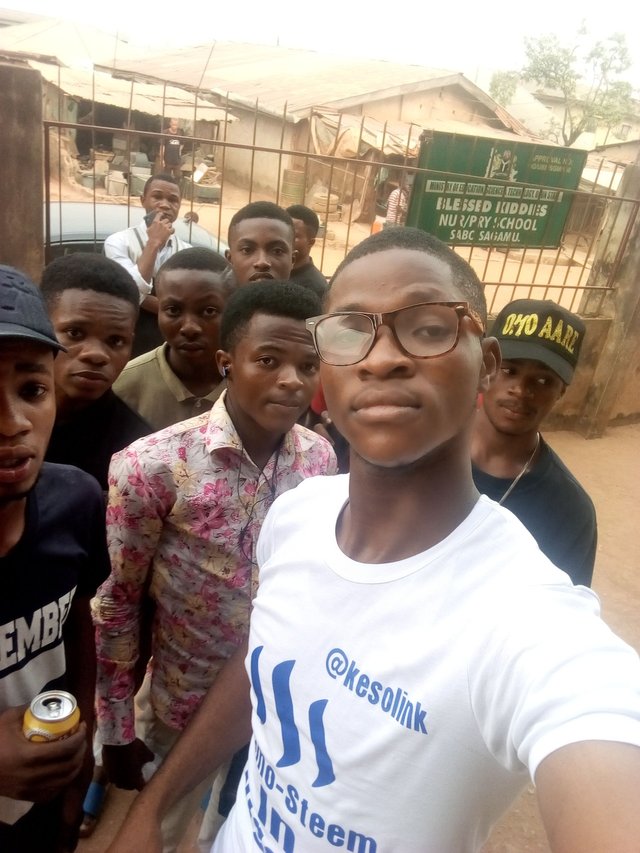 After the meetup, we make free Wifi available to all the people that came in, to register, we also help those finding it hard to register due to poor network coverage to register with our own device.
We also collected all their contact details, to add them on whatsapp, just to guide them on every other things they need to now.
Wow!!, I am really happy that steemup in ogun state was successful and even seeing people still coming in when the program was going on.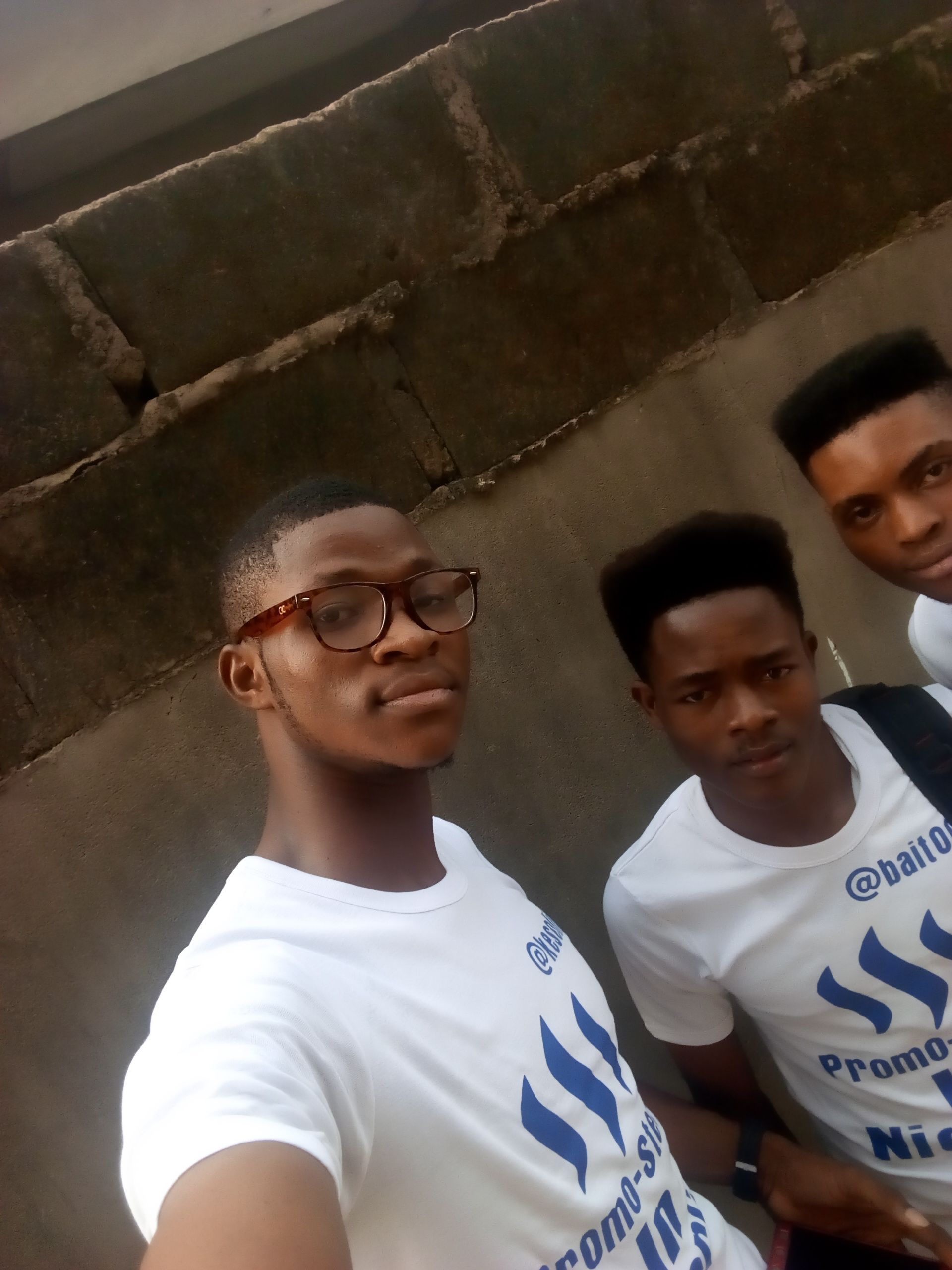 This is a picture of me, @princeemmanuel and @bait002.
I will like to say a big thanks to @stach, @michealcj and @skymath01 for there great support on the steemup in Ogun state, Nigeria
The people we register today will be among the steemup record that will be released on my blog next weekend.
Setting steemit on the moon of Nigeria is our Goal.
Steemup Nigeria!!....
---
. . . . . . . .
Thanks for stopping by

Please leave your feedback in the comments