build community to connect communication.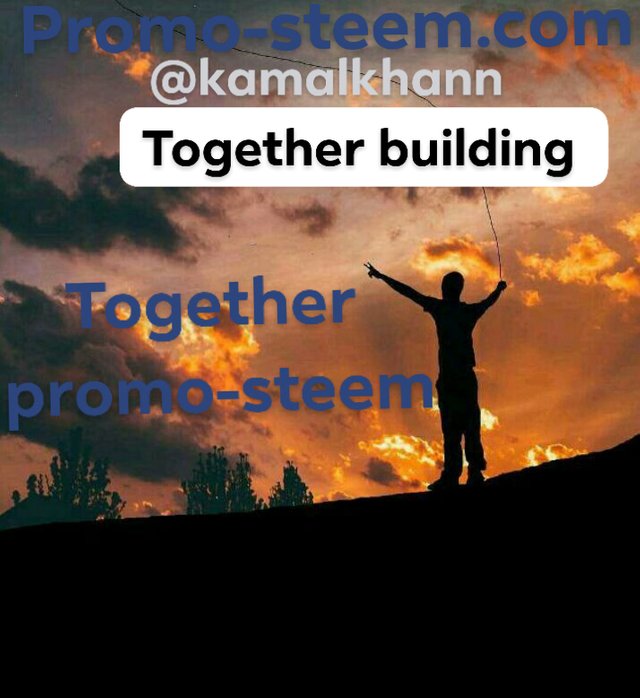 hello friend steemit ..
how are the promoters' friends all over the world. today I'm back again. I @kamalkhann from #promo-steem rural team of ACEH INDONESIA..
as we have seen today in aceh indonesia has been born so many community #promo-steem for lovers of steemit ..
as
#promo-steemrural
#steemit pase
#ksi.
#bsc
of all these communities are many of his #promo-steem promoters for INDONESIA and ACEH
to develop steemit to various regions and build the poor from economic downturns and build harmonious community relationships.
such as #promo-steemrural built by brother @suheri @khusairi @herriazmy11 @kamalkhann @darniyuscivil
which is cited by @suheri and represented by @khusairi and administered by @herriazmy11
GREAT PURPOSE
our great goal is to build communities to build new steemit lovers. and invite them to join.
like brother @suheri today has brought hundreds of people to join in steemit. and open their eyes by giving directions at every step of the steemit. open the eyes of the youth to recognize the digital currency and appreciate the fellow steemian ..
this is a very noble thing .. to bolt a special meeting of #promo-steem and make connections with other communities to join the #promo-steem ..

about communication.
@khusairi is someone who works hard about # promo-steem to invite all the steemian to do promo-steem activities
starting from
#meetup promo-steemrural
#promo-steem door too door
#sharing imsakiyah ramadhan #promo-steem. and
#distributing food to the poor and orphans.
and all our activities went very smoothly ..
@herriazmy11 who made communication with some communities in aceh indonesia. such as meet up with pasee #promo-steem community. a few days ago. and invites them to jump into the #promo-steem and get to know the deeper promos ... as he has done ..
I @kamalkhann @darniyuscivil is a field worker in every activity we do about #promo-steem ..
and in the near future we will do more #promo-steem activities for the village community. to maintain harmony and expand the #promo-steem network to other areas ..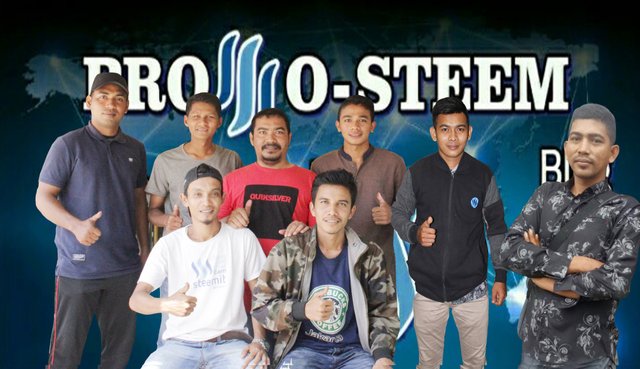 thanks to the founders of starkerz anarcotech and stephenendal promo-steem who have brought promo-steem activities to bring people to join in steemit. and thanks also to the whole team of world ambassadors and especially in indonesi who have given us their curate right.
@suheri
@khusairi
@herriazmy11
@rismanrachman
@ayijufridar
@dilimunanzar
@my451r
@mariskalubis
@happy-arbi
who has supported us in every of our # promo-steem activities ..

                          @kamalkhann
 Thank's for visiting my blog hope you like it.