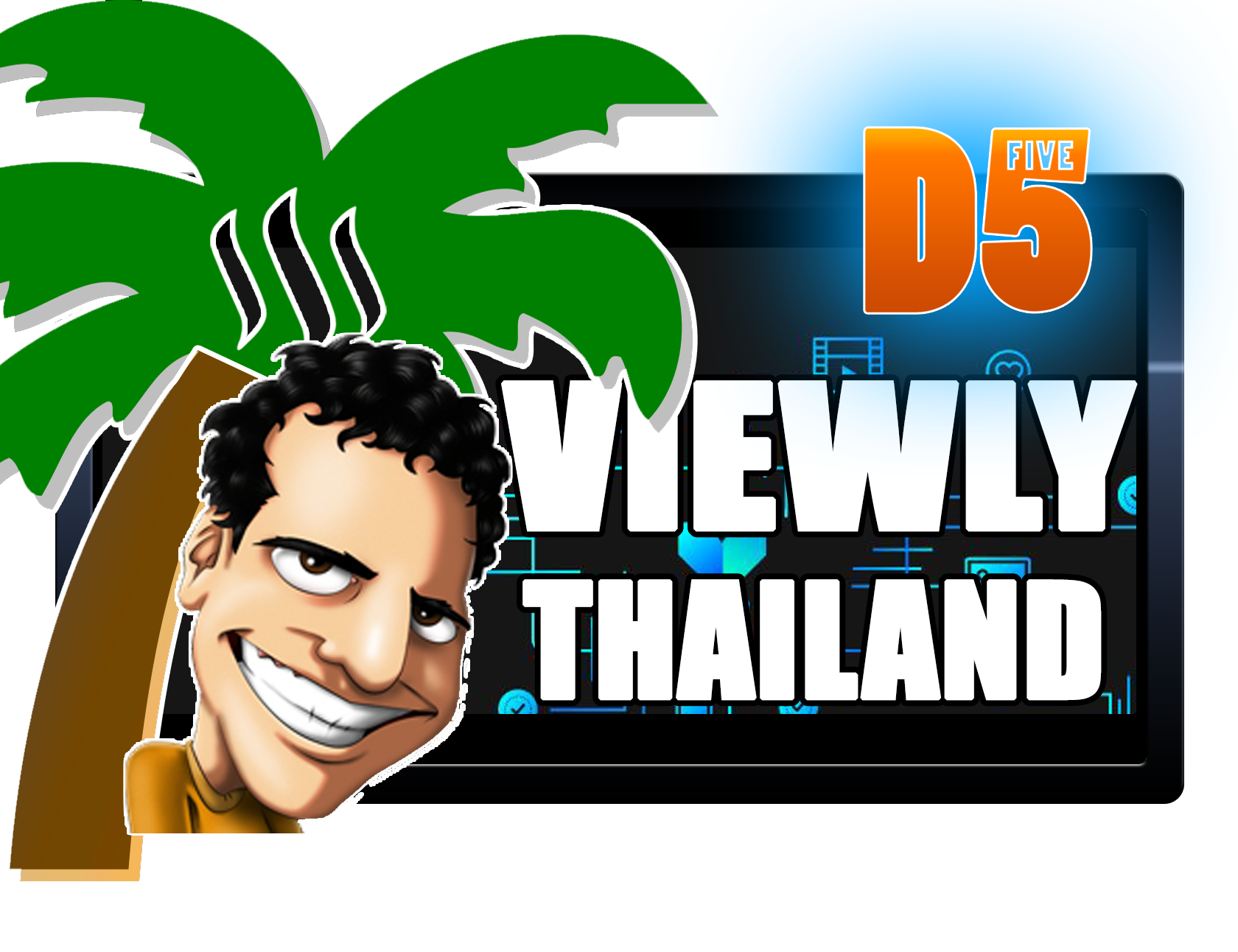 Have you ever dreamed of a wild adventure to the land of smiles?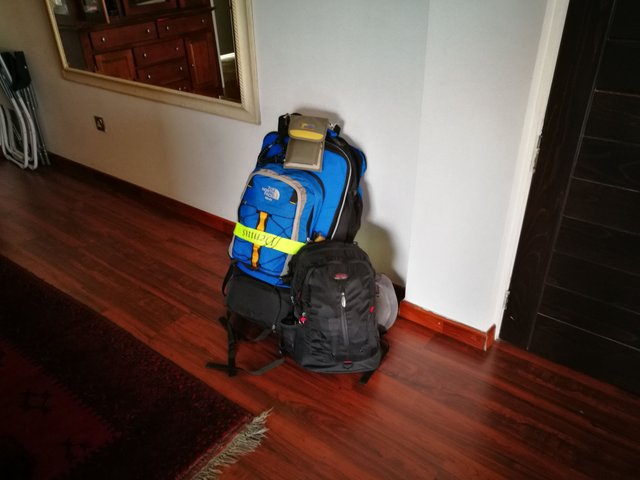 All my earthly belongings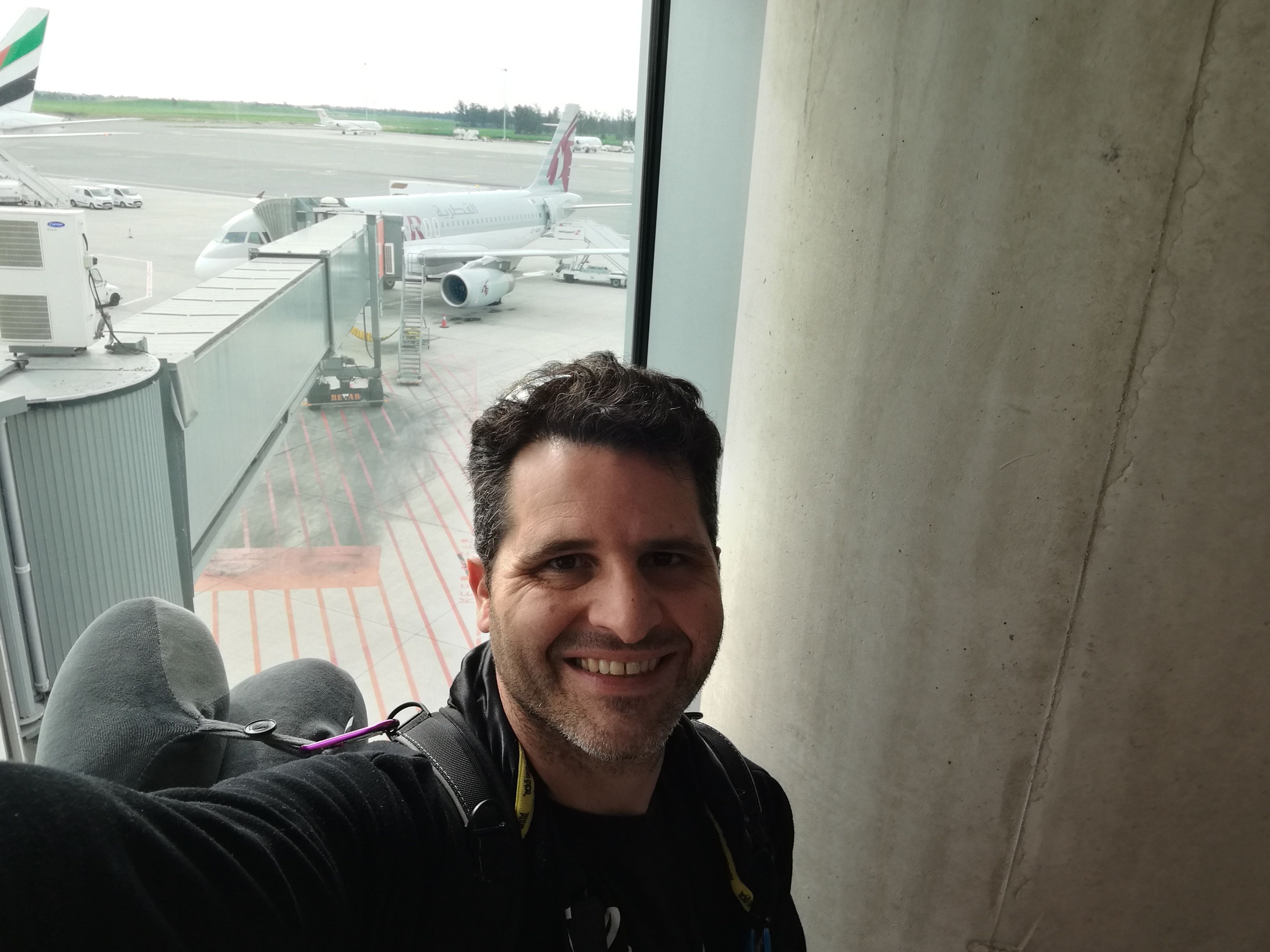 First hop, in the background you can see the bucket of bolts that is gonna take me to Doha, en route to my final destination - Chiang Mai in Thailand.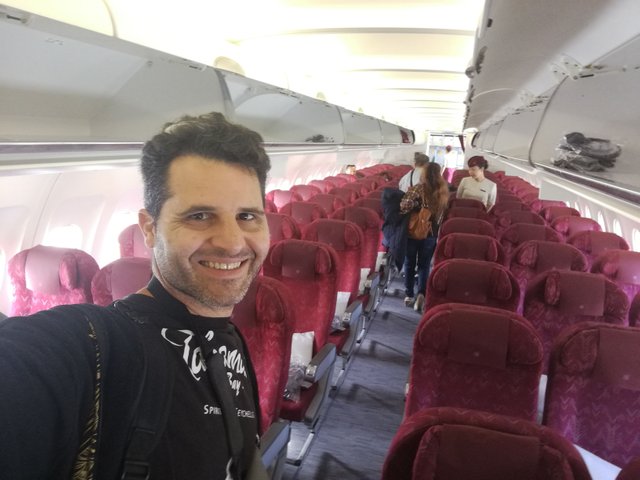 Royal crimson, the colour of kings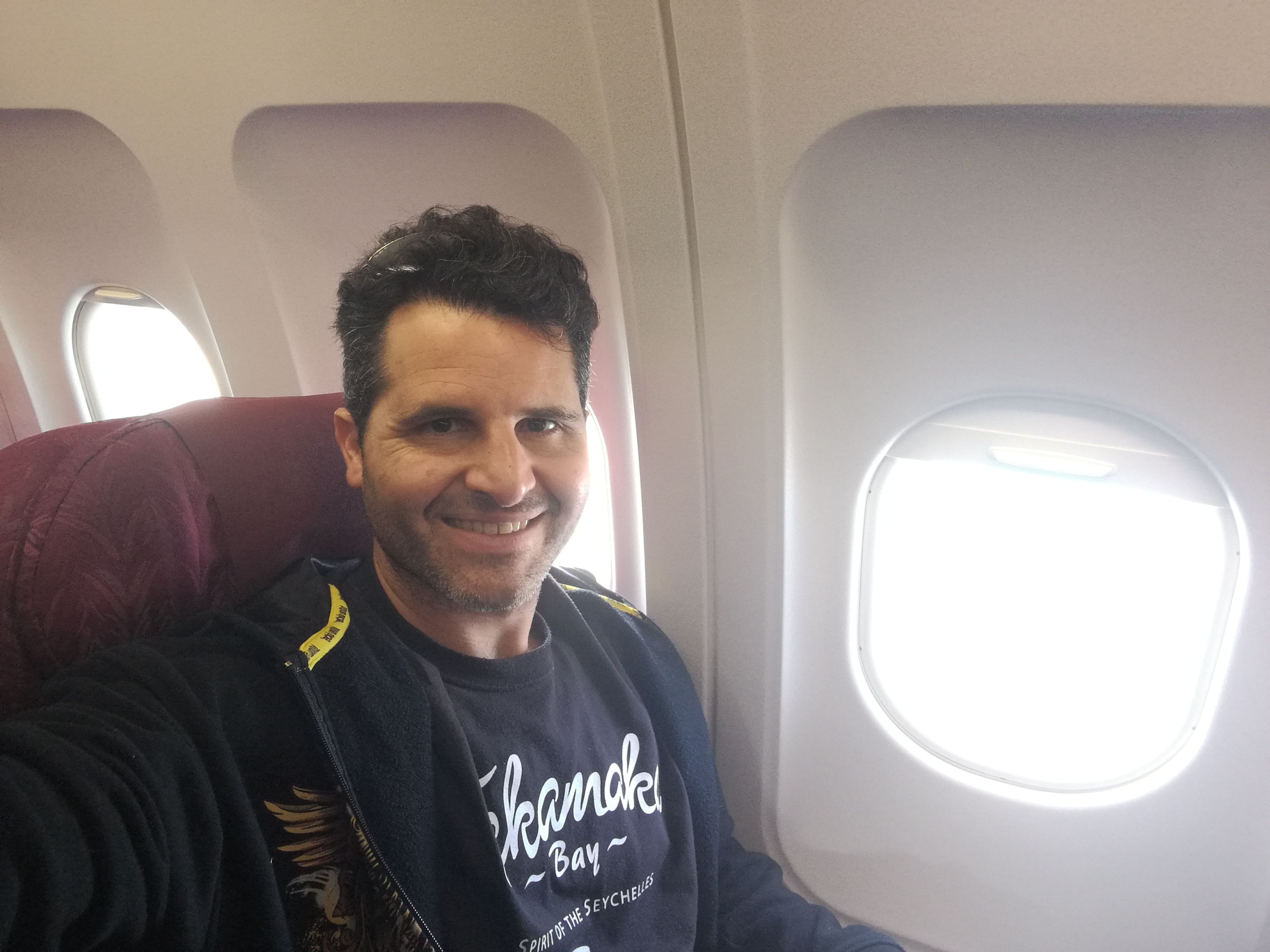 Always get the window seat!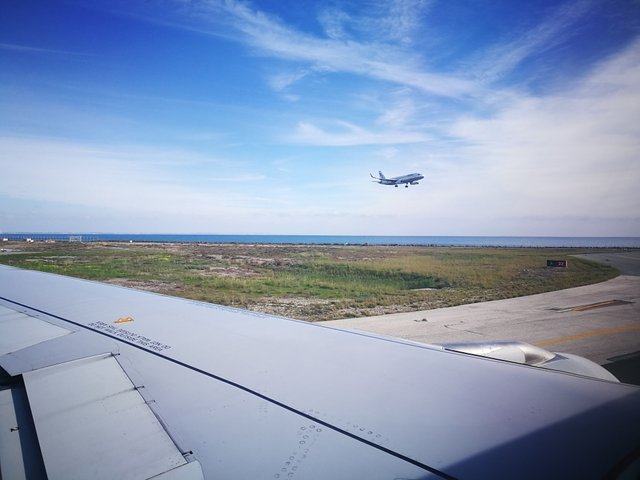 Some are coming and some are going!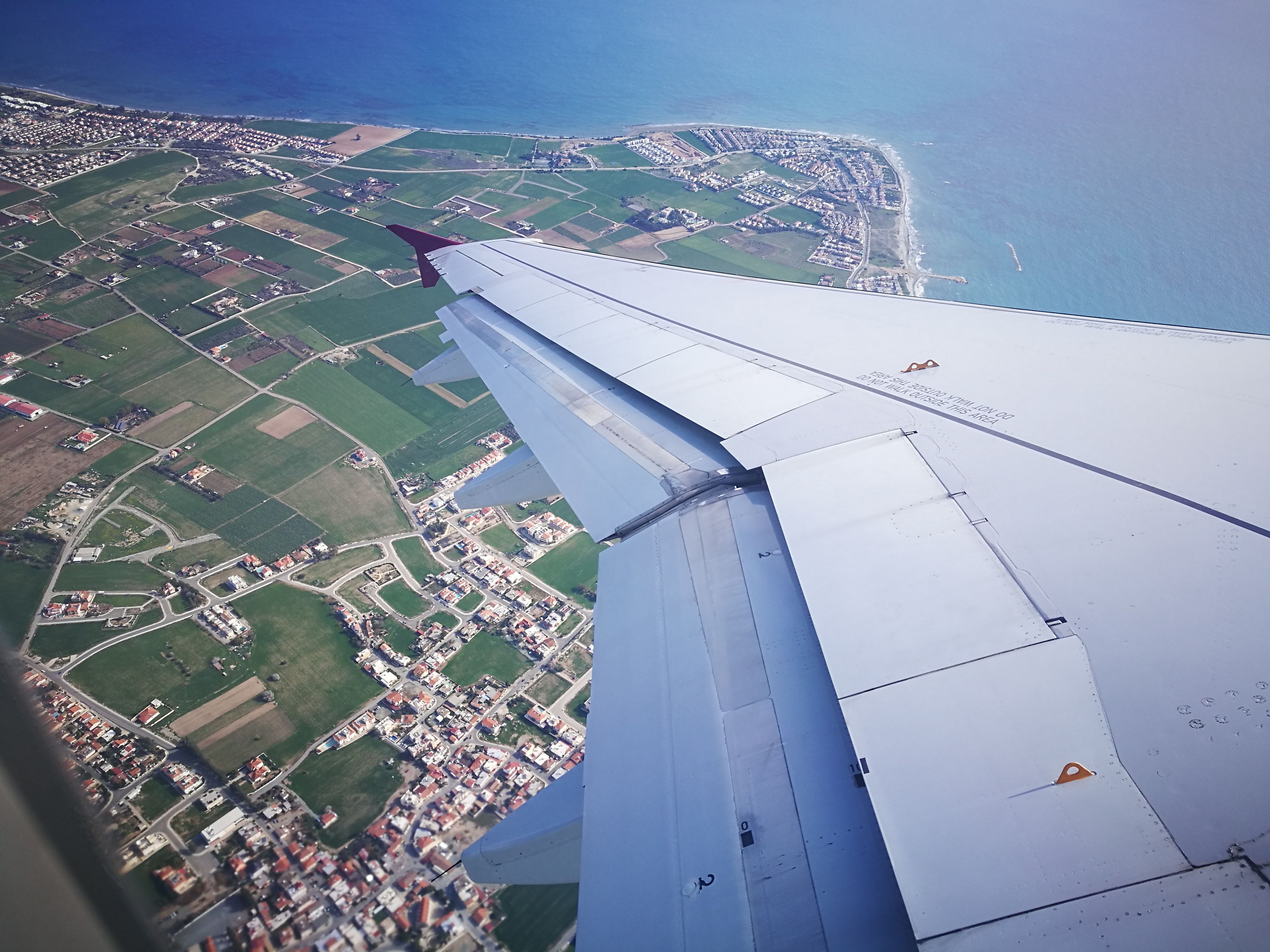 Larnaca is a beautiful view to behold.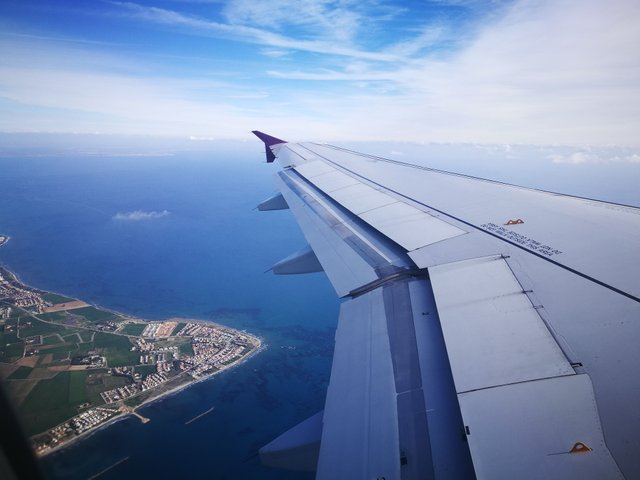 One last glimpse of the land I'm leaving behind.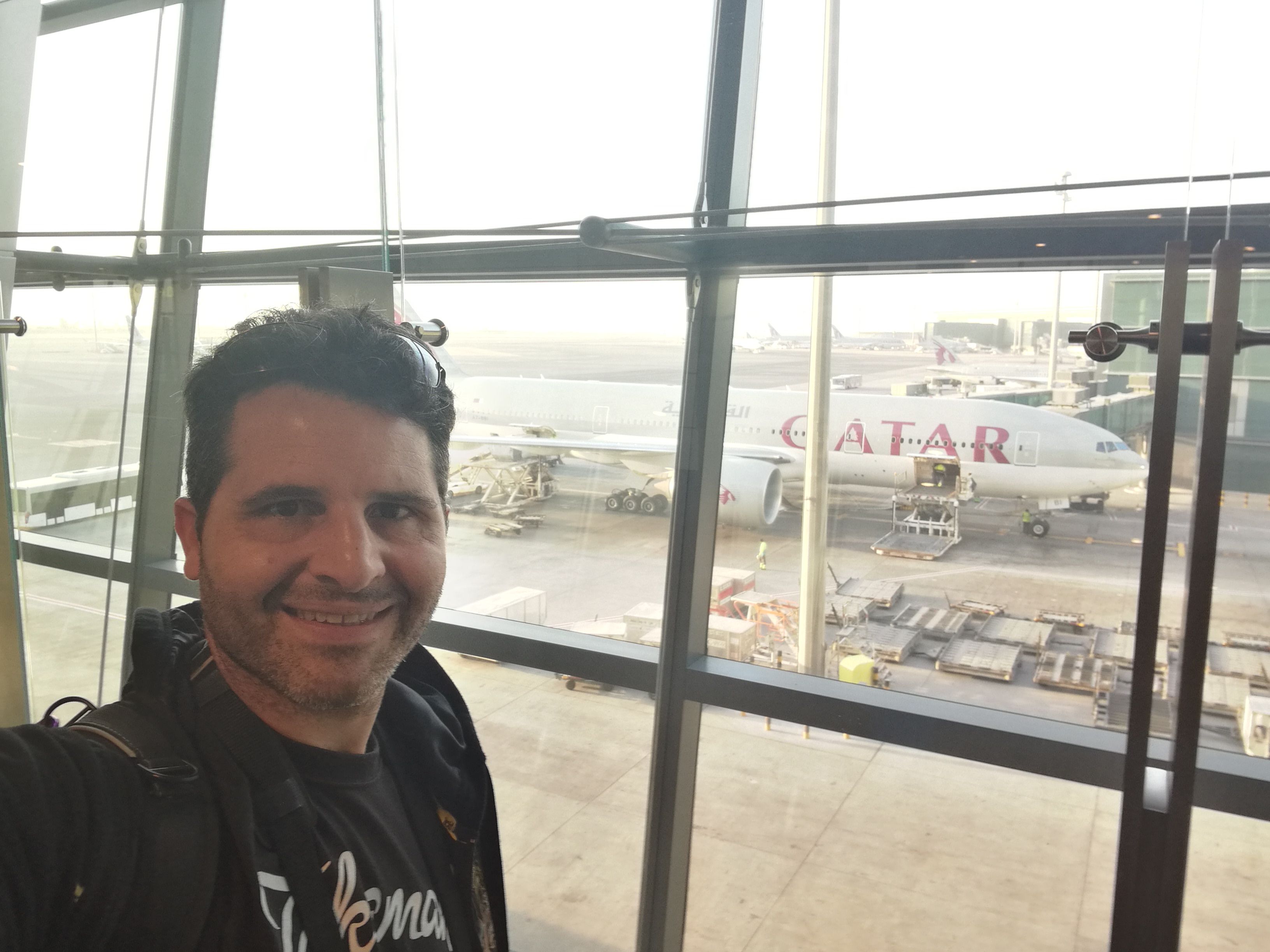 Dusty and $12 for a beer at the airport... Ouch!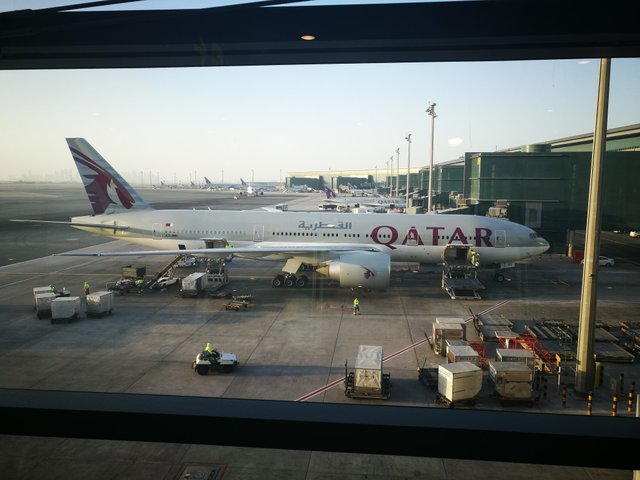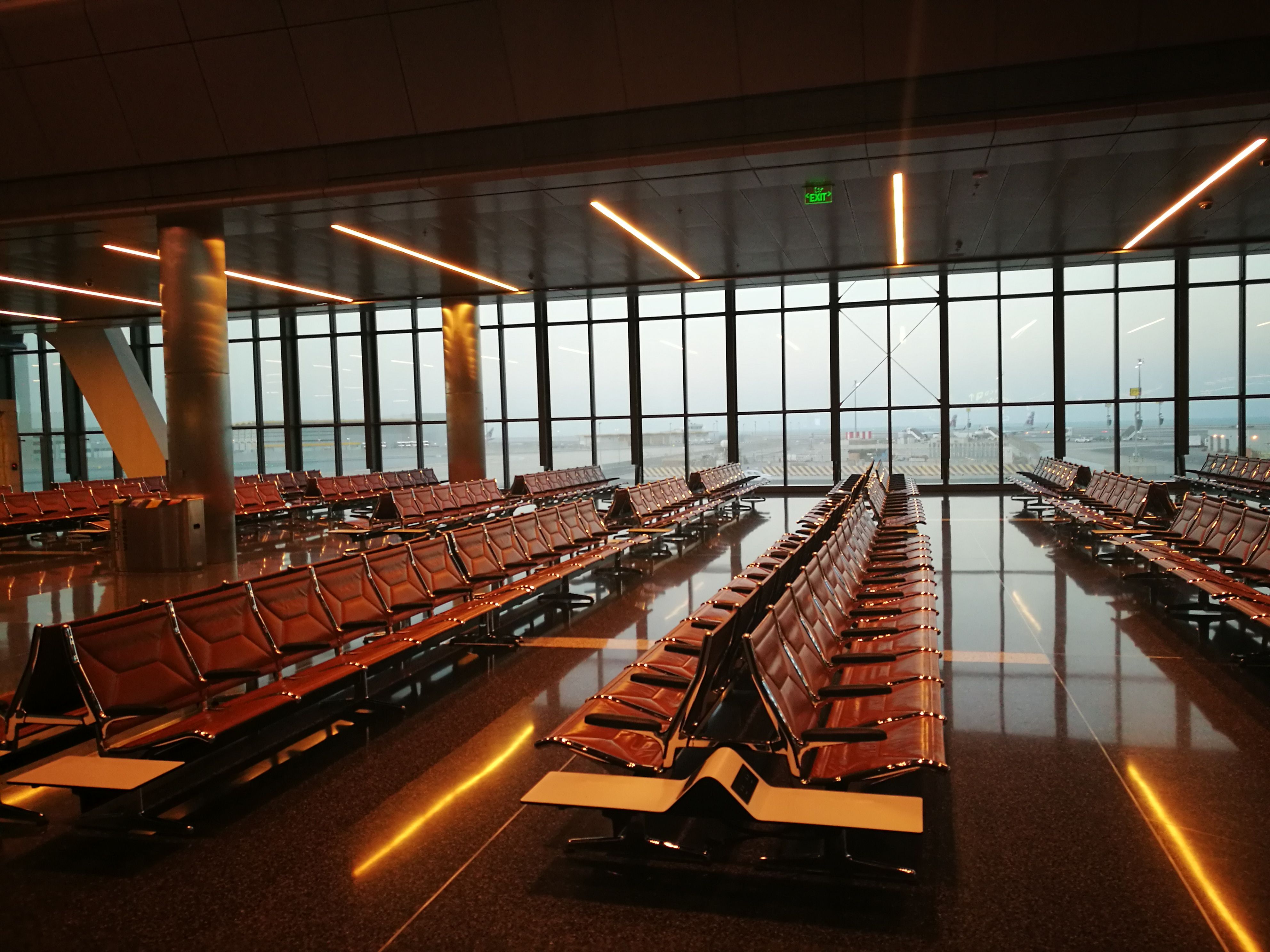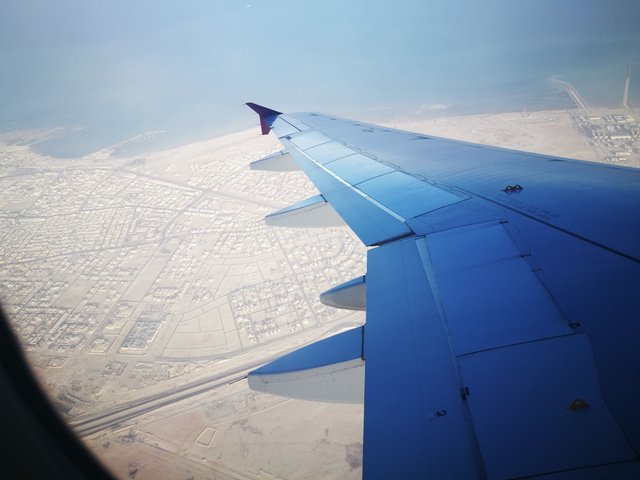 No doubt there's more dust in Doha than Cyprus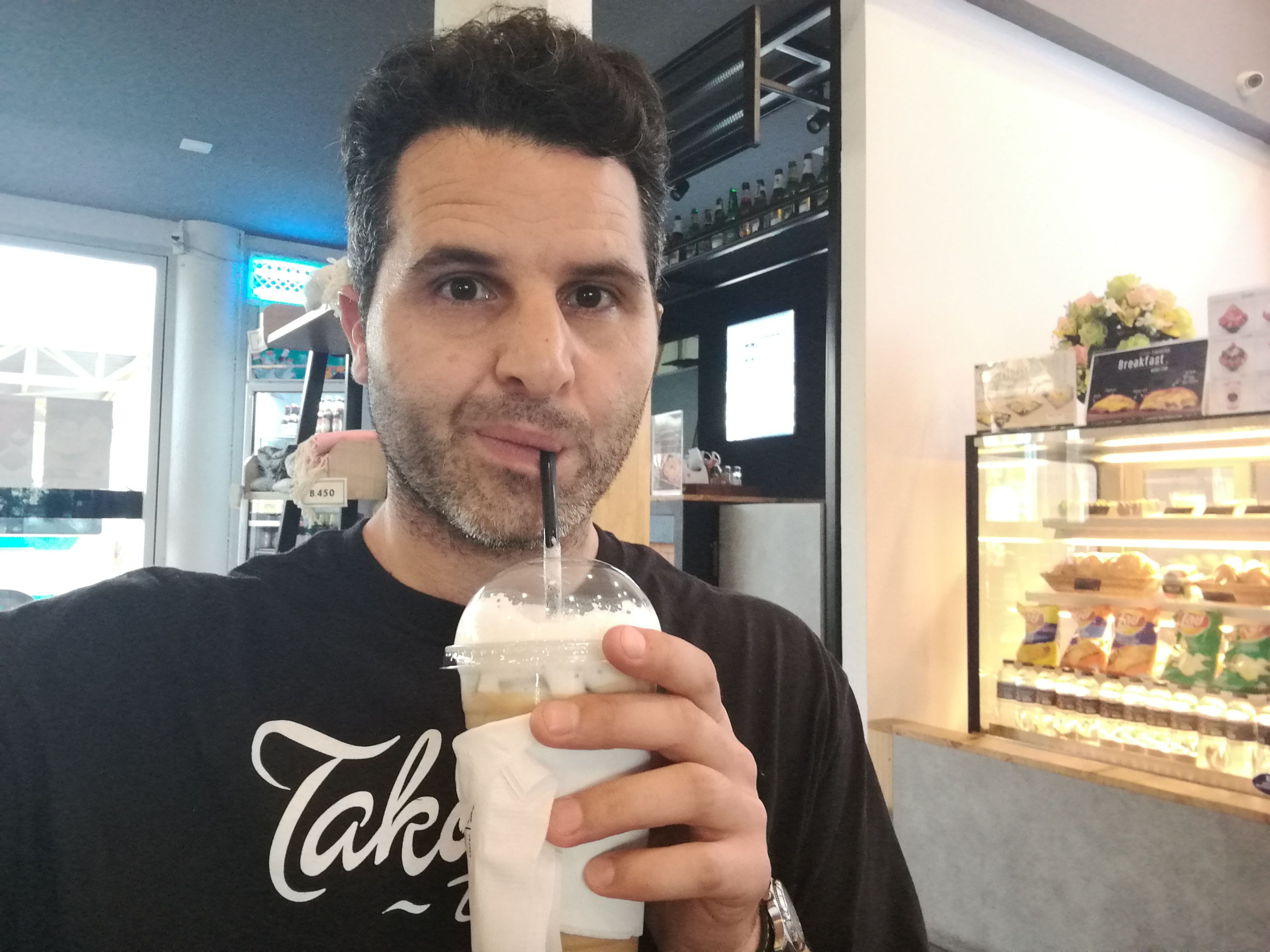 I arrived in Chiang Mai at 6am. Jetlagged and exhausted. Had to wait an hour before I could get a SIM card for my phone so I had an iced cappucinno while I waited.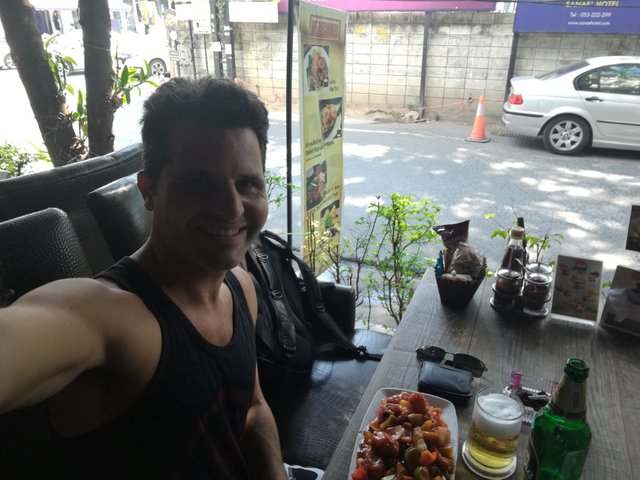 Sweet and sour fish, my all time favorite meal. Delicious and spicy just the way I like it!
Thanks for reading
@jacklimberis (@deimus to all my beautiful friends on Steem!)