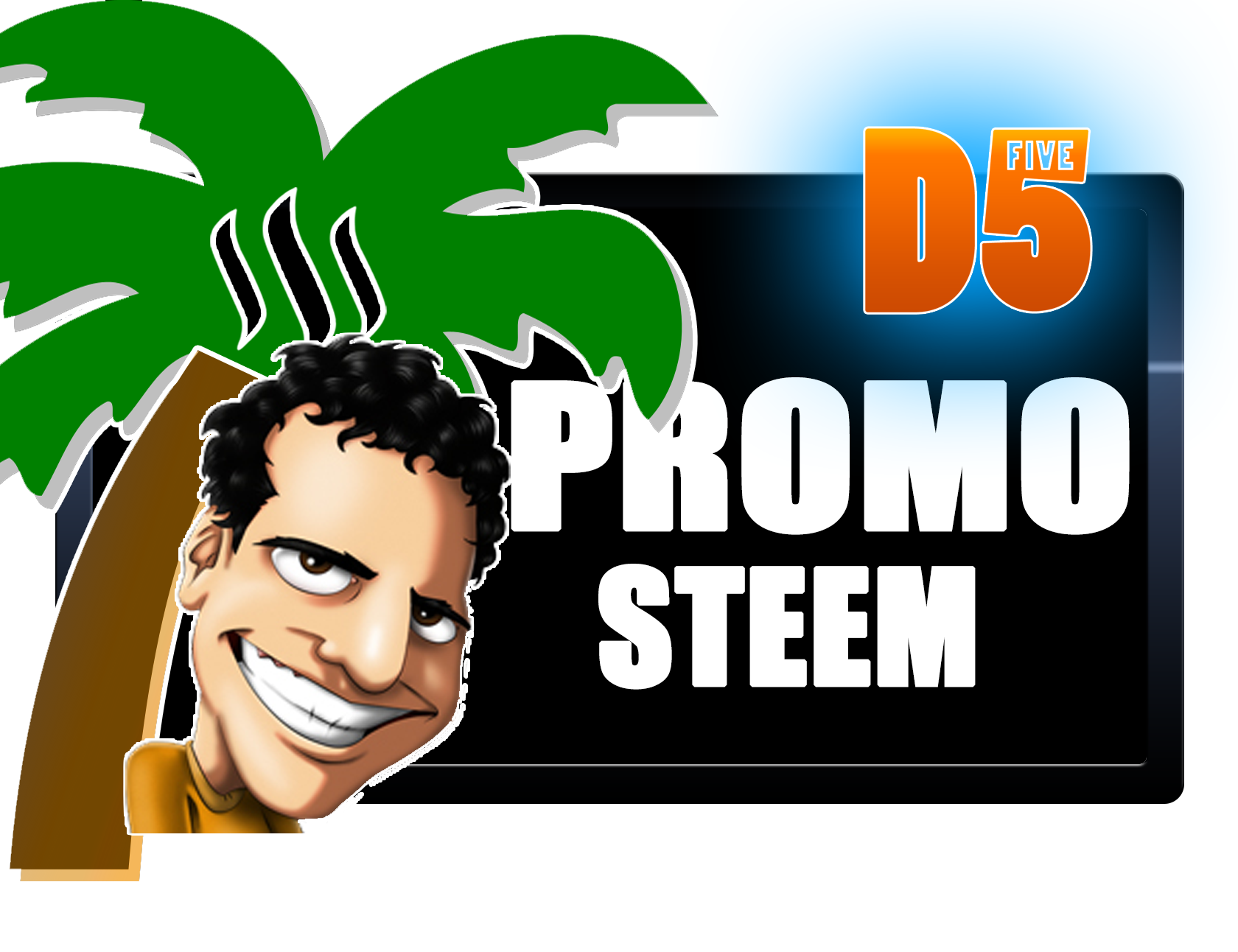 Have you heard about how Promo-steem is promoting the Steem blockchain around the world?
Well, I'm an animator and I'm really proud to play a small part in this amazing initiative, so I'd like to present the team with this GIF animation:
It's free for all you wonderful Steem promoters to use, so just right-click and select "copy image address" and you can paste it into YOUR post to make it look more professional!
I originally did the animation for the promo-steem videos, but I thought why not make a version for Steem as well!
The core team @starkerz, @stephenkendal and @anarcotech are doing an amazing job promoting the Steem blockchain. Thanks for your hard work promoting Steemit, lads!
Wish you all the best supporting this amazing platform!
@jacklimberis