Coco Beach Accra.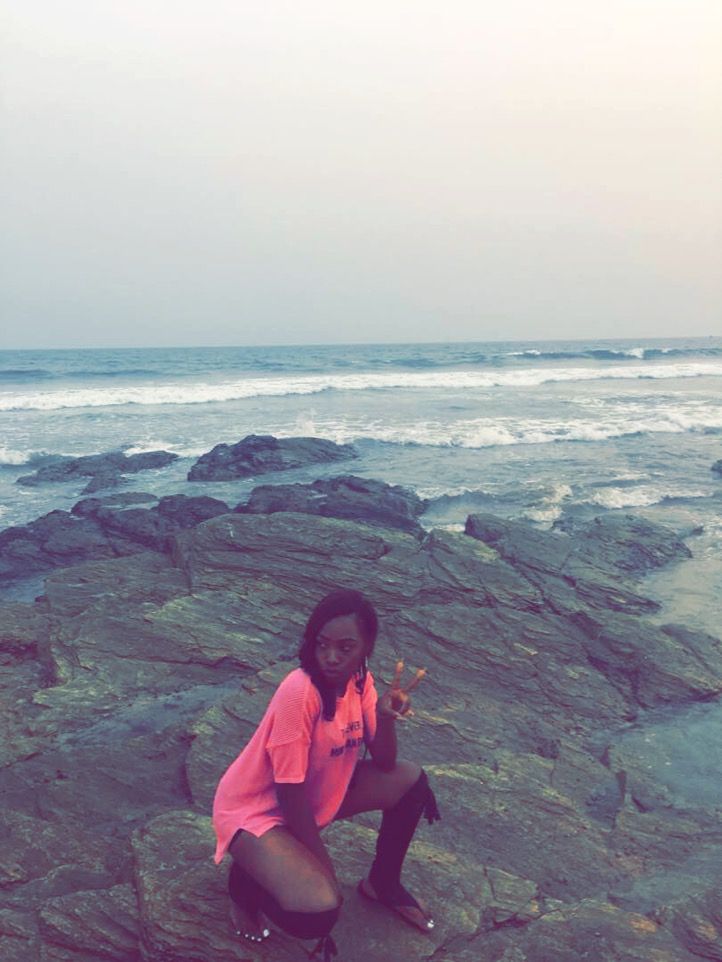 You won't understand how excited I was to spend some time on the beach.
We all agreed on finding a beach resort after the stress of traveling for over 18 hours.
I must say it was well deserved.
Getting our desired resort didn't go as planned though as we got to Accra late from Sunyani.
But nobody was ready to forfeit the beach resort for a hotel.
Especially Me!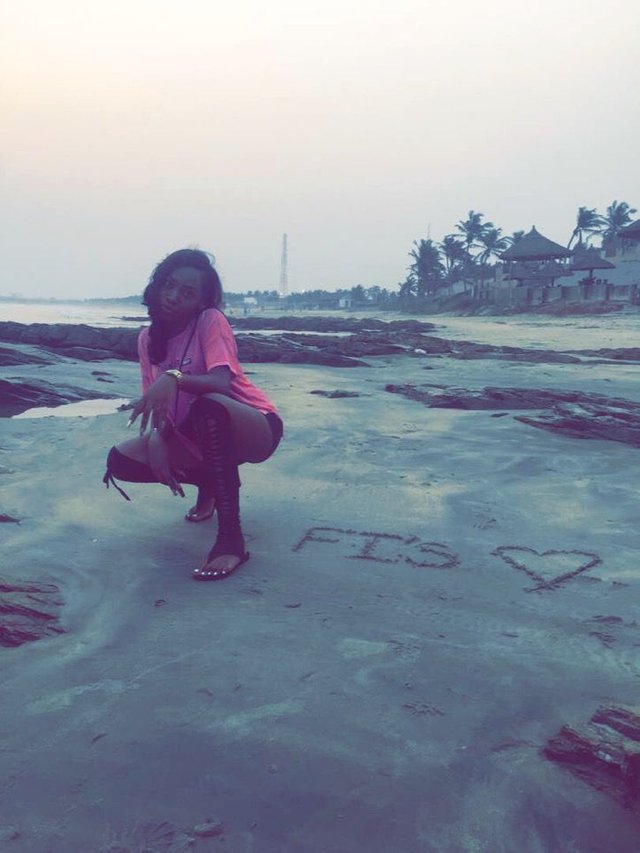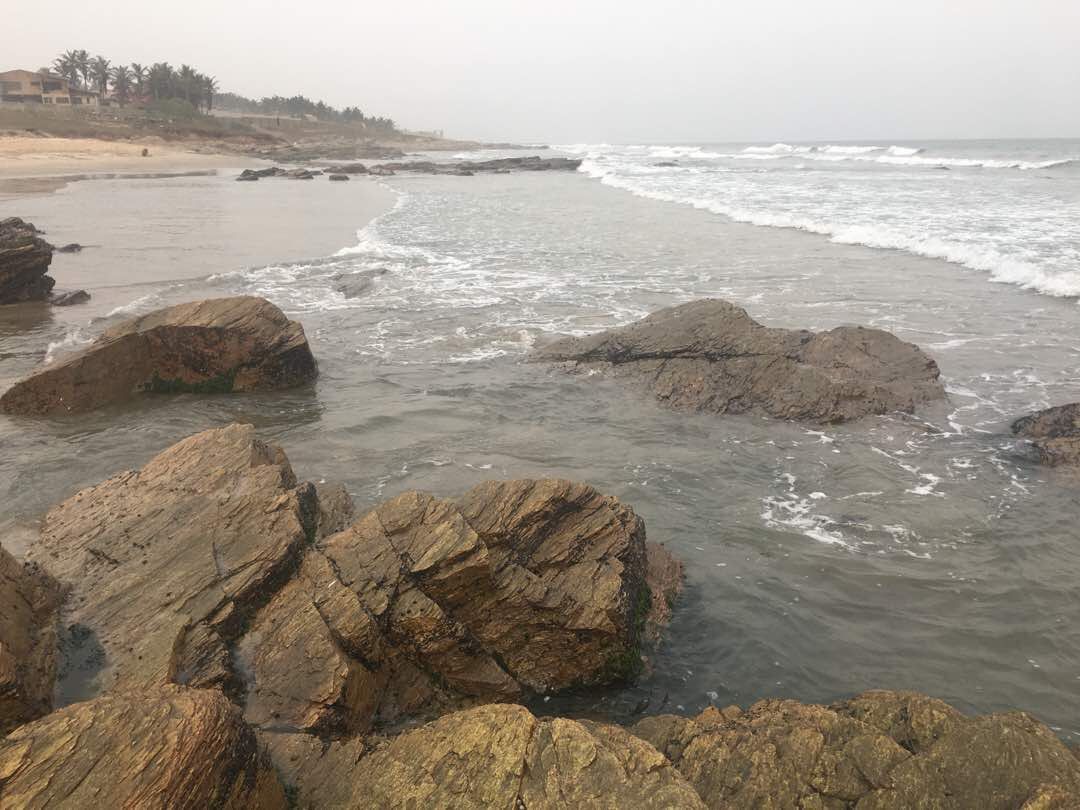 Coco Beach In Accra.
The beach was just everything. I made @fisteganos my photographer for that day😁. He took over hundred pictures and I liked just two(he was furstrated)😀.
I forgot to mention it was @fisteganos and @tojukaka's first time on a beach...lol.
Old men in young bodies.
I had fun on the beach. The atmosphere was something I have craved for in a long time.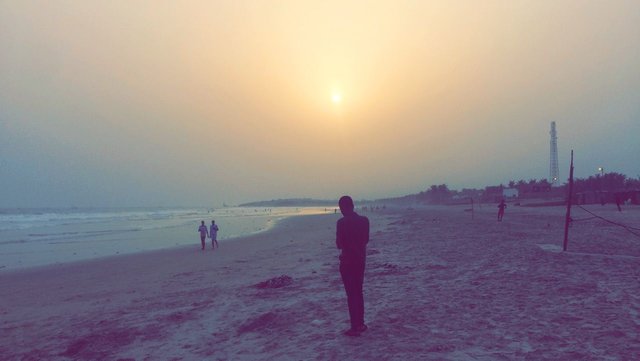 And then I was able to see the sunset 😁. It was really beautiful.
Life in Ghana was the best experience in a long time. I'm glad I got to experience it with other lovely people.
@fisteganos @gee1 @adejoke16 @ejemai @tojukaka @ewuoso.