Making a difference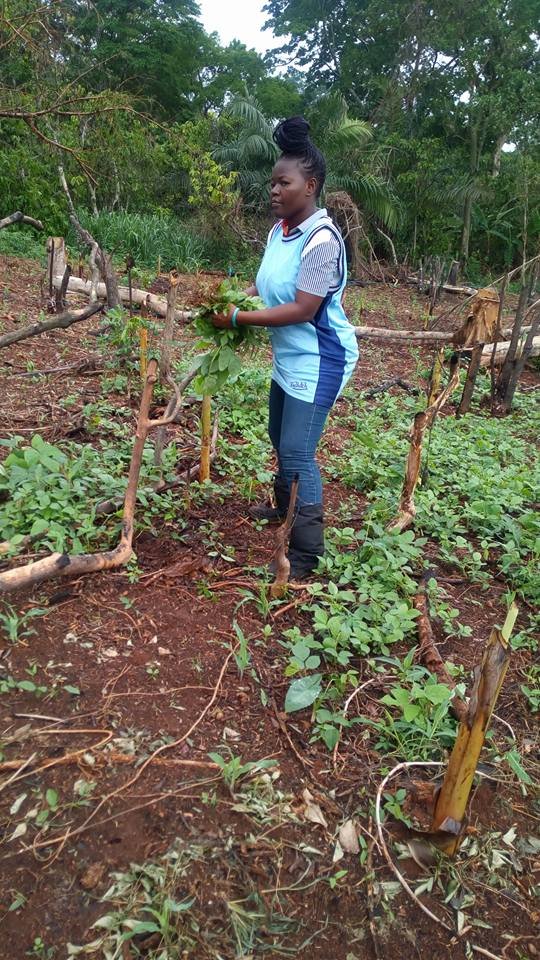 Everyone has dreams, even women and young girls in our society. They try so hard to make efforts to make life much better for themselves and the people that look up to them. Such is a situation l find here in Ghana. It is just about how women work so hard to get their dreams met. Most of these hardworking women are really not working for their own need but to meet the need of people who matters to them most. Caring for their babies and making sure food is served for everyone in their families. This is why l think the world must give a high recognition to women.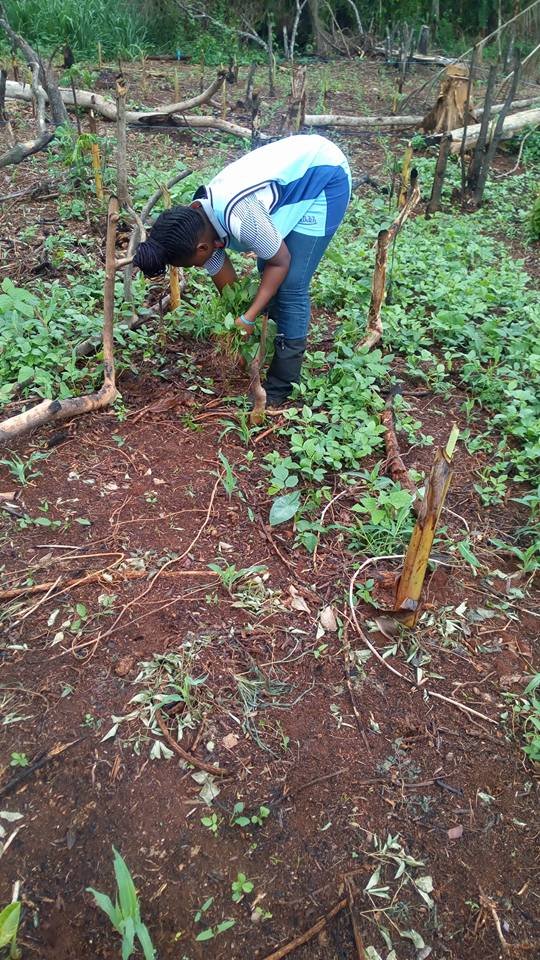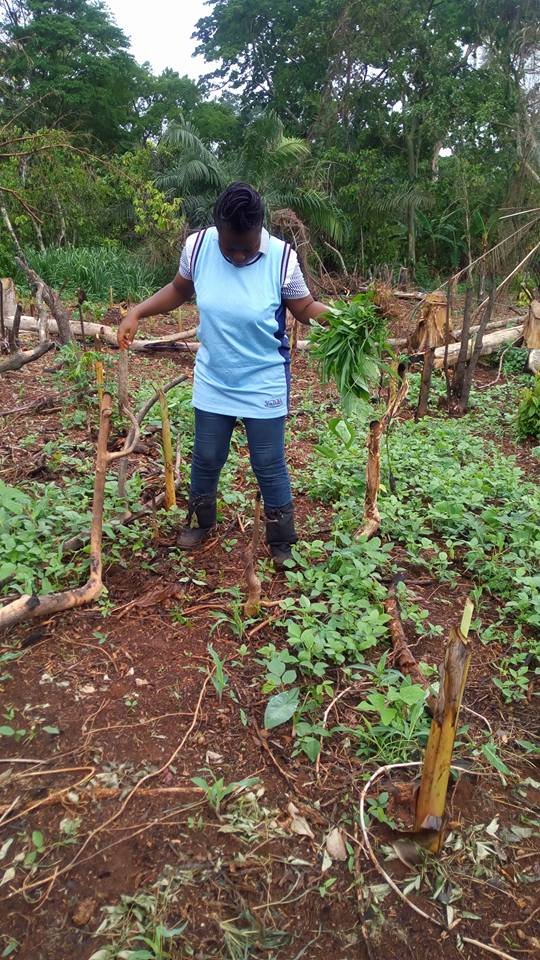 The Girls foundation is committed to ensuring that, women are given the needed attention that they deserve from society. Kindly take a close look at a situation we find here in Ghana, Africa. She is called Alice and owns a big farm. It was so good to find out she is married to a teacher with three children. She thinks there is a negative way people see things and that she would live to prove to other people to give equal attention to farming just as teaching and other occupation get. She had to raise enough money to purchase farm tools and begin cultivating crops not only for the family but to make some good money out of that as well.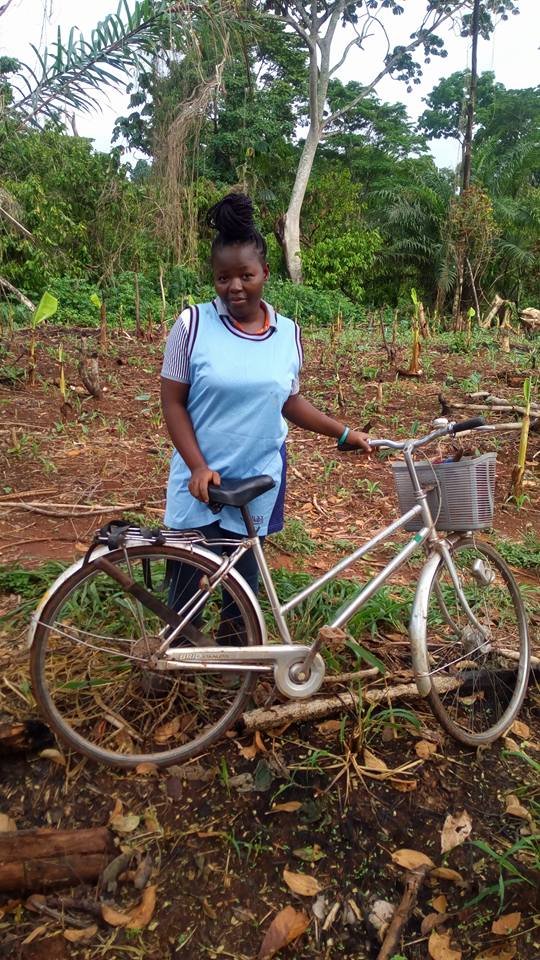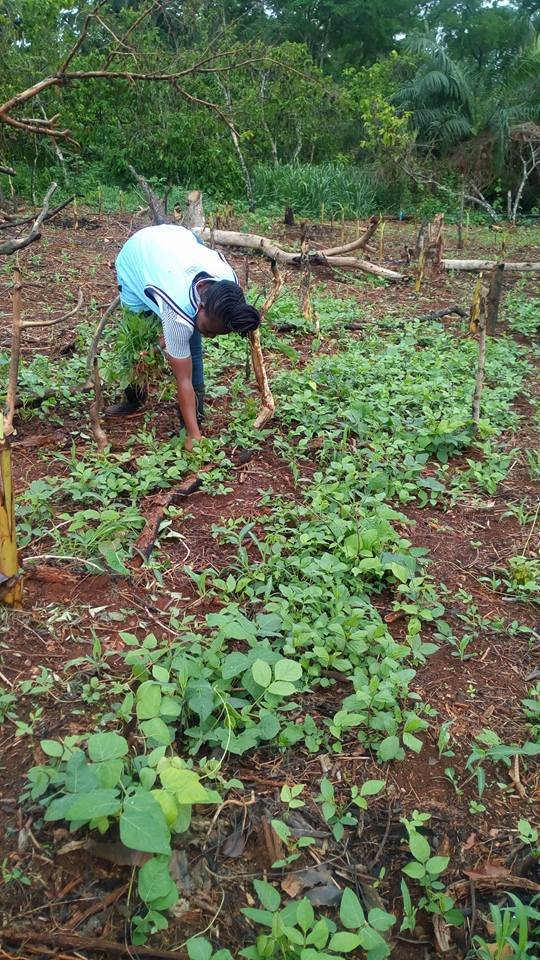 Most people in Africa especially Ghana believe or see farming to be a traditional and old occupation which is meant for the illiterates. And so most educated young adults do not support their parents in helping them to raise money from agriculture. We have several other women who are so serious and doing so well in agriculture which the @girlfoundationgh would want to consider and assist them for making such a positive decision. With this young lady today, many young people are motivated to work harder and make a good investment in the farming industry. Help the @girlfoundationgh to assist women in agriculture to do more and feed more. Many thanks to @surfyogi @ackza @nanzo-scoop @adetorrent @chris4210 @demotruk and many other steemians who have always supported us in doing these great things in Africa. The blockchain has made greater impacts on the lives of many people.