NEW YEAR - NEW PROMO!
This week we drop down to 5 projects left in the running, and it being December 31st, 2019 locally at the time of writing I feel that it is just the right time to call it a contest well played! Scroll down to see all the prizes being distributed!
There is more to write, and I will mine this contest for lessons and promotional material in the future. I continue to build on #steem and I would encourage all of you out there to keep building, keep dreaming, keep doing and to keep sharing!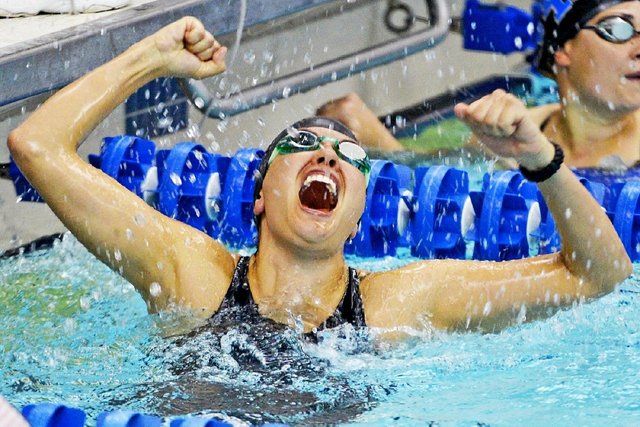 Source

I believe #steem has found a bottom and consolidated, and is well positioned to again be considered by the outside world. What will they find? Not a blogging platform, but a robust platform of platforms capable of doing very interesting things fast and freely.
My brothers and sisters are those who, like me, see this frontier of opportunities and seek to build something of value (in/on/at).
---
---
WEEKLY PRIZES!
---
Twitter bonus rewards -
@sacra97, @definethedollar, @freedomtowrite, @mariannewest
@mariannewest for her suggestions, and I am also awarding @fitinfun with some bonus units, recognizing her help with understanding twitter since almost a year ago, as well as more recently.

---
Income Mining
This past week we had 6 projects nominated:
@radiosteemit, @freewritehouse, @innerblocks, @needleworkmonday, @cooperfelix, @solairitas

These prizes are a type of mining of INCOME token, which is an entertainment token, because laws. It is designed to pay out its entertaining dividends as SBI units, and simply holding or hodling INCOME is enough to get entered in 5 daily SBI draws. Buy some here or earn by participating weekly!
These tokens are designed to be held long term by projects with a long-term vision on #steem, as a support token. Projects should feel free to sell these prize tokens, but know that a significant mining stake of 20-30+ INCOME tokens will only be achieved by the most active participants.
---
GRAND PRIZE WINNERS!
Thank you to everyone for participating in my first long term contest, from phase 1 list builder through Phase 2 Selfi Bonanza. As mentioned before I will be going through the whole process after this conclusion, but I am happy to conclude with 5 FANTASTIC projects that have earned some long term support throughout this contest.
Here are our winners: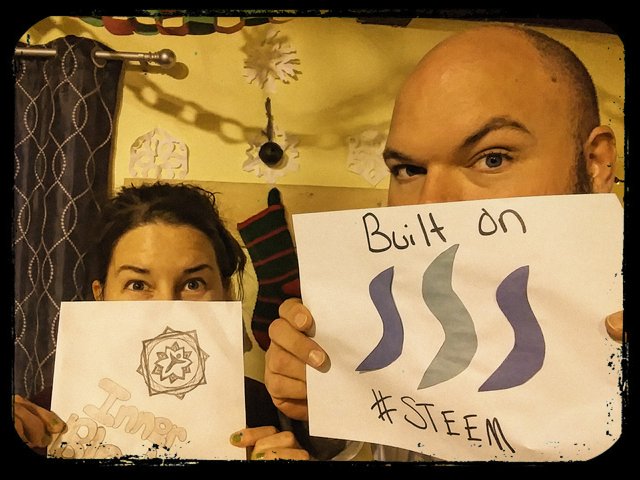 @innerblocks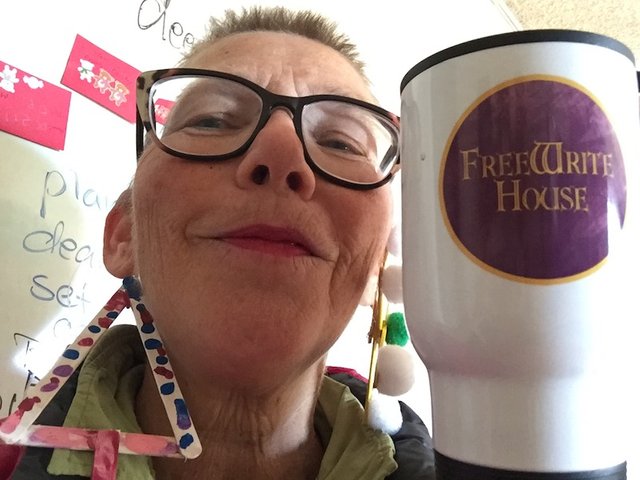 @freewritehouse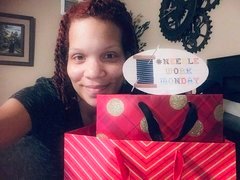 @needleworkmonday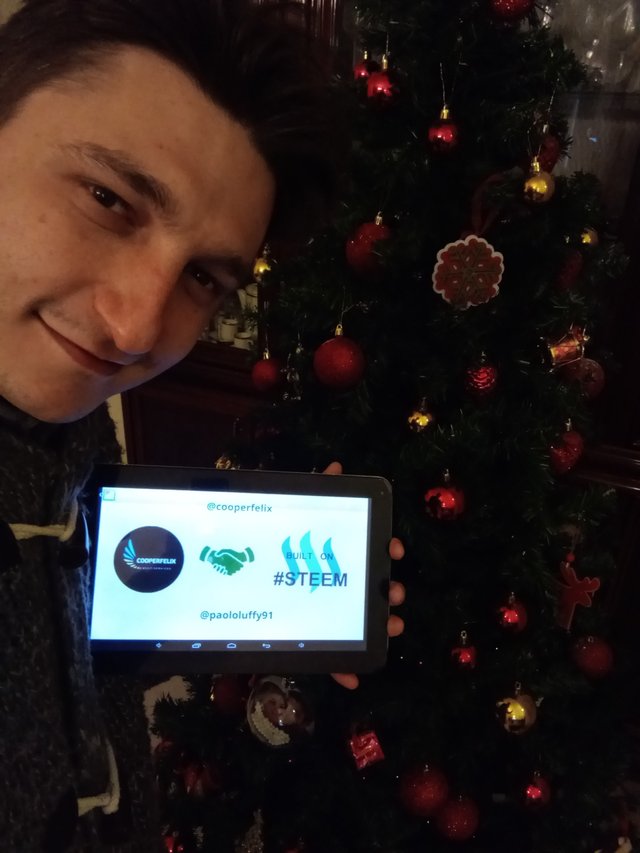 @cooperfelix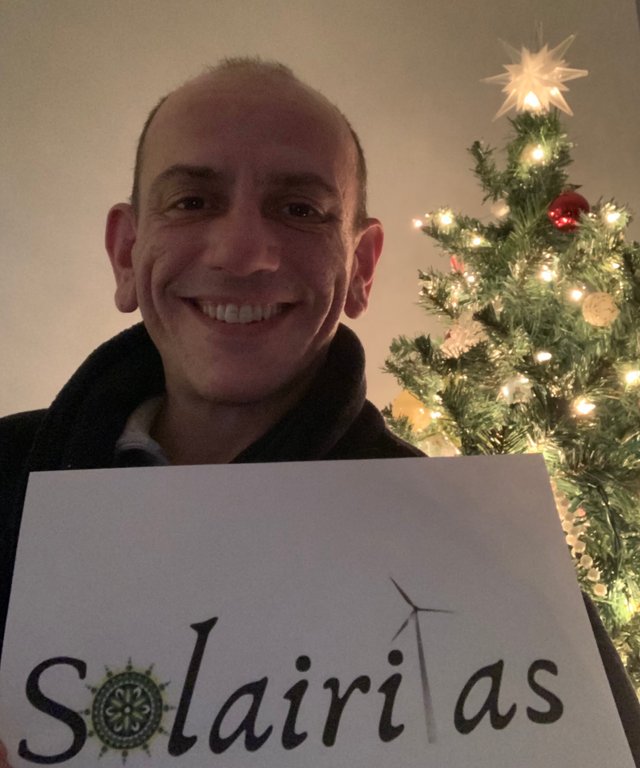 @solairitas
Congratulations!
I added a dime so that each of five projects could take home 248 SBI units each!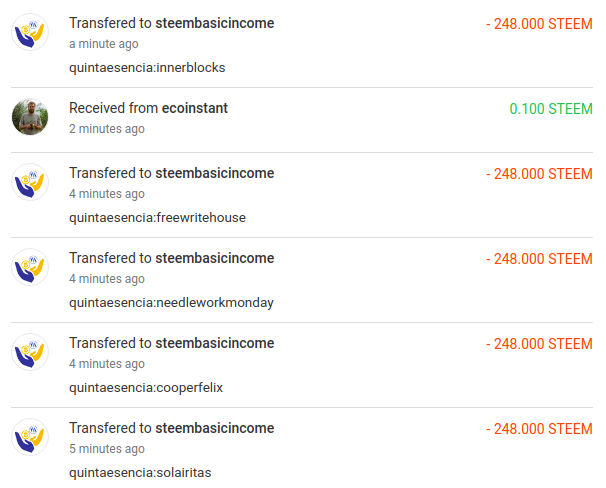 Sponsors
Our sponsors are on notice, and invited to share their prize contribution!
@maxuv has generously donated 500 MAXUV votebonds to the prize pool. These asset-backed vote bonds are designed to deliver votes relative to 1 million SP. Anti-reward curve vote bonds - availabe on steem-engine!

And we have the wildy talented @improv, who is always joking up a storm over on his blog. Check out especially Punday Monday for weekly SBI and POCKET prizes!


We also have @TMPS! An intriguing new fund management project, I will be sharing 3 TMPS tokens with both participants and projects this week! Hold them for votes and steemp dividends.
---
Since #STEEM gets its value from what is built on top of it, shouldn't we all choose quality projects to support long term? This is my conjecture, and I will continue to develop along these lines.
I manage the INCOME entertainment Fund with this in mind as well, and will continue to keep my eyes open for active people and projects looking to add-value using #steem.
Here's to a prosperous #2020!