Greetings ladies and gentlemen.

I welcome you all to my blog, today I will be talking about possibly ways to promote steemit to the world and am very sure this will be helpful to the steemit community.

I know we have a lot ways in which we can promote a site these day but I will be discussing best possible ways to promote and best way to promote steemit in Africa as a whole.
Organizing meet-up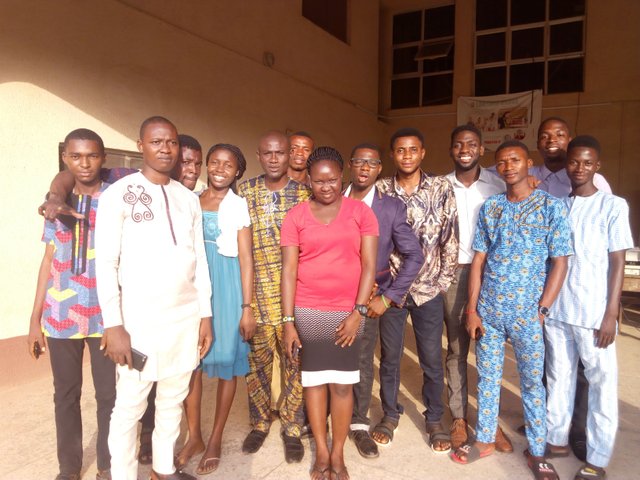 I have done this too several times and it is one best way to promote steemit especially in Africa where people find it difficult to stuff like this , most of the time people don't know what cryptocurrency is and how it works, they always ask the same question like where the money comes from and the funniest part is even they read about it they are still confused but with meet-up we can explain all this better and show to trade crypto and how to invest their time and money righly, like when I joined steemit anytime people hold meet-up they always receive huge upvote and this encourage people to do more meet-up but unlike since few months ago people don't do meet-up again because they hardly receive upvote and we have to consider this again .
Promoting through social media.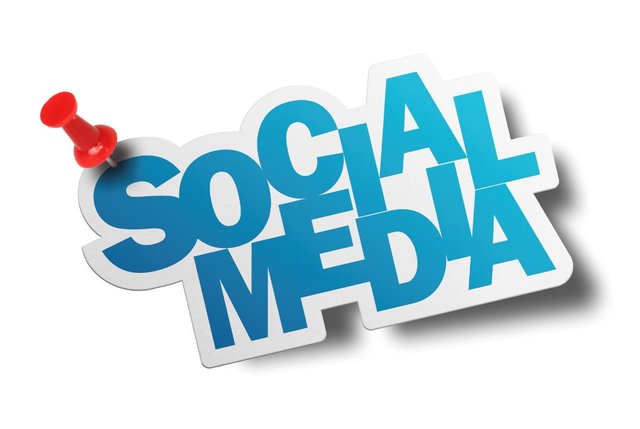 source
To me this is one of the best way to promote steemit all over the world and the way has been very helpful. Million of African the first thing they do when they first wake up in the morning is to check their facebook wall or twitter wall and I know this happen every where and the only way to confuse an African man is to show all what you have achieved with what you are advitising to them even if is not true they don't care all they want is confirmed source and the last time I posted this on facebook more than two hundreds people message me and I created a whatsapp group for them and I put them through. The best thing to do is just constant promoting steemit on social medias and tagging people with millions of friends so that it can have more views.
Promoting through Google Adsense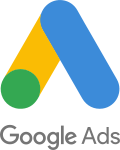 source
I know this is one of thebest way too if am correct because this way has advitise millions of business to the whole world and I first came across steemit through facebook ads and it really helped and I think in promoting steemit this should really be helpful.
sharing testimony always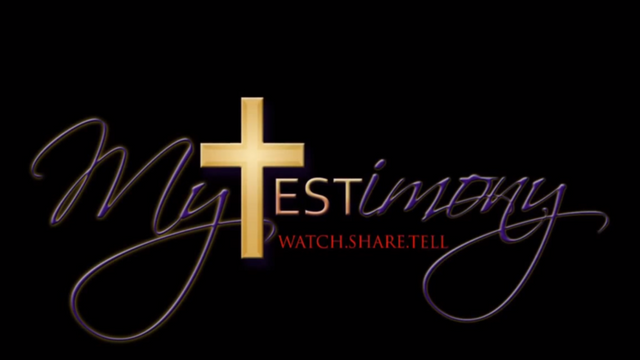 source
I know this might be crazy in some part of the world but where i come from is one the thing that can drive another person crazy, sharing your testimony about steemit and how it has changed your life is one the best way to promote steemit. You can create a #tag and this tag you will share your testimony and share it on facebook or twitter, instagram etc this will also draw people's attention because they will know the benefit of been active on this platform.
creating and sharing of handbills
Sharing of handbills and brief explanation of steemit is all about on it and also contact or a discord, whatsapp, telegram channels to help and guide someone that is interested in this community will be helpful too.
If you find this post useful please let me know in the comments section.
Thanks for time.
Greetings from @dwayne16