Hi, good evening guys. The heavy rain has just stopped and the weather is so freaking cold here in my hometown, Kota Belud. This weather reminds me of the Kundasang, Ranau because it normally has a cold weather😅.
So thinking about the cold weather, its remind me about the place we went yesterday to have our lunch.
PERFECT PLACE TO EAT AT KUNDASANG?
If you have read my post before, Link here I have written about Kundasang, Ranau. After we visited the Cats village at Mesilau, we had our lunch at H. Benjamin Residence.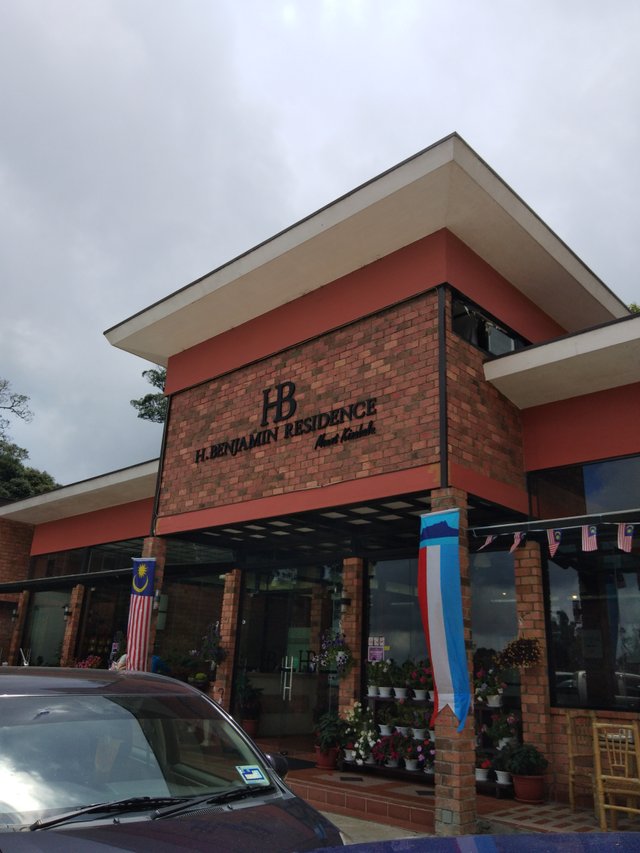 Well, this is my first time going here and my first impression is like "wow" this place is so amazing and nice. I can't stop talking about how beautiful this place was. The flowers are so pretty and It feels like I was at overseas.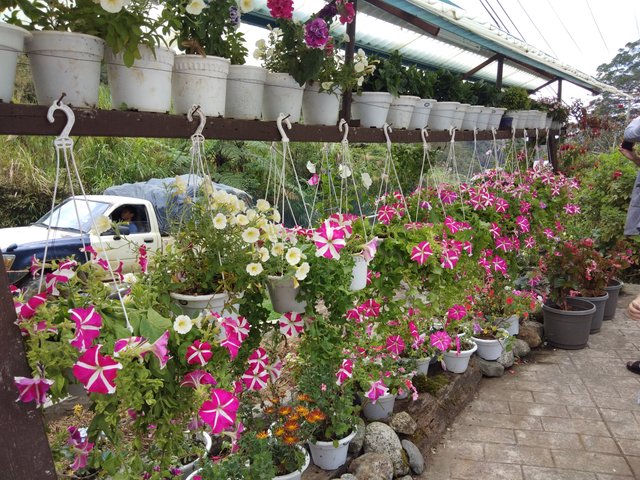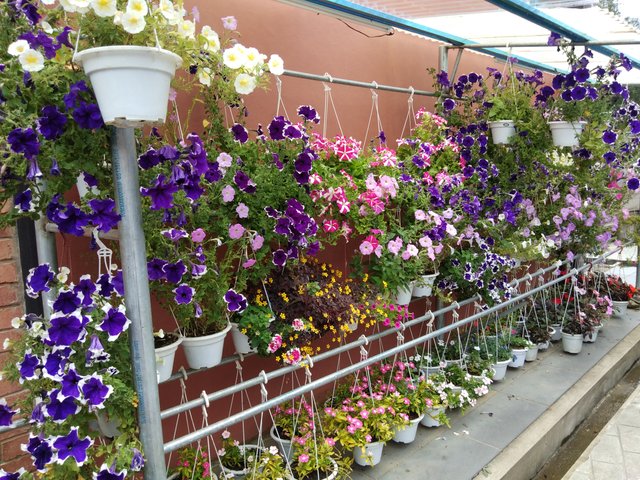 The food was delicious too. It serves western and eastern food and the price was affordable. Only that, they took so much time to served us and after we ordered we waited almost half hour to have our food. Not just that, our drinks only come after we finished eating and after we keep telling them we don't have our drinks yet. But we just think positive because there are so many guests yesterday at the H.Benjamin Restaurant.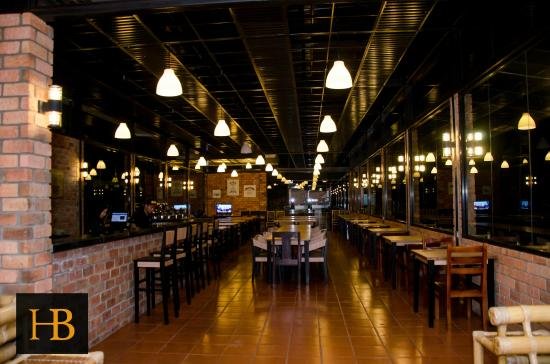 Pic by HB Residence. We ate outside so I didn't take a pics inside the restaurant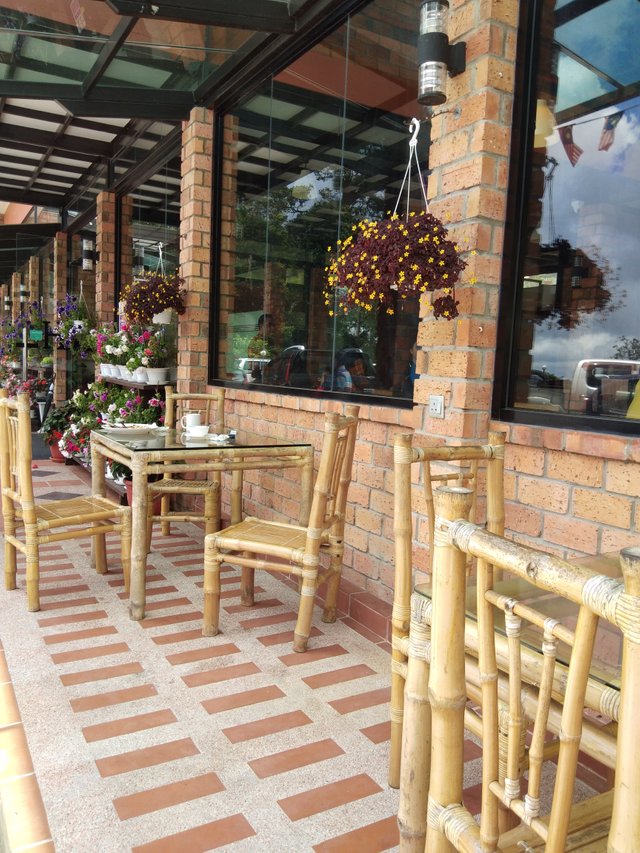 how it looks like outside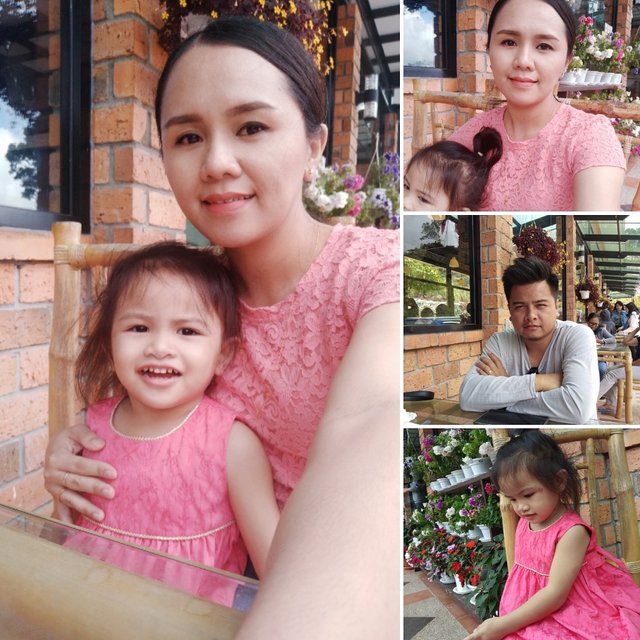 we ate outside to feel the cold weather
The H.Benjamin Residence also provides a room to stay. You guys can check the room rates at their website http://www.hbresidence.com.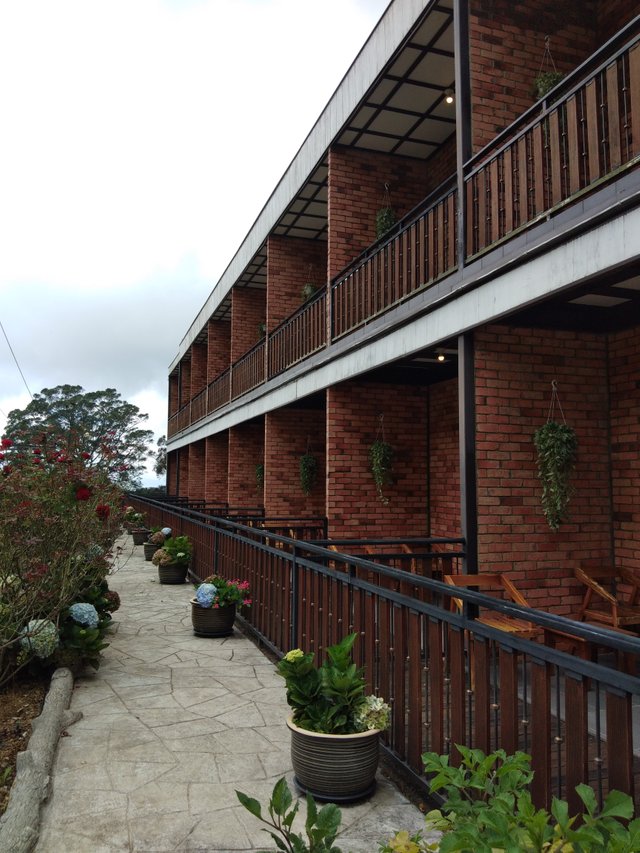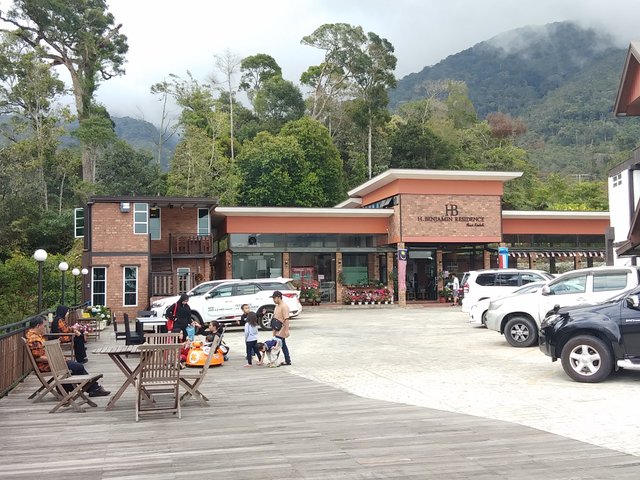 Even though i always visited Kundasang, but I never knew about this. So, im so glad i know this place. Next time, i would love to come here again.
Thank you for reading.
Love, @Debbie89