Hello friends,this is a call by @oracle-D,to all steemians for us to help steem get listed on Netcoin.
Now Netcoin is a Canada based blockchain company in Canada that has helped many customers buy and sell Bitcoin.
This call is not just about the reward for the task but then to help steem attain global adoption because once it's able to be listed as the first coin there would be no charge for it to be listed on Netcoin and steem would spread across other countries.
So please guys let's do this,to get more information about this,you can check up @oracle-D's post HERE.
All you need to do in order to proceed is to click this LINK
Steem is already nominated,so you don't need to input anything for nomination,scroll down to the voting nominated coins.
On search box type steem or you scroll down and click the next page,you will see Steem just like in the screenshot below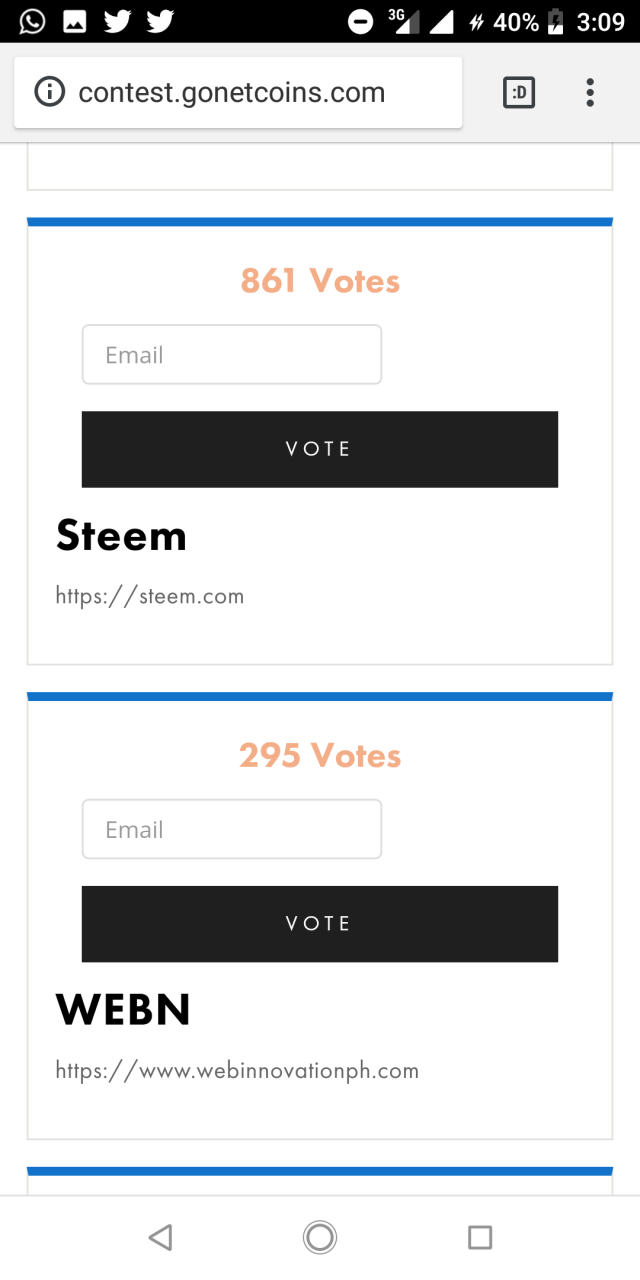 Input your email address and click on vote.
After that,this is what you would see next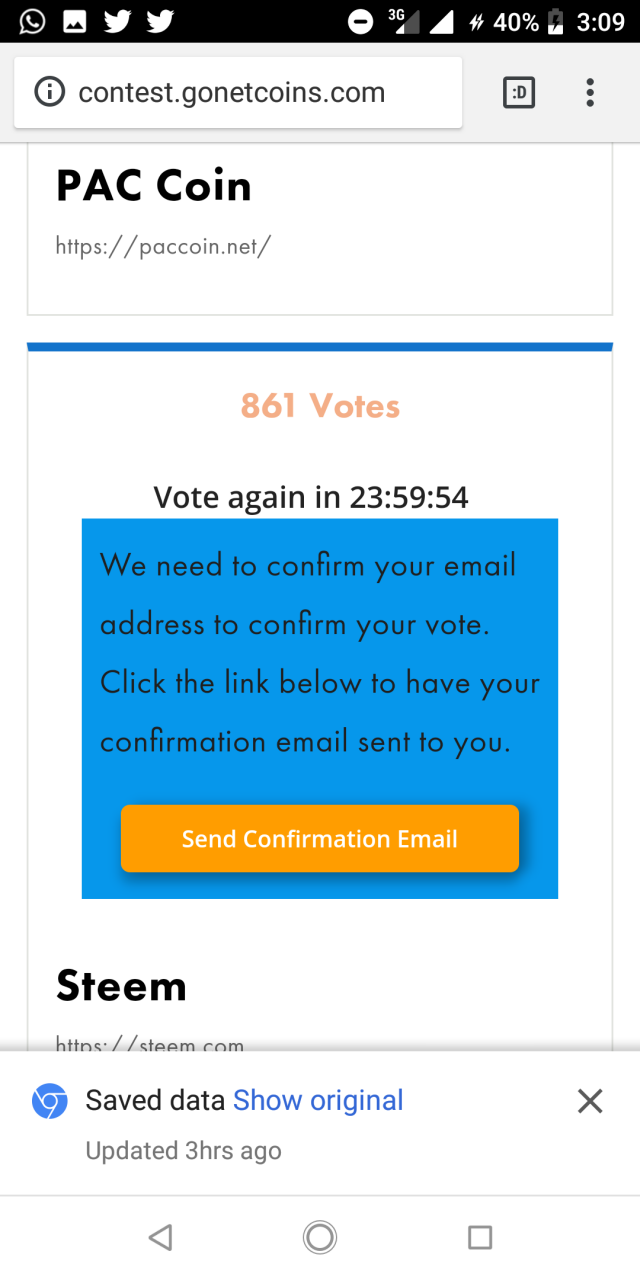 Click on send confirmation email,then you would see this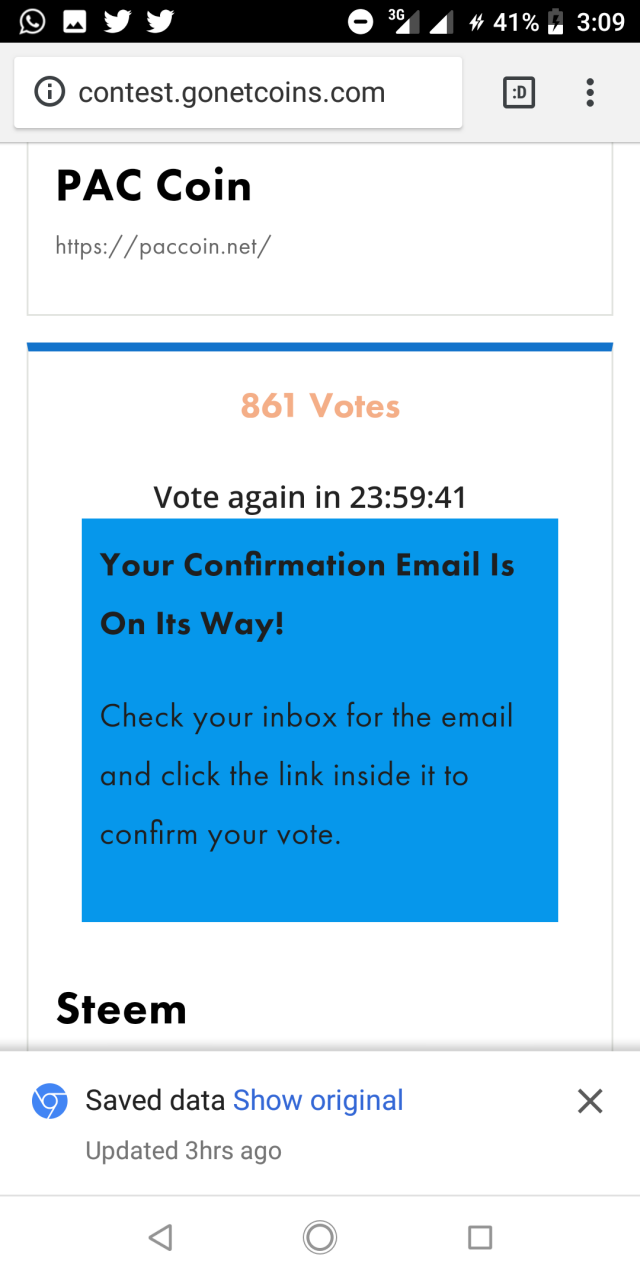 At this point you would have to check your mail for the confirmation message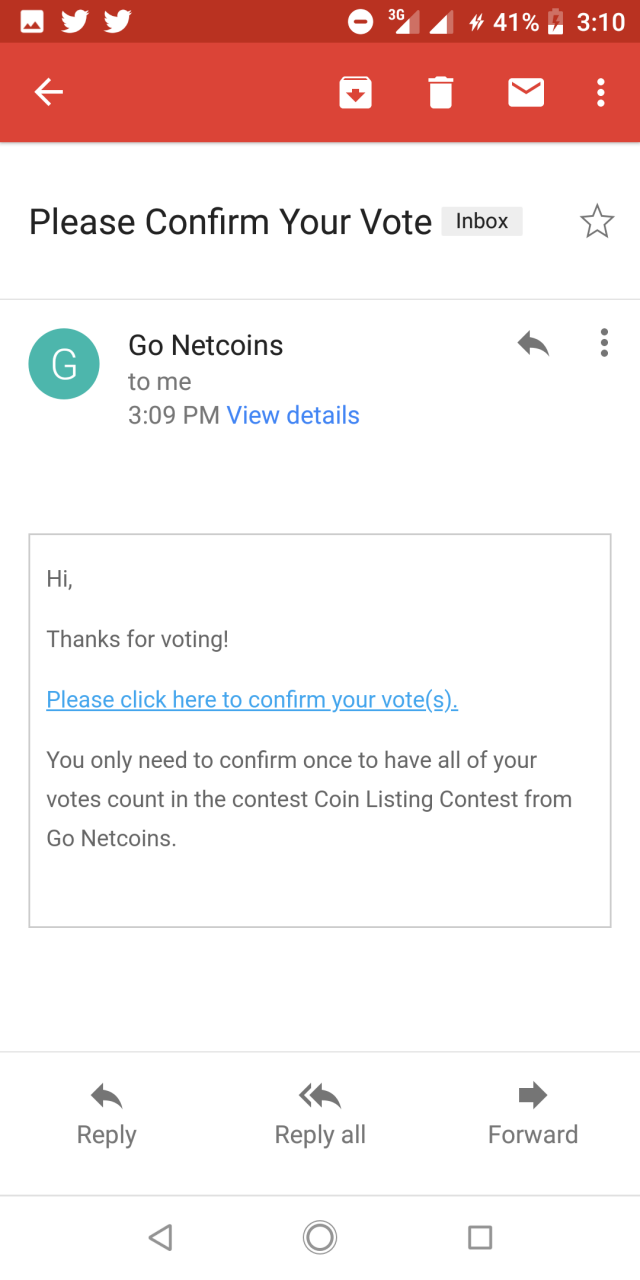 then you click on the link and finally you would see this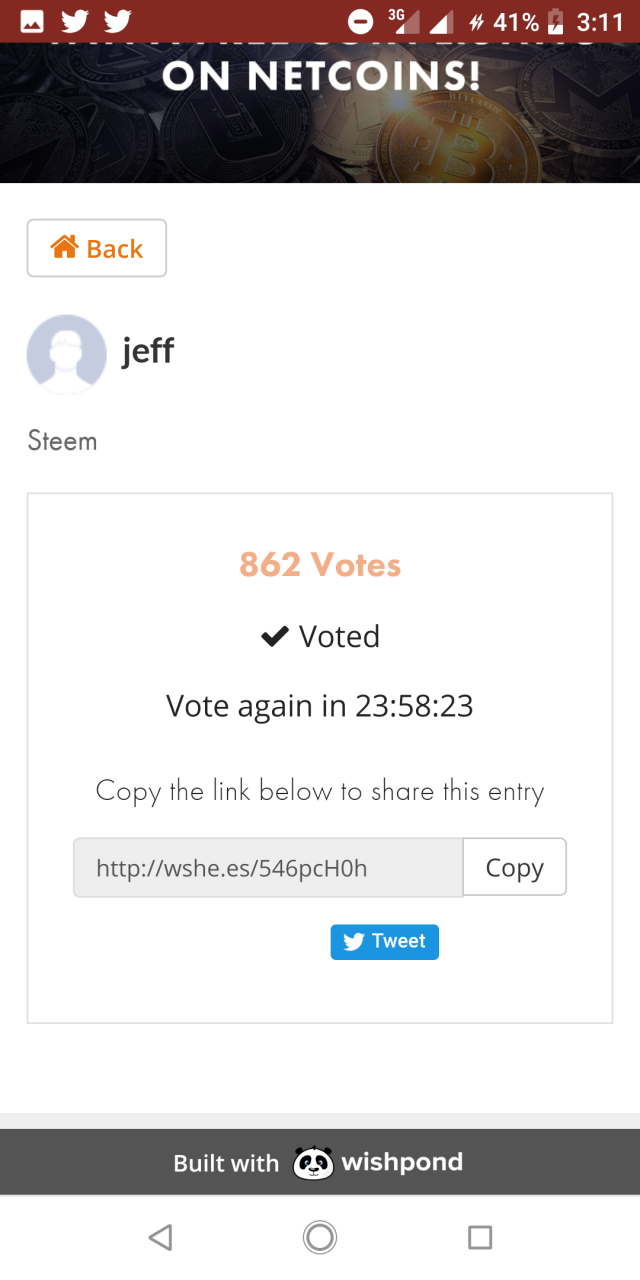 That's all, seems long and boring??
Hahahahahaha it's actually easy, fast and simle.
Thanks for dropping,please drop any questions you may have about this.
Meanwhile am tagging @innocentshekinah,@shuta,@toyl55,@mhizsophie,@sistem,@udezee and everyone who hasn't participated to do the task,it's all for our own good.
Steem to the moon!!!
Win win for us !!
Thanks so much @oracle-D for this,am voting you as our witness right away.Best wishes!