7th Cebu bloggers steemit meetup
Good evening steemians
Meet up place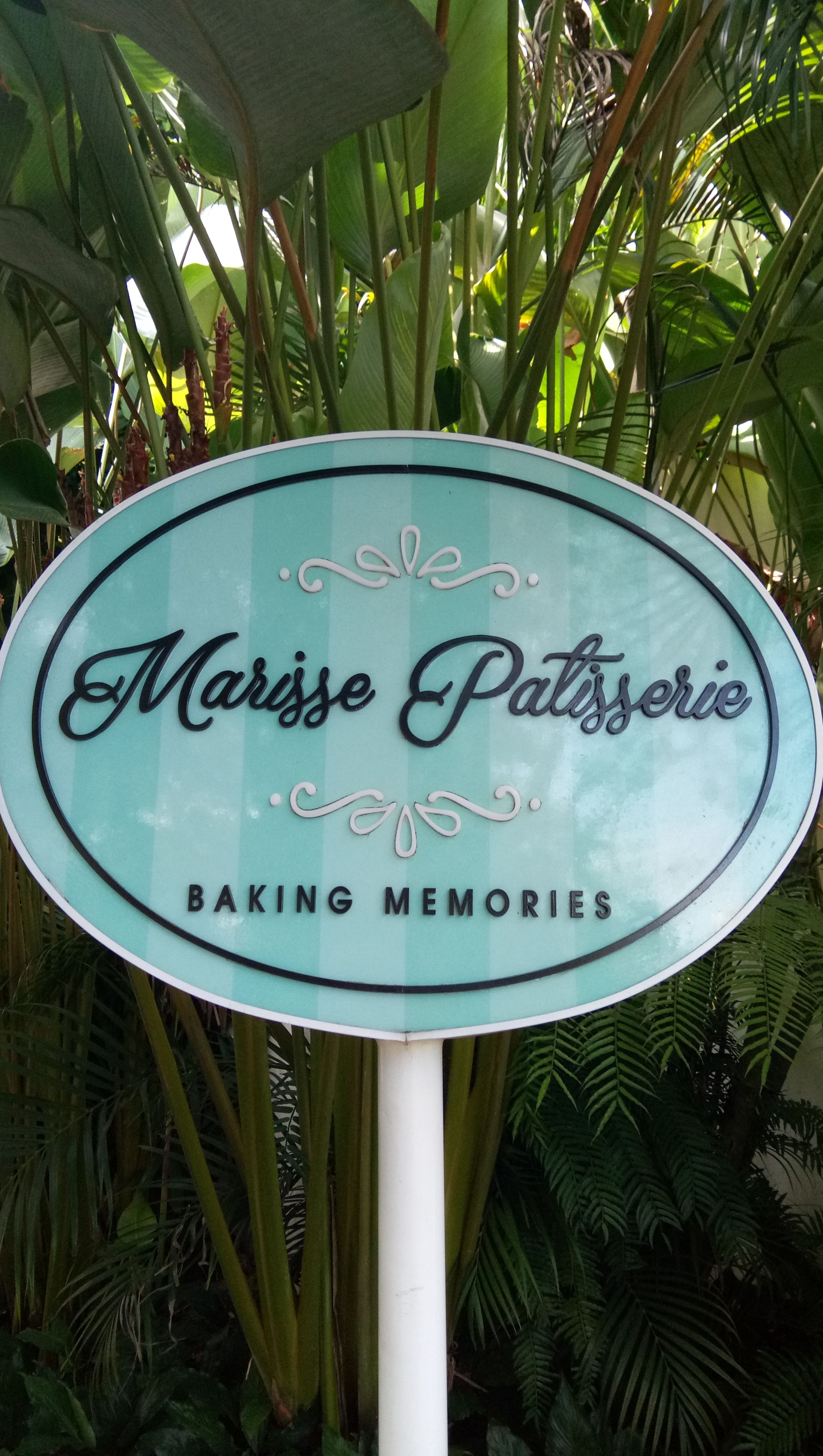 Marisse Patisserie is a coffee/pastry shop which steemians people meet up, eat, talk and the different platforms theyre going to disucss with us.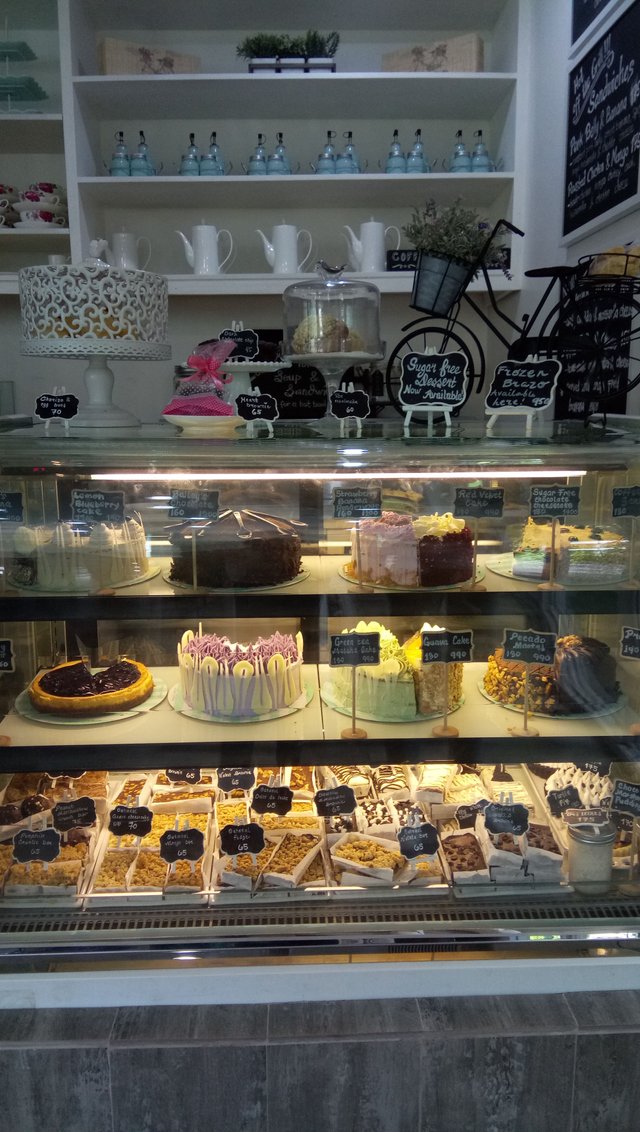 For the 7th cebu steemians meet up, this is my first time to participate with this event. But before each and everyone gathered according to what platforms they are. Basically, it was an introduction of how will be the event and its iterinary. This were the steemians people joined the 7th bloggers meet up.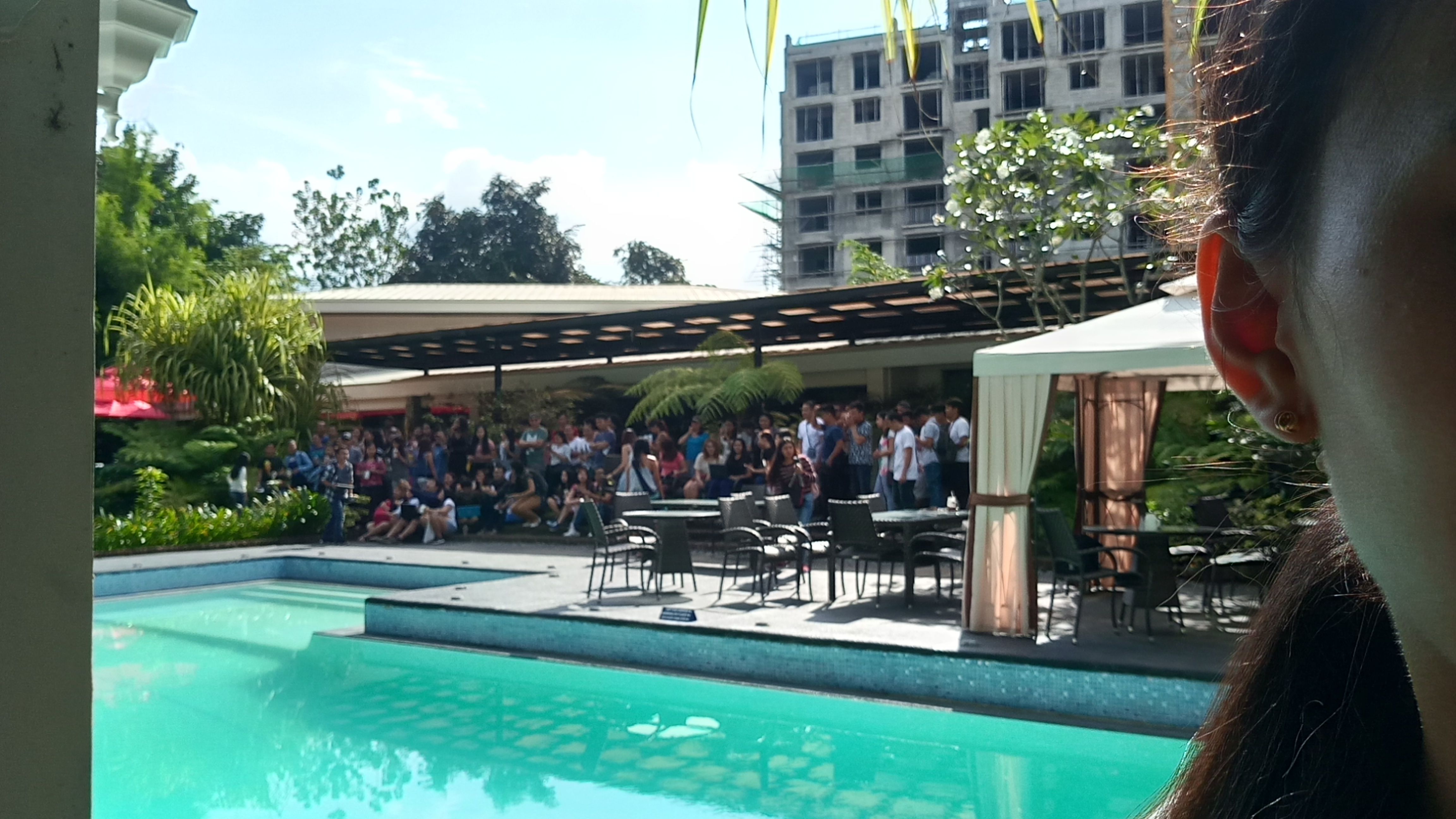 The whole afternoon got everyone like this.
They divided us according to three platform , the first was international so the first group went out and discussed the whole thing to the international steemians people.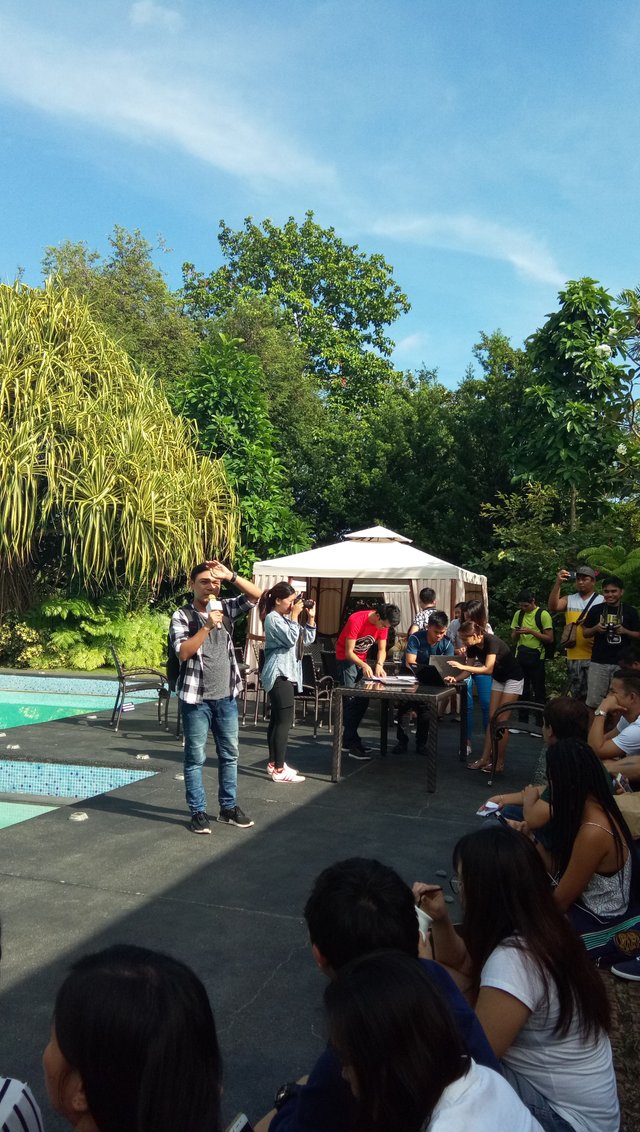 The second one was Eutopian " translation language" this were discussed thoroughly inside the venue.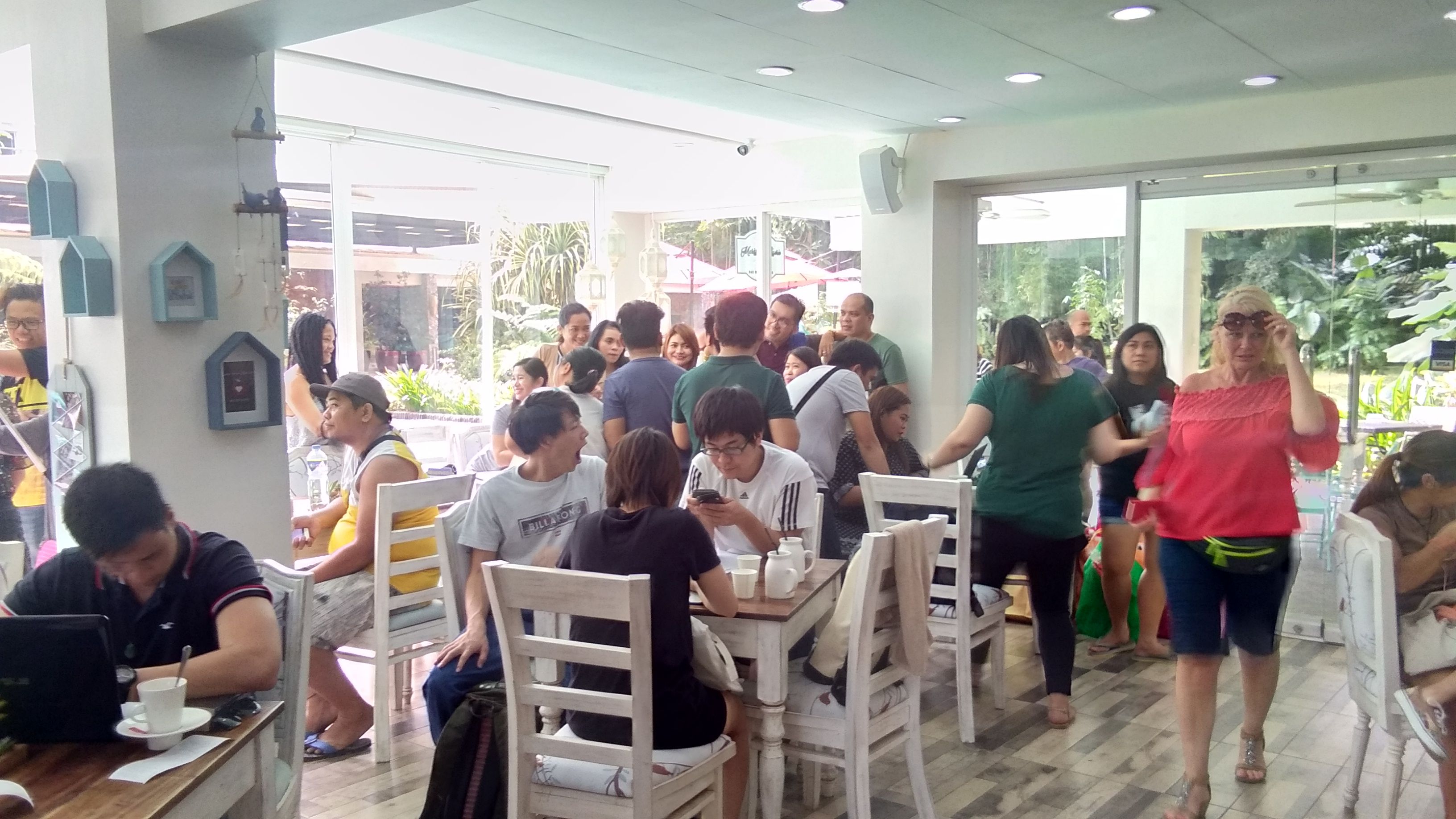 Since I and my friend @amethystcheng are belong to newbie so every details that we need to know was actually stated. Where we gathered beside the mango tree.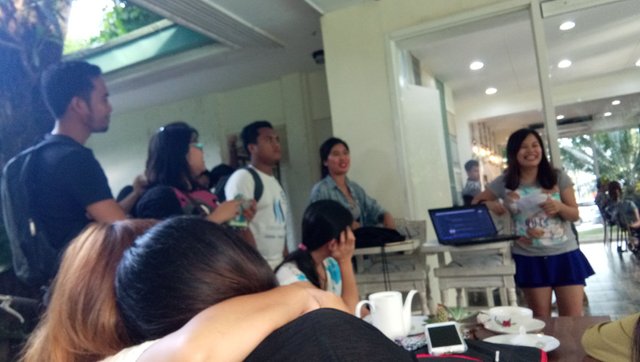 @Ninyea and @bellatravelph this two young pretty girls thoroughly discussed the basics narrative at a very understandable way of knowing the different ways on how to earn, promote steem dollars and how does it work.
The first topic was about the Cryptocurrency. Cryptocurrency is a digital asset design to work as a medium of exchange. So from its definition you can really subscribe to it.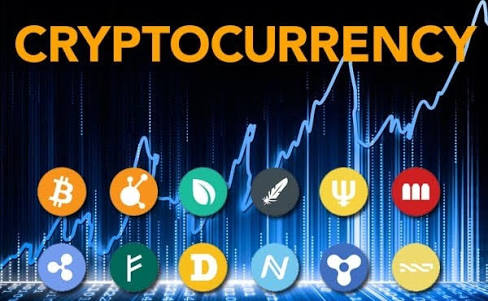 Source: Google images
The second was blockchain . It tackles about recording from the past up to the present. So it is like a foodchain which the source is within the digital software. They represent the bit coin which help the consumer also. Aside from blockchain they also discussed on how does steemit work and whos the founder of steemit.So this is @ned Scott the founder of steemit a very young man.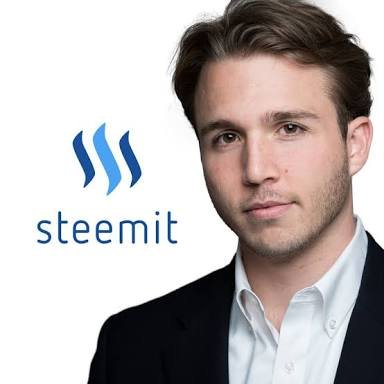 Source:Google image
Steemit is a social media platform that you can earn through posting, voting and commenting by upvoting comments. And it actually works not just earning money but boosting your confidency level of expressing your thoughts. You just have to be patience. With the help of Steem, steem power and steem dollar it can be sold and earn money. Just like the young earners who have taught us on holding on your dear life that can be increase your steem dollar. Also, atleast the twice or thrice on posting your blog. That should be done everyday. They also discussed about unflagging down which everyone has the authority to do but has no idea who are they. All blog photo copied should have put atleast the name of the source or link. In a similar way, those photo doesnt have the access to be posted especially naked photos must put the tags to NSFW.
Thank you for reading and Godbless