Setelah postingan saya tentang #promo-steem dihari pertama kemarin saya menemukan bahwa dalam postingan saya ada beberapa hal yang mesti saya ubah. Dan pada akhirnya saya menemukan beberapa postingan dari beberapa penulis handal tentang #promo-steem untuk dijadikan pedoman bagi anda seorang promotor. Untuk meningkatkan pengetahuan Anda agar Anda punya bekal untuk mengajak orang lain menggunakan Steemit, saya sarankan untuk membaca postingan milik salah satu Steem Ambassador Indonesia @bahagia-arbi baca disini
Dipostingnya @bahagia-arbi ini, Ia memaparkan beberapa kegiatan #promo-Steem yang nyata bagi para promotor yang ingin melakukan kegiatan #promo-Steem dengan benar dan jelas untuk dipahami.
---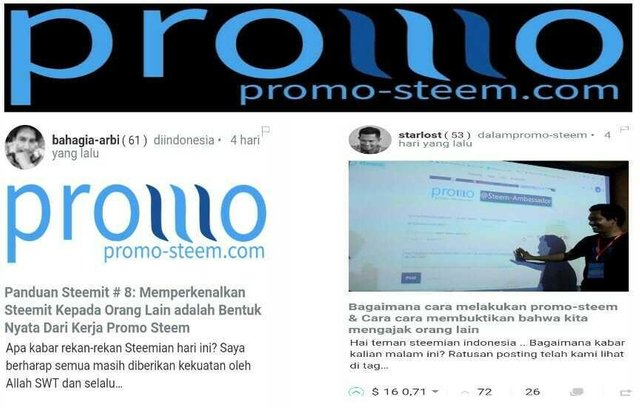 **
@bahagia-arbi
dan
@starlost
dalam
#promo-steem
*
---
Selain itu, saya juga membaca postingan dari beberapa #steem-ambassador dan pengguna akun steemit lainnya. Seperti pada postingan @starlost yang menjadi sebuah informasi yang sangat penting untuk anda. @Starlost memaparkan beberapa referensi petunjuk penggunaan tag #promo-steem yang dirumuskan dalam postingan 12 kegiatan @promo-steem yang memenuhi syarat untuk diberi hadiah oleh @steem-ambassador, anda bisa membacanya disini
---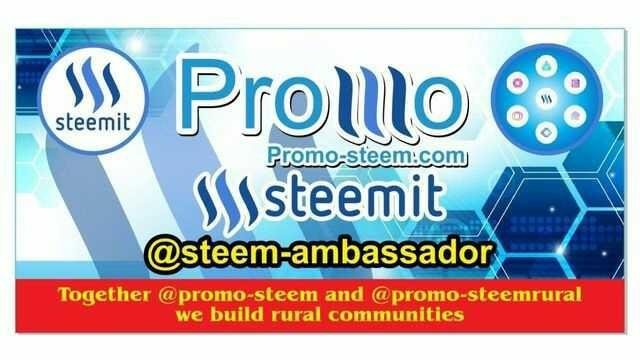 ---
Untuk memenuhi kriteria #promo-steem yang ditetapkan oleh @steem-ambassador anda harus bijak dalam melakukan aktivitas #promo-steem. Anda harus jelas dan nyata dalam mempromosikan steemit serta menjelaskannya secara detail persyaratannya agar para pengguna tidak salah dalam memahami apa yang anda paparkan. Untuk itu saya mengajak anda membaca postingan #promo-steem dari pengguna steemit lainnya.
Ini adalah Postingan @khusairi tentang #promo-steem secara detail sehingga mudah bagi kita untuk memahamin
(https://steemit.com/promo-steem/@khusairi/want-to-get-upvote-from-steem-ambassador-do-it-this-point)
Postingan dari @anggreklestari ini sangat penting untuk kita pahami.
(https://steemit.com/promo-steem/@anggreklestari/lancarberselancar-4-cara-promo-steem-jangan-tawarkan-rewards-instan-tawarkanlah-perubahan)
Saya rasa beberapa panduan tentang #promo-steem yang saya berikan sudah sangat lengkap dan bisa anda pelajari dan pahami dengan jelas agar tidak salah dalam mengartikannya. Anda harus membuat tulisan yang semenarik mungkin agar memiliki kualitas kontes yang bermutu.
---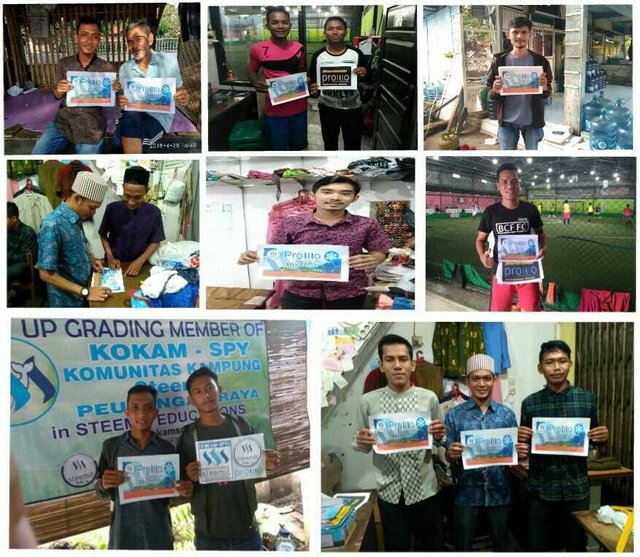 *#promo-steeem yang saya lakukan dikampung saya*
---
Terima kasih kepada #Steem-ambassador :
@stephenkendal, @starkerz, @anarcotech
Saya berterimakasih kepada para @steem-ambassador yang memberikan saya masukan yang sangat bermanfaat dan mencoba dalam melakukan # promo-steem :
@mcfarhat
@dilimunanzar
@entrepreneur916
@danieldoughty
@bahagia-arbi
@xpency
@rismanrachman
@mariska.lubis
@ayijufridar
@kesolink
@samiwhyte
@suheri
@reko
@futurethinker
@greatness96
@cryptocurator
@nairadaddy
@eurogee
@tj4real
@richforever
@raymondbruce
@ejemai
@starlost
@my451r
@calebleejl
@leotrap
@jeanwandimi
@starkerz
@anarcotech
Hormat saya @baroon.exm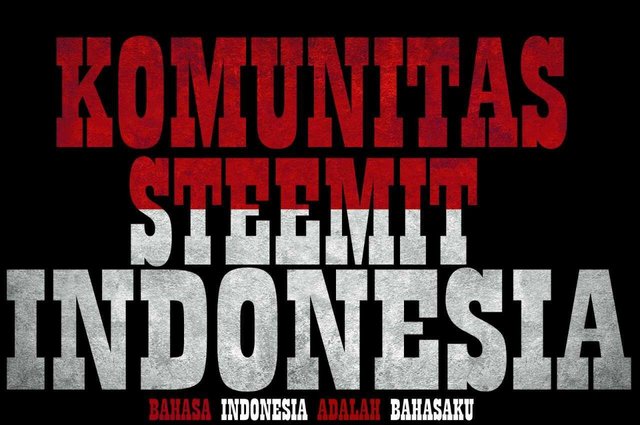 ---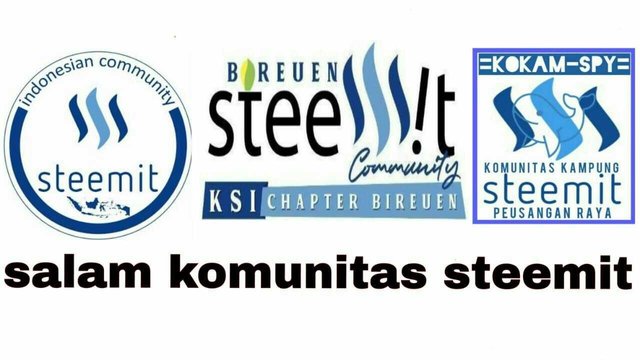 ---
---
[ENG]
---
After my post about first #promo-steem yesterday I found that in my post there are some things that I have to change. And finally I found some posts from some reliable writers about #promo-steem to be a guide for you a promoter. To improve your knowledge so you have the provision to invite others to use Steemit, I suggest to read the post belongs to one of the Steem Ambassador Indonesia @bahagia-arbi read [here](https://steemit.com/indonesia/@bahagia-arbi/ introduce-steemit-to-others-is-a-real-form-of-work-promo-steem)
Posted this @bahagia-arbi, He lays out some real #promo-steem activities for promoters who want to do #promo-steem activities correctly and clearly to understand.
---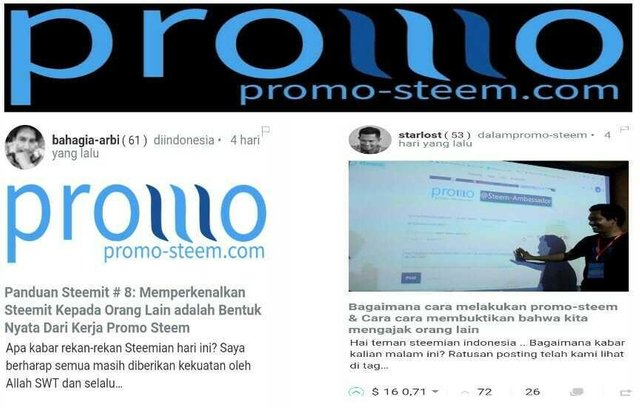 **
@bahagia-arbi
and
@starlost
in # promo-steem*
---
In addition, I also read posts from some #steem-ambassador and other steemit account users. As in the post @starlost which becomes an information that is very important for you. @Starlost describes some references to how to use the #promo-steem tag formulated in a 12-item @promo-steem post that is eligible to be rewarded by @steem-ambassador, you can read it [here](https://steemit.com/promo -steem / @ starlost / 12-activity-promo-steem-the-fulfill-requirements-for-the-give-prizes-by-steem-ambassador)
---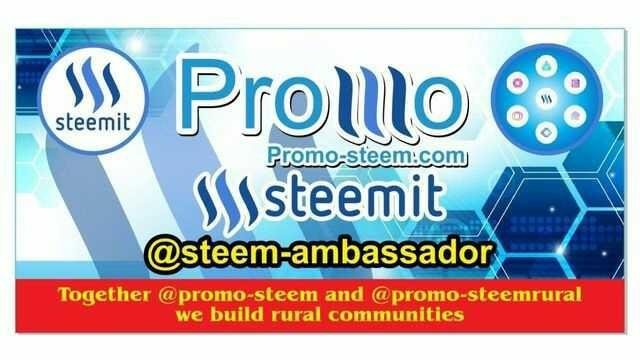 ---
To meet the #promo-steem criteria set by @steem-ambassador you should be wise in doing # promo-steem activities. You need to be clear and real in promoting steemit and explaining in detail the requirements so that users do not misunderstand what you describe. For that I invite you to read post # promo-steem from other steemit users.
This is Post @khusairi about #promo-steem in detail so it's easy for us to memahamine
(https://steemit.com/promo-steem/@khusairi/want-to-get-upvote-from-steem-ambassador-do-it-this-point)
The post from @anggreklestari is very important for us to understand.
(https://steemit.com/promo-steem/@anggreklestari/lancarberselancar-4-cara-promo-steem-jangan-tawarkan-rewards-instan-send-changes)
I think some guidance on the #promo-steem I've given is very complete and you can learn and understand clearly so as not to misinterpret it. You should make the writing as interesting as possible to have a quality contest quality.
---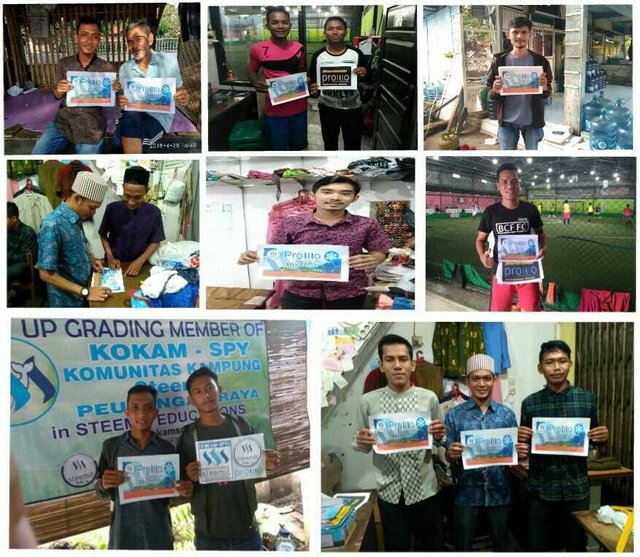 *#promo-steeem that I do in my village*
---
Thanks to #Steem-ambassador:
@stephenkendal, @starkerz, @anarcotech
I thank the @steem-ambassador who gave me very useful feedback and tried to do #promo-steem:
@mcfarhat
@dilimunanzar
@entrepreneur916
@danieldoughty
@bahagia-arbi
@xpency
@rismanrachman
@mariska.lubis
@ayijufridar
@kesolink
@samiwhyte
@suheri
@reko
@futurethinker
@greatness96
@cryptocurator
@nairadaddy
@eurogee
@tj4real
@richforever
@raymondbruce
@ejemai
@starlost
@my451r
@calebleejl
@leotrap
@jeanwandimi
@starkerz
@anarcotech
Yours faithfully @baroon.exm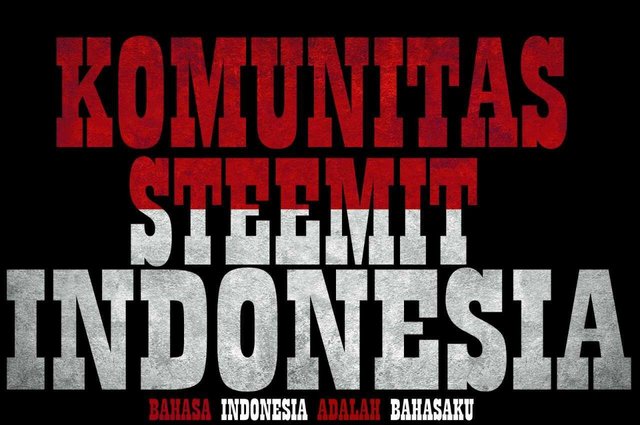 ---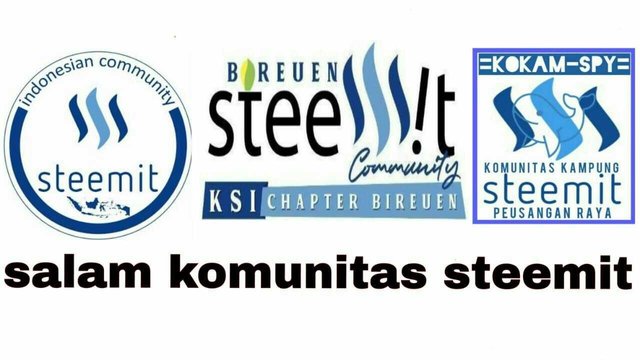 ---
---