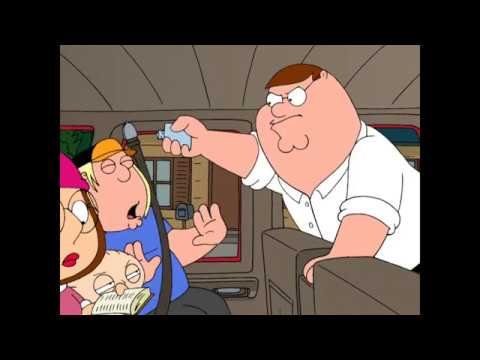 Hello, and welcome to STEEM! Wait... you have already been here for a while? Well...
Bienvendidos a STEEM!!!!! Estas aqui, tambien?
Well, okay, I guess a lot of you are quite a bit ahead of me. But that's okay, because we have something in common. We all love STEEM!! Except for those of you who think you don't, but if you don't, then WHY THE FUCK ARE YOU HERE READING THIS! Quit lying to yourself, you really love STEEM, too! (dumbass...) Don't worry, I won't tell...
Okay, why am I really writing this?
My girl, @audiefaith, and I were doing laundry at a laundromat, when one of our good friends messaged us. Can you guess what they were asking about??
STEEM
The friend, is an older, crazy gypsy-lady, with an eye that flutters at you when she gets skeptical of what you are telling her (which happens all the time). We love the hell out of her and she is, to us, family. We love her crazy-ass! (Plus our brains are also both rolled out of fried pastry trimmings and kicked straight out the coo-coos nest at birth).
Anyway, she was asking about how to get onto STEEM, and I quote:
"Hi Audra hi John please contact me so you can walk me through how to use the website that you link me up for like the story of the Tioga and how to push what button so that you can get paid for the writing of it if I'm not mistaken I swung by your mom's... (ect.)"
This is the fourth person this week that a STEEM outsider has asked me about the platform!!
I plan to continue promoting it to the, nearly, 1500 friends that I have on Facebook along with other platforms. I truly believe that the future is bright, and I receive more and more crypto-related questions from my peers every day. I love the fact that I have a lot of answers on a various selection of topics, now. I have been learning more, and then more, and still more, each day. Now, I am finally getting to take some people with me on this journey.
This has been a bit of a ramble...
...I guess, the point is, I would not have discovered so many of the new things that I have learned without STEEM. I would not have pushed myself to learn more without the engagement of such incredibly skilled and uplifting peers. Through writing, even my confidence in my everyday life has improved (outside of this cyber-interface). I am more articulate. Presenting thoughts is easier, on-the-fly. My wit is improved, my knowledge base is improved, and even my empathy has grown.
Shit, even my *relationship has been improved, by STEEM!!
LMAO. I love all of you guys, but @galenkp... you are just a little extra special... so is @riverflows, and @mindtrap... FUCK YA!!! HOORAHHH!!!
NOW! DAMN IT!!! SOMEBODY PASS ME THE STEEM!!!!
CHEERS!!!
RAMBLE COMPLETE....
Article by Jonathan Caleb Williams @badseedalchemist