STEEMIT MEET-UP IN MOUAU DAY-1 AFTERMATH POWERED BY BACKTOSCHOOL
Hello steem friends...
Today was very awesome as @backtoschool held its first and long awaited steemit meet- up in the 24th best University in Nigeria.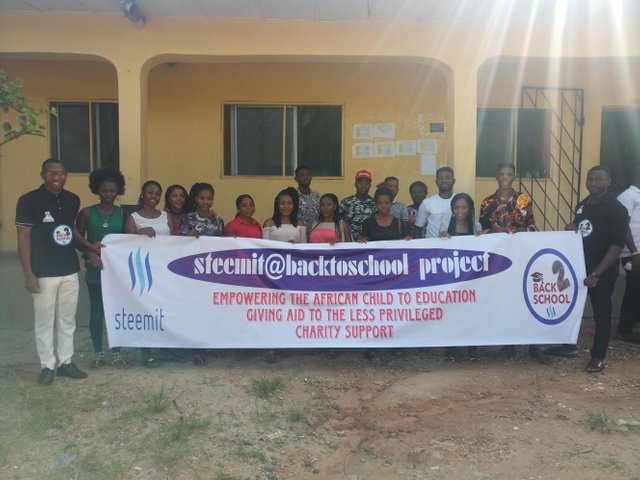 .
Michael Okpara University (MOUAU) is one of the best University known for its ICT,Research,creative ,Resourceful,potent and blogging inclined students in Nigeria.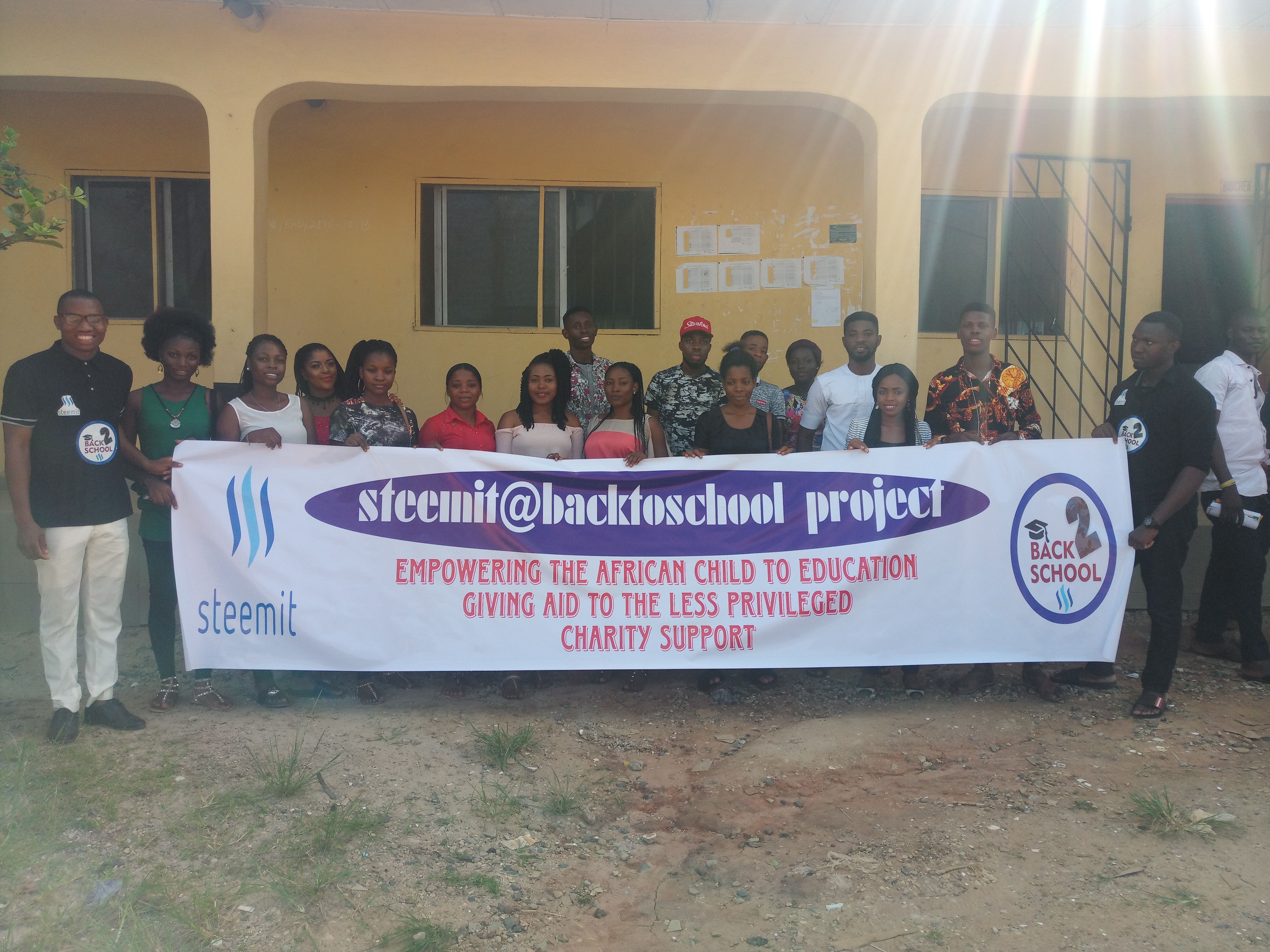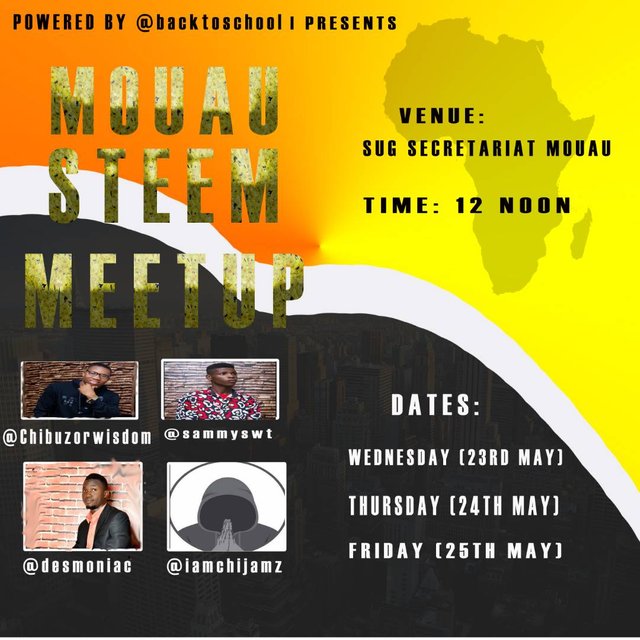 @backtoschool had earlier announced its 3-day information packed meet-up scheduled to start today and end on friday aimed at registering over 10000 Nigerian students on steemit to enable them get fund for their tuition fees through making quality post on steemit.
And Today May 23rd, 2018 @backtoschool achieved a great deal of success by registering over 250 students on steemit and still counting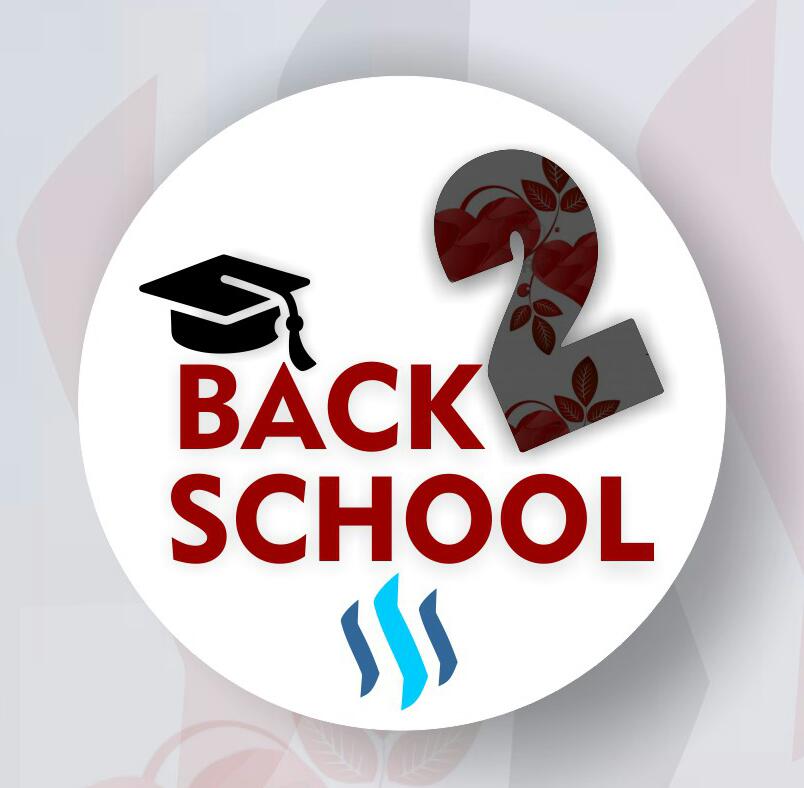 @backtoschool project is the solution we have all been waiting for.
Backtoschool project is a specially packaged project exquisitely programmed to help students in steemit and steem blockchain to pay up all fees relating to their academic endeavor which spans across unpaid tuition fees, hostel and accommodation fees, and any other academic related payments,
AIMS
We hope to achieve this feat firstly by introducing steemit to as many students as we can reach out to TODAY MOUAU BENEFITED GREATLY, and to enable those who are already on the blockchain earn more curation rewards on educational articles.
On special occasions, we make posts about students who are in dire need of succor and send donations and earnings across to them.
WHO WE ARE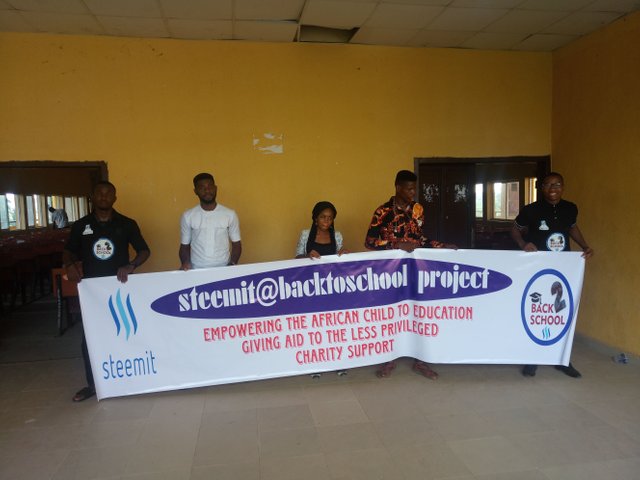 #THISISTEAMBACKTOSCHOOL
We are a team of enthusiastic youths who see the need for good educational system in the society and sustainable academic endeavors. We are poised to put in our best efforts into helping students and bringing in our excellent ideas into making this project a success.
GRATITUDE
Firstly, we thank those who were present at the meet-up to see it successful @desmoniac @iamchijamz @adabless @sammyswt @chibuzorwisdom @ozurumba @steemcenturion @mrspeaker @cryptobyno.
@backtoschool is greatly grateful to the following supporters and still ask for more donations and delegations to enable this great minded team of enthusiastic students achieve optimum expectations.
Remember support given to @backtoschool is support to charity and live.
@backtoschool is currently sponsored and supported by @sircork of #youarehopefoundation.
We also thank @maverickinvictus foe having shown full concern towards the success of @backtoschool.He paved way for backtoschool during the last discord talk show with @surpassinggoogle.
We are also greatful to our other partners and pray foe the creator of all things to grant you all success.
Always support, donate and delegate to backtoschool for human live success