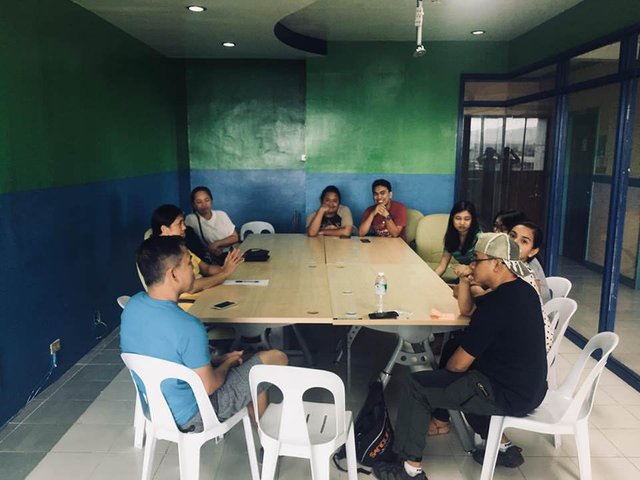 Stach Philippines Meeting with steemians from @SteemPH.Iligan Community
---
Hello my steemit friends! How are you guys doing? It's been almost a week since I've posted my recent post here. So allow me to share with you my not-so-ordinary day.
We had a meeting earlier today with several steemians from Iligan Philippines (@steemph.iligan people) regarding the soon-to-be opened and first @stach office in the Philippines, the @stachph. The meeting started at around 2:30PM (Philippine time).
By the way, @Stach or Steem Accelerator Hub is actually a community innovation hub in Nigeria which is powered by STEEM. (Please visit the official steemit account for more info). This community hub was founded by steemian @ejemai.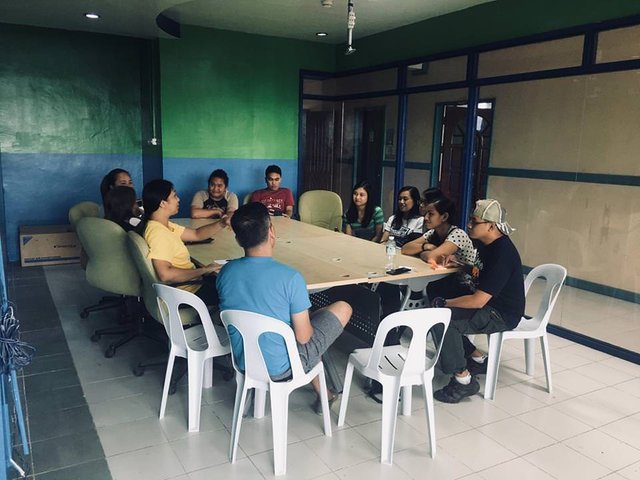 Anyway, there were a total of 12 steemians who attended the said meeting (including me) and most of them are familiar to me already. But anyway, among the participants that I knew were @shairanada, @xyza, @louielowa, @paulthebeloved, @jeraterta, @dianargenti and of course, Mr. @juvyjabian.
The meeting was originally organized to discuss about the upcoming opening of @stachph first office in the Philippine next month and on how @steemph.iligan could take part in helping promote the steemit platform in the country especially in Iligan City.
Amongst the discussed matters is the introduction of @stachph's departments which focused on a certain subject area. Like for example the introduction of @stachph department which is dedicated to oversee and manage outreach programs and steemit workshops.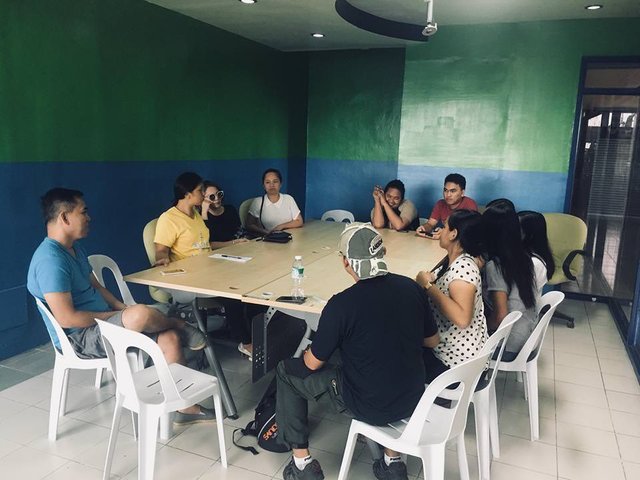 If I remembered it correctly, there were five departments which comprised the whole @stachph. This includes a department which organize outreach programs and steemit workshops, a department which strengthens steemian relations, and the others, I forgot.
I was really surprised about how well-organized Sir @juvyjabian was when discussing these matters to us. And I can say that he is really serious with this community just by listening. And I can already see the bright future that this project brings to Iligan.
I mean, this is really very good news and a great help as more and more Iliganon are getting into the platform (which obviously need assistance throughout their steem journey). So how does @stach helps people of Iligan City?
The office will actually act as steemians' second home and learning place. The office will be open for all people who are willing to learn and earn using the platform of steemit inc. Therefore, with the creation of the office, old-timer steemians (such as myself) could now impart knowledge about steemit more efficiently.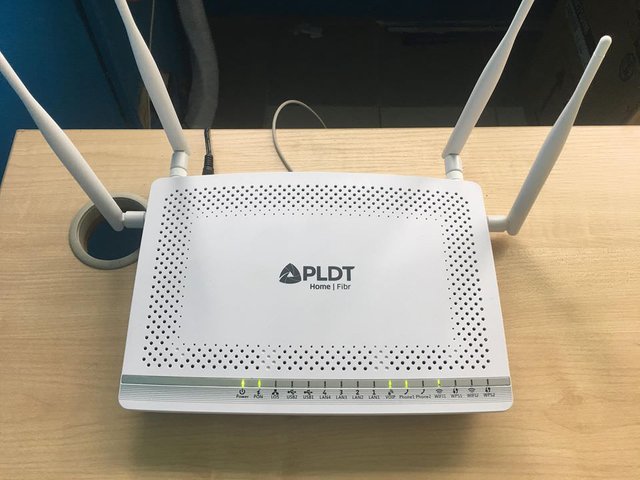 Moreover, a 20 mbps internet connection can also be used freely for anyone who visits the office. And so, as fast internet connection is one of the major problems of freelancers in the Philippines, the office will again help Filipinos save money.
In other words, the establishment of such office in the city will not just strengthen the relationship of steemians in the city but also develops their skills in producing high quality posts. And so with the creation @stachph office, we at @steemph.iligan community are glad to help build a strong community of steemians not just in Iligan City but in the whole country.
If you want to help and take part with this idea, please message me in discord or comment down below. I would also be glad to help you out with your stay here in steemit.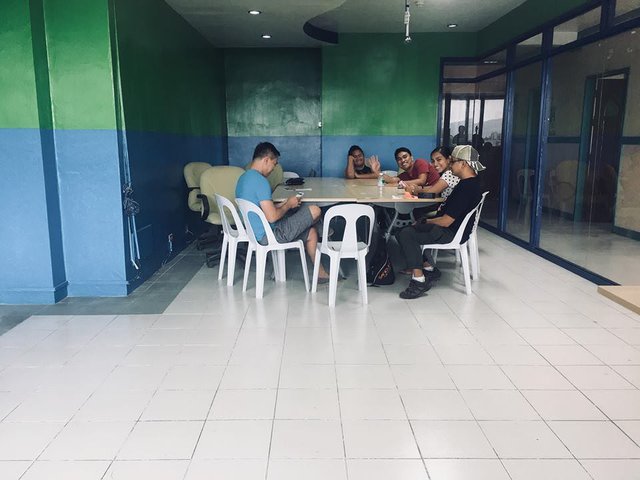 Again, @stachph is not a project of @steemph.iligan, it is a project initiated by @ejemai which is adopted and started by @juvyjabian in the Philippines. @Steemph.iligan is not directly affiliated to @stachph, but we as steemians are glad to be part of another steemit community which is dedicated to help our countrymen succeed in the platform.
Your minnow next door,


Please vote for @precise, @cloh76 and @steemgigs as witness. Click here to cast your votes