Dear Steemit friends,
Happy Monday!
I am currently back in my country, Myanmar for the family event and I thought I introduce 65 years old father to steemit. He was impressed the idea that he could earn money by writing. He was a massive fan of facebook.
I have told them about steemit a few months ago. But since steemit is not the easiest platform to understand , they were not able to do.
Hopefullynow , they understand more and very soon to be able to post on steemit.
Ever since @kachinhenry has launched @exchange-msc acccount, it is also much easier for them to convert from Steem/SBD to Myanmar kyats which I think is such an amazing idea.
Both my parents has been retired , so with steemit they can earn extra money.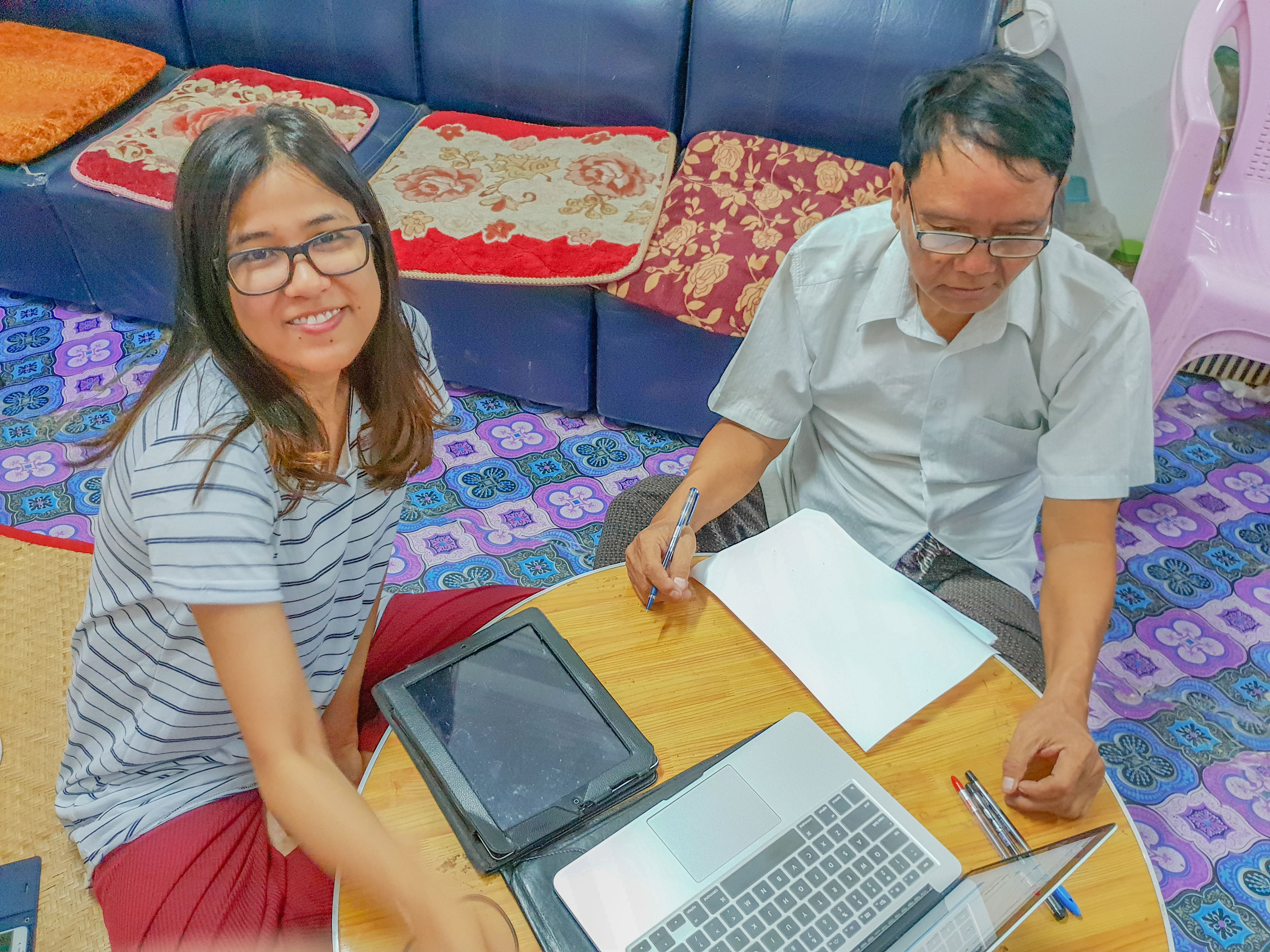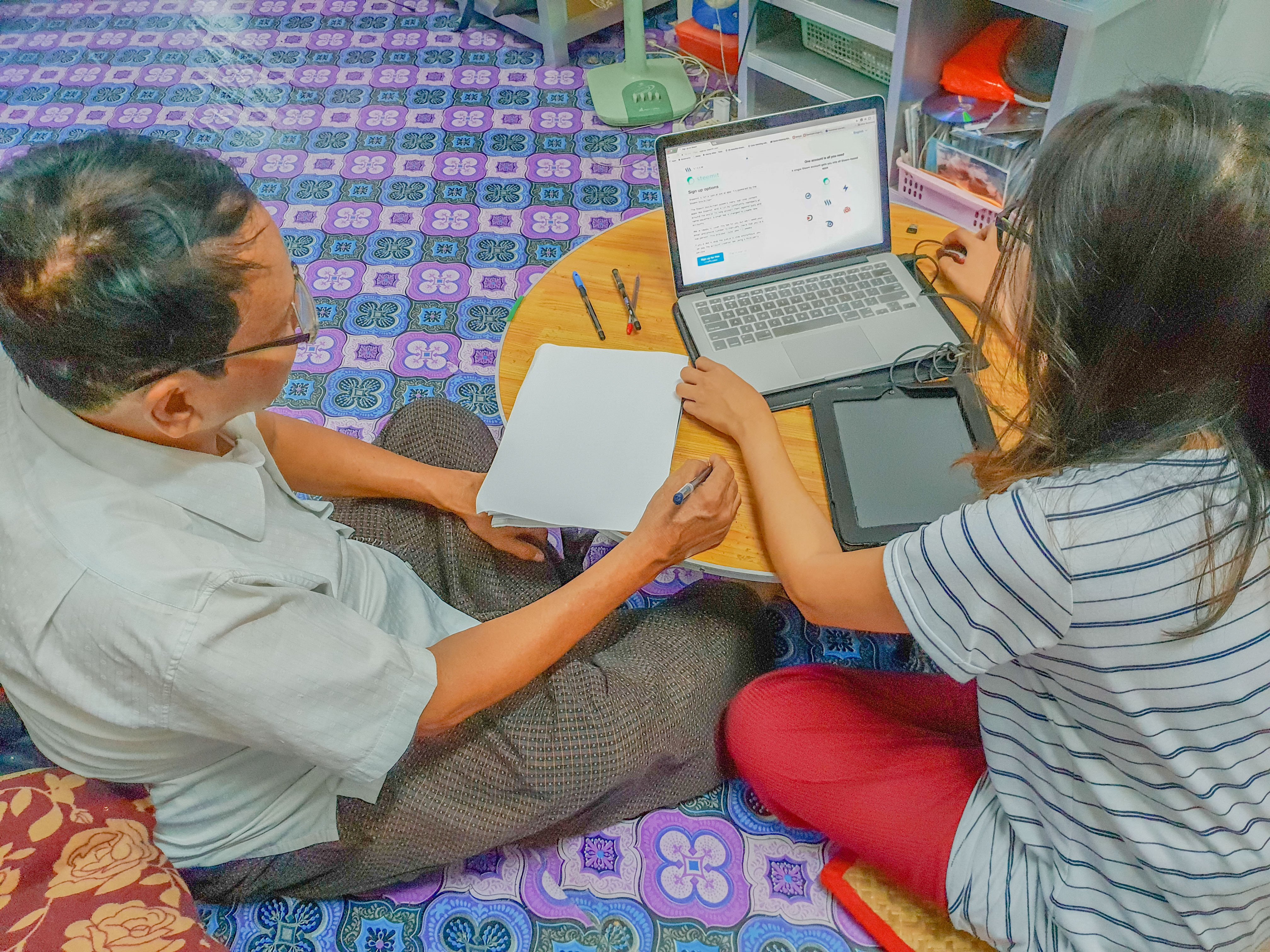 I didn't realize nowadays creating new steemit account take around 1 or 2 weeks to get the accounts approved. Hopefully we will get their accounts approved very soon..