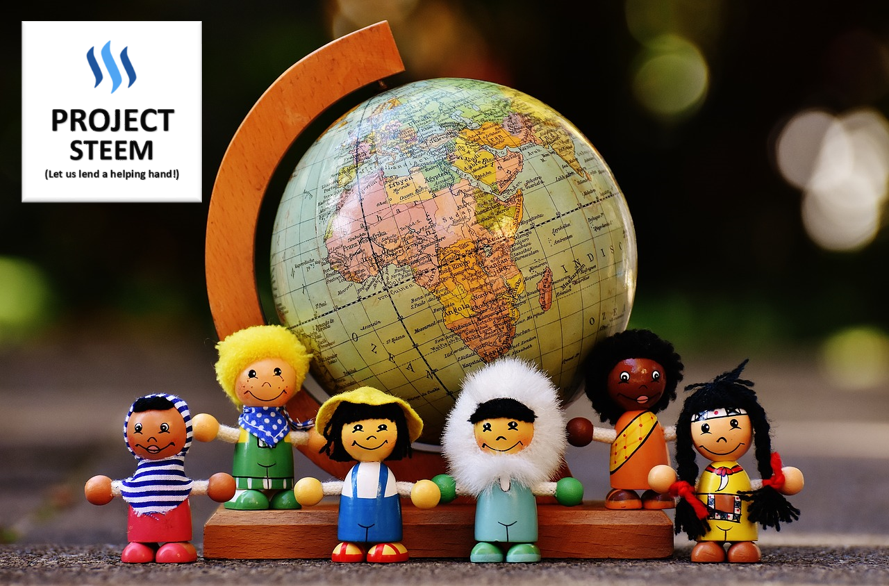 A Big Thank you to everyone!
---
Since the day @Projectsteem was born it was able to collect a total Donation Pot worth about $25, which will be given to "Save the Children" this time. A confirmation on the Donation will be added very soon along with a major change being announced on the Project.
Therefore I want to keep it short for now. But you may stay tuned for all the upcoming changes on the Project, which will make it even more charitable and Community driven than it was actually intended in the beginning.
Until then I want to thank every single one of you, who contributed to the Project. You all made this first Donation possible and I hope that we´ll see many more to come :)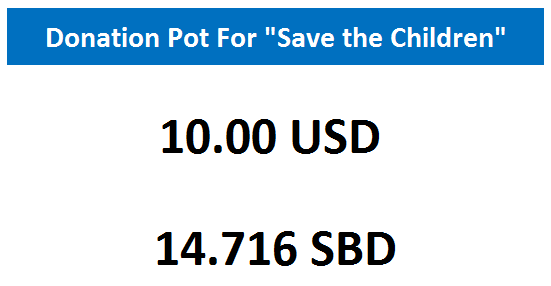 The Donations add up to a total of about $25 going to "Save the Children"

Please Support, Upvote, Resteem & Follow @ProjectSteem
(You may get in touch with me on Discord & Steemit.chat via @Steembusiness)