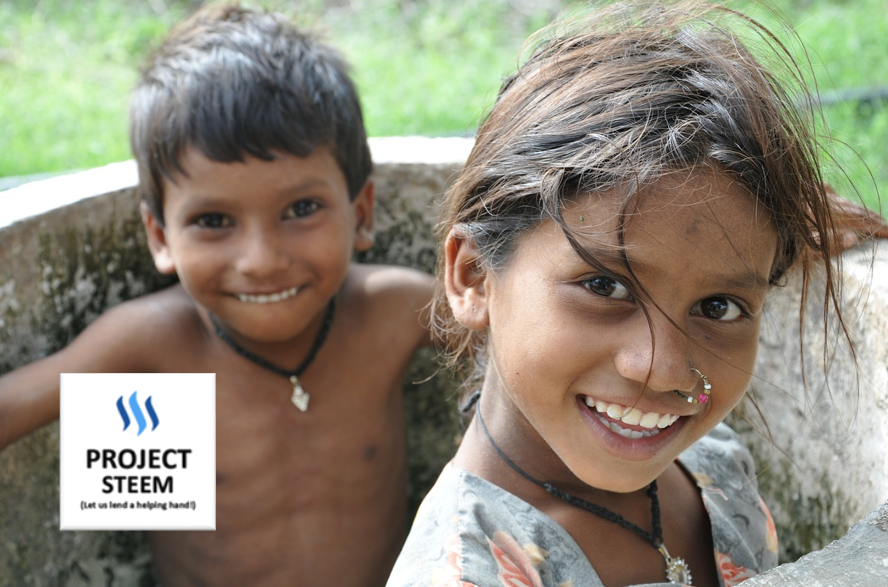 Some Charitable Improvements on @ProjectSteem!
---
In case you´ve read about the Project in previous Posts, then you might know that it was at first planned to benefit Investors as well and function as a Vote Bot in order to raise further Donations for Charities. To make it short, there will be a major change so that from today on 100% of all Liquid Post Payouts will exclusively be used on Donations to Charities.
Additionally to this the Account @ProjectSteem will regularly initiate a fresh Power down in order to add the accumulated Steem to the Donation Pot as well. It just doesn´t feel right to keep the Steem Power on the Account as the Project is 100% non-profit!
Further all future Charity Organizations will be nominated and chosen by the Steemit Community. So stay tuned for the next Posts and get ready to throw in your Nomination for a Project Steem Donation.
So let´s sum it all up in three bullet points:
All Post Payouts will be donated to Charities
The Account will be powered down to add the Steem to the Donation Pot
The Charities will be nominated and chosen by the Community

The First Donation From @ProjectSteem Was Worth $25 USD !
(Donated to a Project by "Save the Children")
---

Thank you all, who supported @ProjectSteem and made this Donation possible!
---
Please Support, Upvote, Resteem & Follow @ProjectSteem
(You may get in touch with me on Discord & Steemit.chat via @Steembusiness)