Hello friends readers, and community in general of this social network, I am in search of new financings, some projects that I want to start in the short term.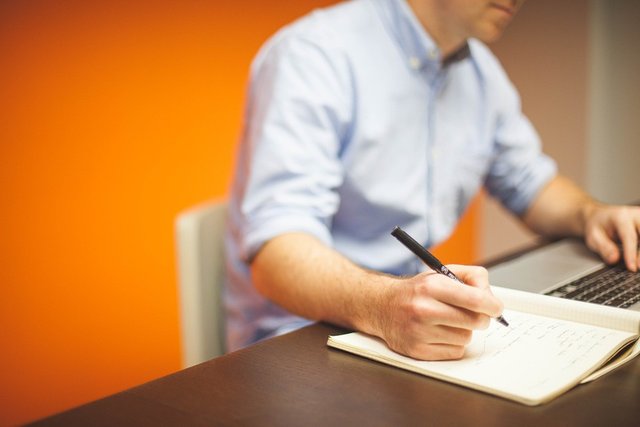 I am of people who do not like asking, anything to anyone, I like to accomplish things on my own merits, but on this occasion, I'll make an exception to my ways of working on the Internet, and because of some unexpected expenses in my investment portfolio, by my country Venezuela situations, I have seen the need, spend money that was not going to be used for this purpose This is not an excuse, is the sad reality that I live now, I that I consider myself an entrepreneur two years here, where I've grown a lot, as I also have severe blows, which have affected my Pocket.
And the question that many will be, because I turned to you, is because is that in this place that is taking steps towards to the future, there are enterprising people like me, and that they understand what is often the entrepreneur, who wants to be your own boss, knows the difficulty of the road path to success, knows that one always needs some help to have strength, and move forward, ask for help it is not for cowards, but understand that you one sometimes, need of successful people or on track to success. 
                             Now to that I ask for this funding 
1-.  Am a lover of them cryptocurrency, since I know that existed the bitcoin, I love this world, by which, need diversify my portfolio of investments, in different cryptocurrency, with potential to the medium and long term, between them the Steem, since you see, much potential. 
2-. Think it is right, have some investments in gold, to maintain a balance in investments, and have a support, for any problems, in this case, you would through GoldMoney, which is a page for investing in gold. 
3-. Another thing that I would like to invest, is in equipment of mining cryptocurrency, and this is in search of a strong, steady growth capital, protecting me from any crisis, and also because the electricity in my country is very cheap, so it would be very profitable; and looking for open new road investments, many more strong. 
In what mention it above, this is the purpose of this funding, I'm looking for, to have a new start, if we can say so, unfortunately I live in a country, where the possibilities are few, and one always reinvent and grow despite problems, search all you want to collaborate, I thank you in advance for your support, and understand me, I would have not liked to do this personally, but one must not live in a bubble thinking everything is perfect, when it doesn't, this is not an easy road, but I'm looking forward, as always to leave later, to progress, to find in short my dream, which is to be my own boss. 
      Thank you for your attention, and until another opportunity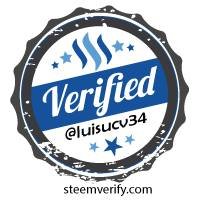 All images were taken from pixabay.com