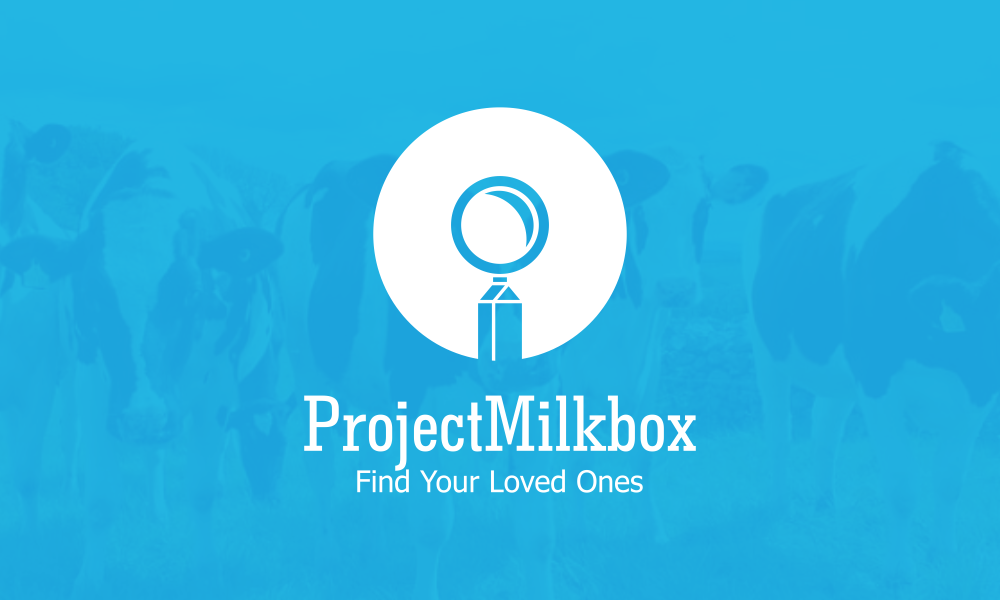 What is Project Milkbox
Project milkbox is a blockchain project established to help families find missing children and loved ones. according to what I know, they are dedicated to hunt down human traffickers.
Briefing
name in logo "Project Milkbox"
slogan "Find your loved ones"
entry must provide visual identity about project mission.
Logo Result
The first reference material in this design is "search icons" and "milkbox". The following is the process of creating a logo. ranging from the structure of "box" and "search".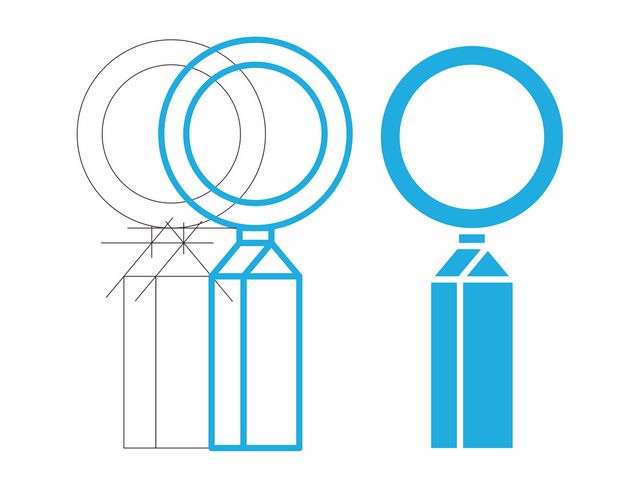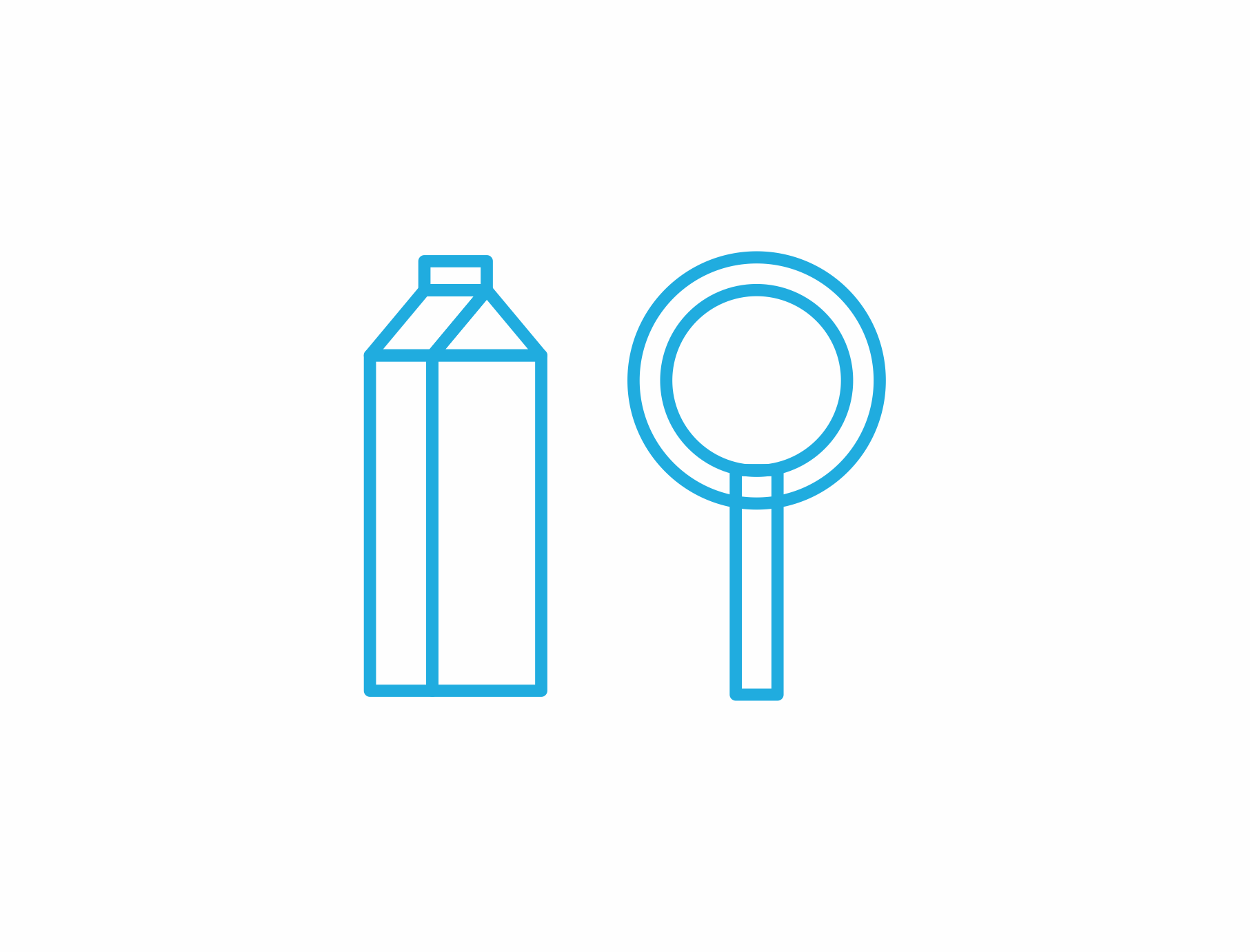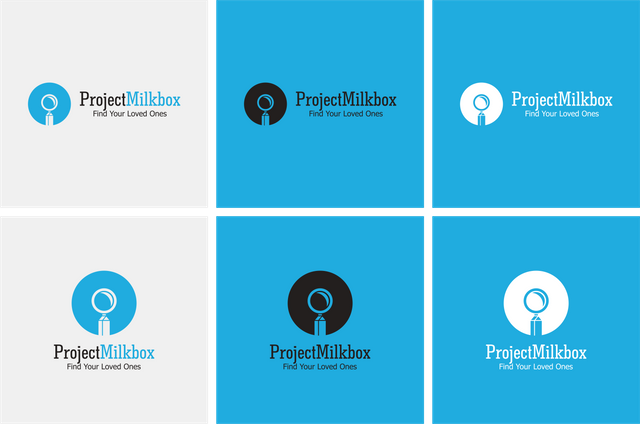 ---
projecmilkbox_logotype_vertical_colour_1000 x 1000 px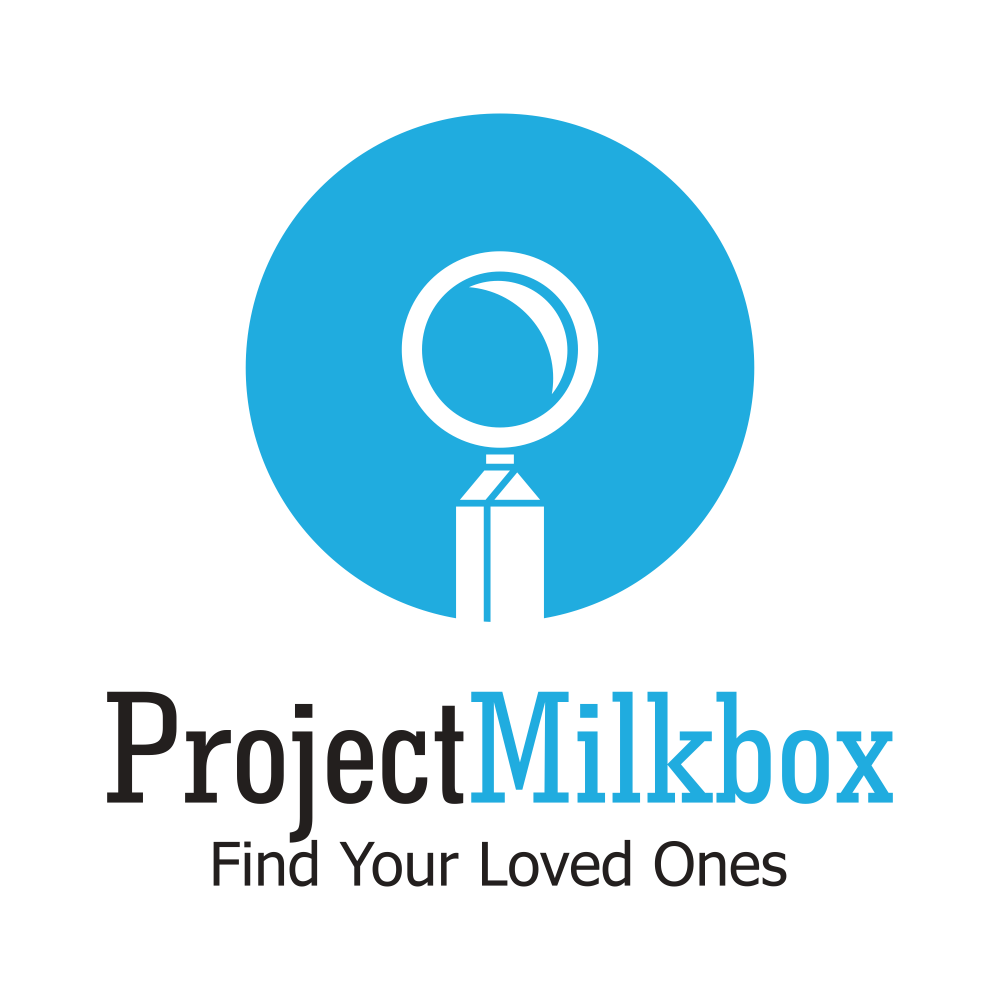 ---
projecmilkbox_logotype_vertical_black_1000 x 1000 px

---
projecmilkbox_logotype_vertical_white_1000 x 1000 px ---
projecmilkbox_logotype_horyzontal_colour_1000 x 500 px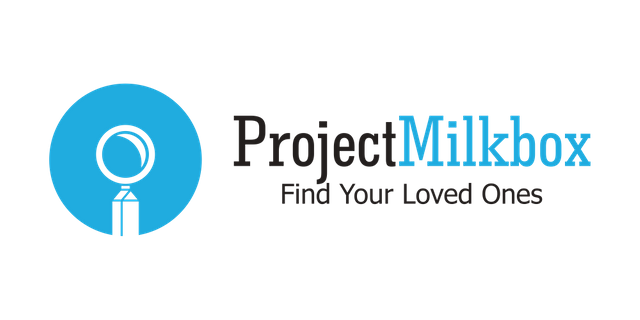 ---
projecmilkbox_logotype_horyzontal_black_1000 x 500 px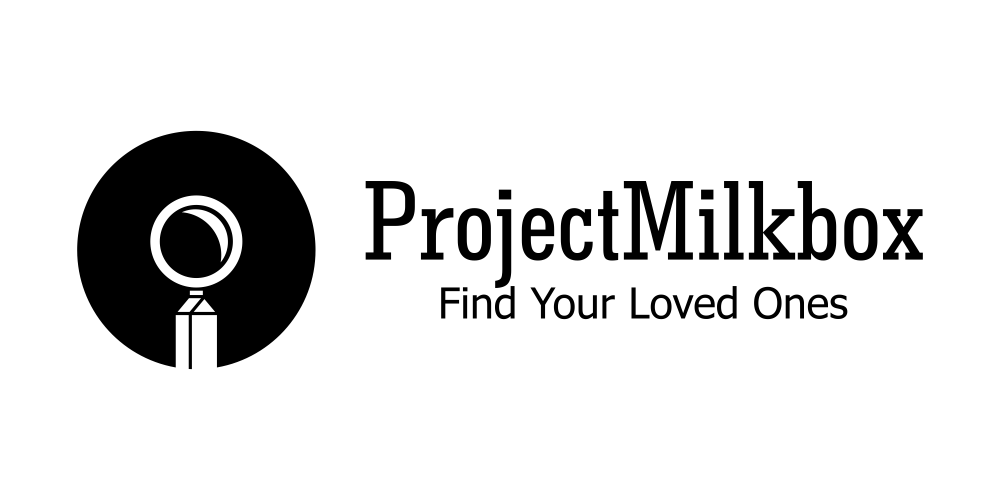 ---
projecmilkbox_logotype_horyzontal_white_1000 x 500 px ---