Hello everyone, and hello to the people of Mailbox project, I must say I loved the idea behind this, so I couldn't resist to design something and submit my entry :) thanks again to @officialfuzzy for making this awesome logo contest, and good luck to all the designer participating in this one.


Here is my entry, I made three options to place the text and character together and also I made the character by itself to show how it will look alone. I'm uploading this file which contains the designs in positive color and negative variation to se how it looks on dark background. I have all the designs in PNG and AI to edit and send them in case you pick them. I thought it would be easy to upload this file showing all the alternatives and variations in one image.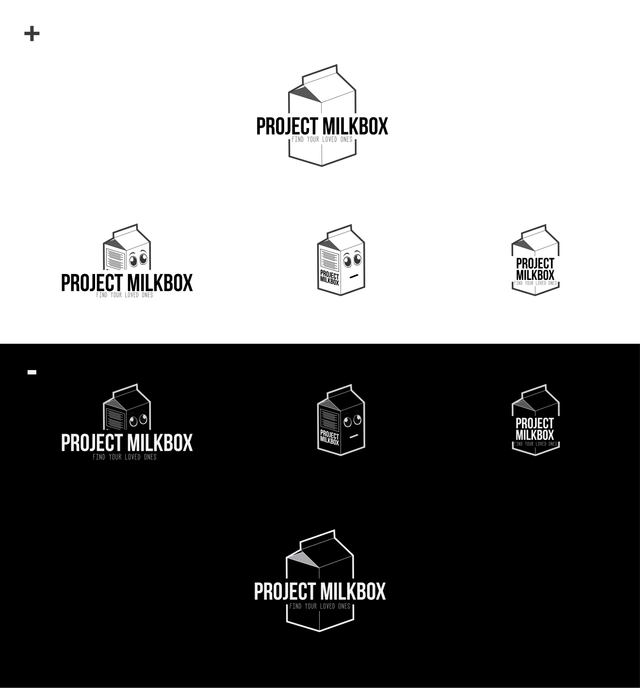 Feel free to criticize my design in order to improve my work.