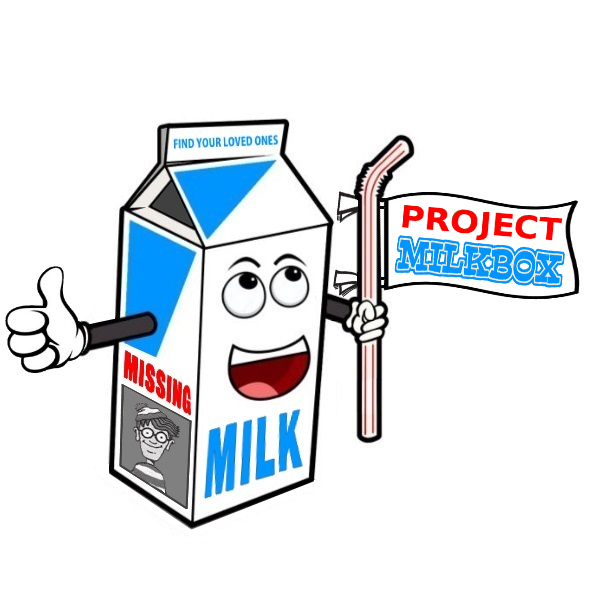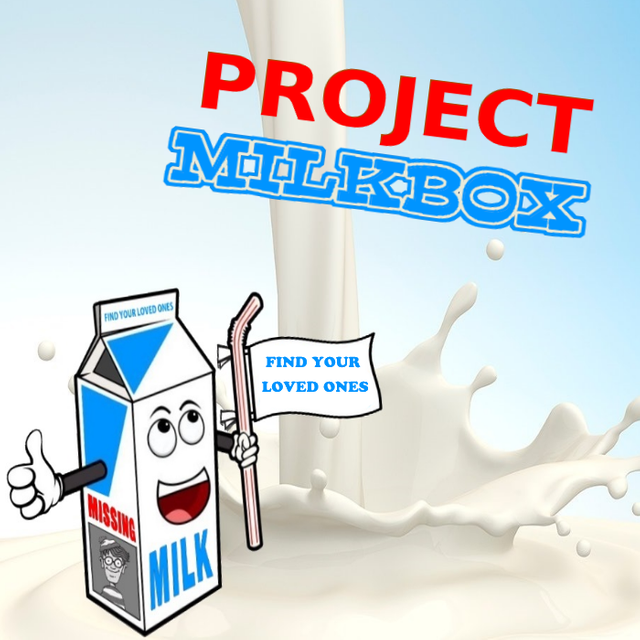 Transparent Background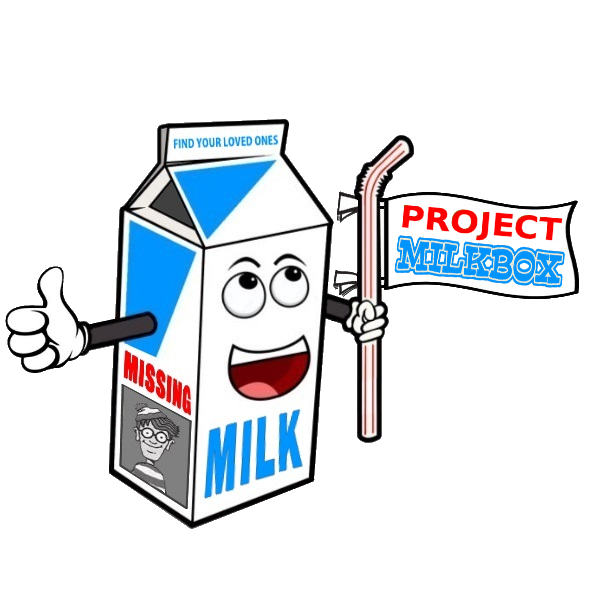 This is a contest with some really really really good project behind and I am very pleased to participate in it. Thank you so much @officialfuzzy and your team for this project!!!
I can speak from experience to lose someone, 18 years back the younger sister of my mom disappeared I did a lot of things with my mom to find her but till today we could not find her :(((
So again thank you very much and I wish you in the name of all the people who have lost some loved ones many success with the project and I would very much appreciate if you could keep us informed about the development of the project and please let us know if some lost ones get found.
LOVE&LIGHT
Best regards