INSTITUTIONALISATION OF DIGITAL DOLLAR: A PLUS-TIP FOR SATOSHI'S VISION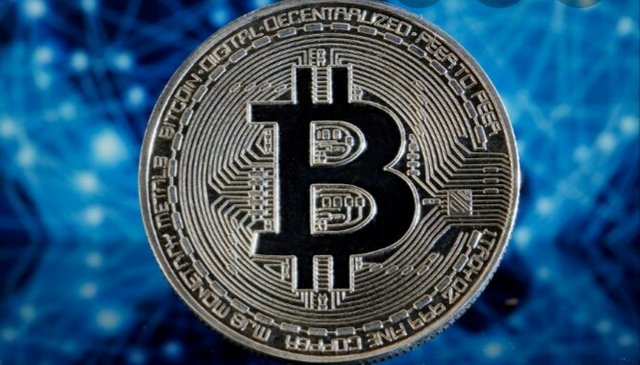 It's eleven years after Satoshi Nakamoto launched Bitcoin, and some key components of the U.S. government law making arm have systematically indicated that they are seriously considering the creation of a digital dollar.
Pundits and historians around the world have seen as a technical move validate the import and economic benefits of all cryptocurrencies, BTC inclusive.
Before now, we have seen the Security and Exchange Commission(SEC) go after major projects of cryptocurrencies, flying with the grounds that it is not only volatile, that it encourages money laundering.
Recently, Bloomberg Law report released Monday, captured it thus:
Democrats in the House of Representatives are seriously considering the creation of a system of digital wallets, in which a "digital dollar" (unfortunately not Bitcoin) would be stored. This intent was revealed in a legislative text published Monday by the House Financial Services Committee Chairwoman Maxine Waters.
Above all, the text defined the term "digital dollar" as one of two things:
(1) "a balance expressed as a dollar value consisting of digital ledger entries" and (2) "an electronic unit of value, redeemable by an eligible financial institution."
The idea with this, they say, is that it would make it much easier to enact the Hill's proposed stimulus plan against ash economic disasters to give every American thousands of dollars bills through a digital system as Bloomberg finalized:
"LARGE FEDERAL RESERVE BANKS AND OTHER FINANCIAL INSTITUTIONS [WILL NEED] TO PROVIDE DIGITAL WALLETS TO INDIVIDUALS AND JOINT TAX FILERS ELIGIBLE FOR DIRECT GOVERNMENTAL EMERGENCY PAYMENTS CURRENTLY UNDER NEGOTIATION IN THE HISTORIC ECONOMIC RELIEF PACKAGE."
While it isn't clear how exactly such a system would work at scale, many in the crypto space have taken this a "central bank digital currency," eventhough they are not sure not to call it a "cryptocurrency."
To me, I would rather conclude that the economic giants of the day are gladly coming to terms that they can no longer sweep crypto currency under the carpet. It has become a store of value the world have come to terms with especially the world population of youths that are slightly above 50%.
World Economic giants should take away pride and see blockchain and digital currency as the next stop for all business transactions and store of value.
@yoursSincerely writes from Lagos, Nigeria
Source: Cryptoworldnews.com
@crypto.piotr @project.hope