DECONSTRUCTING WARREN BUFFET'S OPINION ABOUT BITCOIN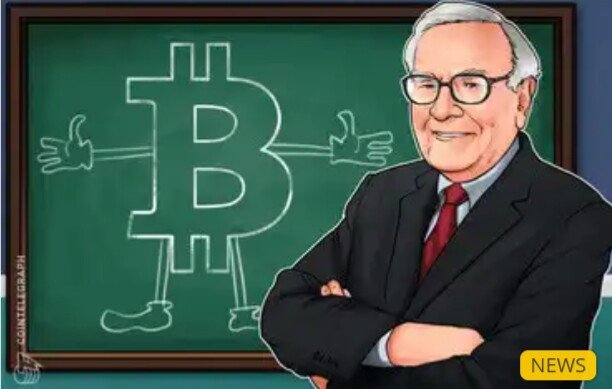 The voice of legends, heroes and moguls in areas that life spreads to can't be overemphasized. And as such, it has become the standard test gauge to measure situations and possibilities within our world. Such perceived opinions are seen as whole truths by the people when matters arises. Those who don't peruse such opinions in the light of sound arguments as it relates to time and age swallow it hookline and sinker.
For me and others like me, i believe that the truth conditions that appertains to certain issues in our lives are not universal. They are subject to the sentiments of the person who made them which may not be in the interest of all. Such is the case of Warren Buffet, who until recently opined that:
'The digital currency's (bitcoin)value is novel, making it speculative tool ratherthan a legitimate asset'
This wild claim of this business mogul has succeeded in throwing tantrums to the crypto currency landscape birthing analytical arguments in favour for or against.
In doing justice to this topic, it is appropos to consider the key words that informs Buffet's opinion for serious scrutiny. I beg to disagree on lot of claims by Buffet's which shall be marshalled hereunder.
Novel: The business mogul, Buffet, opined the novelness of Bitcoin, but serious study if done will throw more light into the box .
Bitcoin i believe is no longer novel. Any business that exists more than ten years. The first coin ripple was mined in the early 2000s while the first Bitcoin was mined in Jan 3rd, 2009.
The crypto business is running into billions of dollars and a business with such capital weight should not be taken lightly, especially by those whose interest is to advance the frontiers of anachronistic business principles. Kodak made such mistake in the 1990s until digital and phone cameras took over the business in the 2000s.
This argument is in consonance with the recent opinion of Chamath Palihapitiya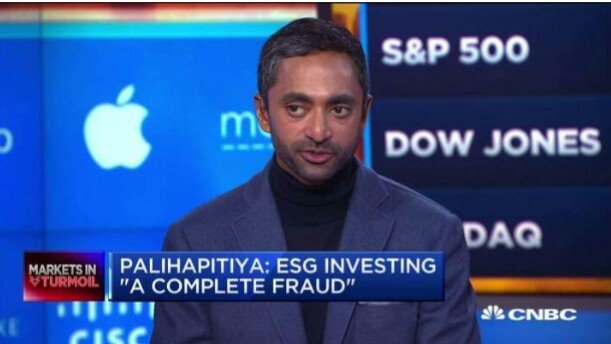 who made it clear in CNBC's Squawk box that buffet's view is nothing but outdated.
Simple Speculative Tool: One of the hallmark of the twenty first century business models is its ability to be simple, speculative, insightful and rewarding. Those are the potentials that made it different from models of yesteryears.
Bitcoin and other cryptos have been able to maintain this hallmarks, and not only that, they bring in daily innovations to maintain the chain network and raise billionaires around the world.
Investors now look beyond the confines of geographical boundaries and trade to make profits easily there uprooting poverty and ensuring that the sovereign wealth goes round. With a phone and an available internet connection, youths make money in cypto freely.
Legitimate Asset: Bitcoin is not cocaine, neither is it heroine. It is an electronic money using crypto protocols and blockchain. The fact that it can do what paper money does makes it a legitimate asset. Palihapitiya in his words advised all retail investors to allocate Bitcoin to their portfolios because its approach is not in tandem with traditional assets.
The same inability to see beyond the present made so many companies and corporations closed down in the 80s and 90s. Kodak was an example of those how could not see that one day, picture imaging would take another level even more digital in the day to come.
I therefore encourage all to hold their peace, and make Bitcoin your assets.
Thanks for Reading
Vision007 is a Scholar and writes from Lagos, Nigeria