Podchaser: Your Plug For exciting, funny and thought-provoking podcasts
Are you an avid podcast listener who has gotten tired of the way most of the existing podcasts directories due to the invisibility of upcoming podcast hosts?. I have got good news for you.
The good news Podchaser.
What is Podchaser? Podchaser is simply a website that offers podcast hosts and their listeners with 2 vital tools. They are able to review, rate various shows and episodes. Listeners are also equipped with a set of tools for listeners to dabble through the Podchaser database so as to find the top quality and most personally interesting contents that are available.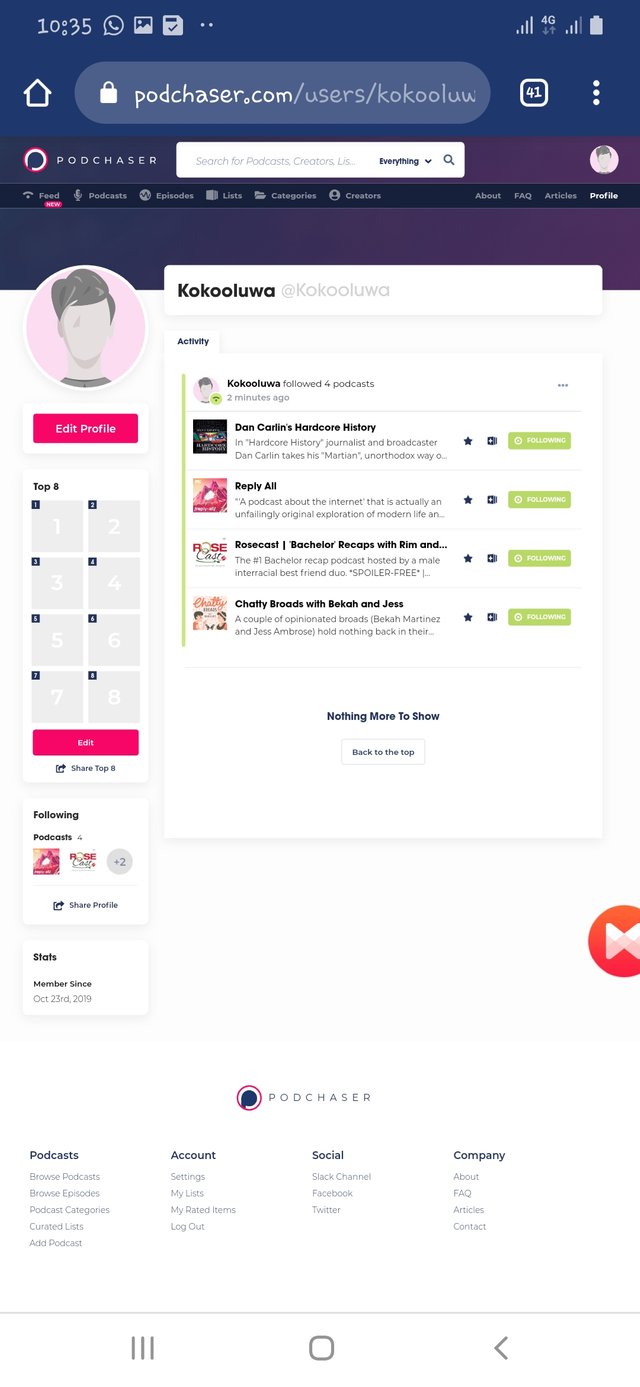 Basically on Podchaser, you as a listener can rate and review particular shows and episodes, you can as well as give each podcast an overall rating. When you rate and review individual episodes, it aids the community to show the most exciting, funny, thought-provoking episodes of your favored podcasts. On Podchaser, you can highlight extremely good episodes from coming up podcasts. You can also share your reviews directly from Podchaser.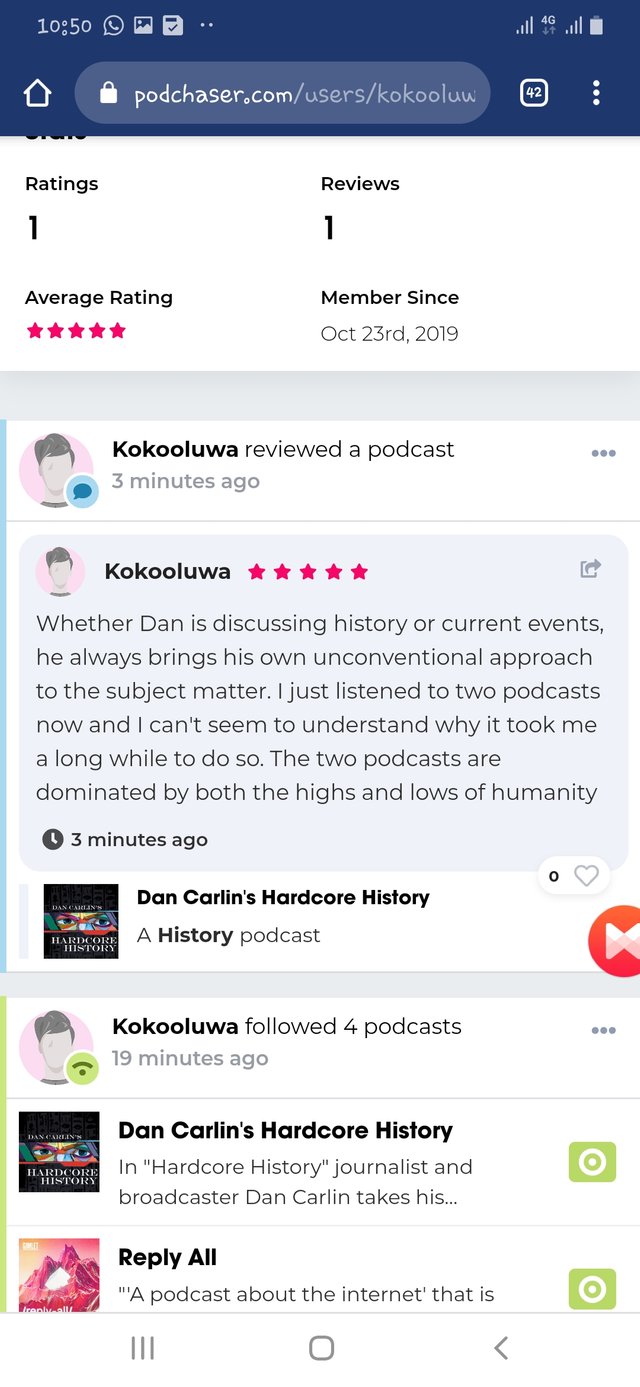 What are you waiting for? Signing up is very easy and straightforward. Don't be left out. Click on https://www.podchaser.com/ to get started and enjoy podcasts on a whole nesw level.