Project 365: A Photography Challenge Day 28 of 365
Subject: Building Structure
Art is made obvious in the design and architecture of buildings and high rise establishments. History is etched on every curve and corner of edifice where artists are immortalized by their masterpiece.
All Photos Are Free
The photo(s) in this post are free for personal and/or commercial use. This is an open-source photography project licensed under Creative Commons (please refer to the link at the end of this post).
What is Project 365?
Project 365 challenges photographers to take pictures every day. In the process beginning photographers, and veterans as well, will be able to evaluate their photos everyday as well as looking back to the previous daily photos.
A Challenge to Myself
As for me, I am taking this challenge to another level and would be taking everyday object or mundane objects and and try to see the beauty in these objects. Like the fallen leaves on the street or a garbage bin on the sidewalk or a dead frog on the road.
In addition, I will be using only my smartphone for this challenge.
I will be posting at least five photos of a particular subject so that the audience will be able to see the context.
Day 28 Photos
Photography Compositions Applied: rule of thirds
Photo 1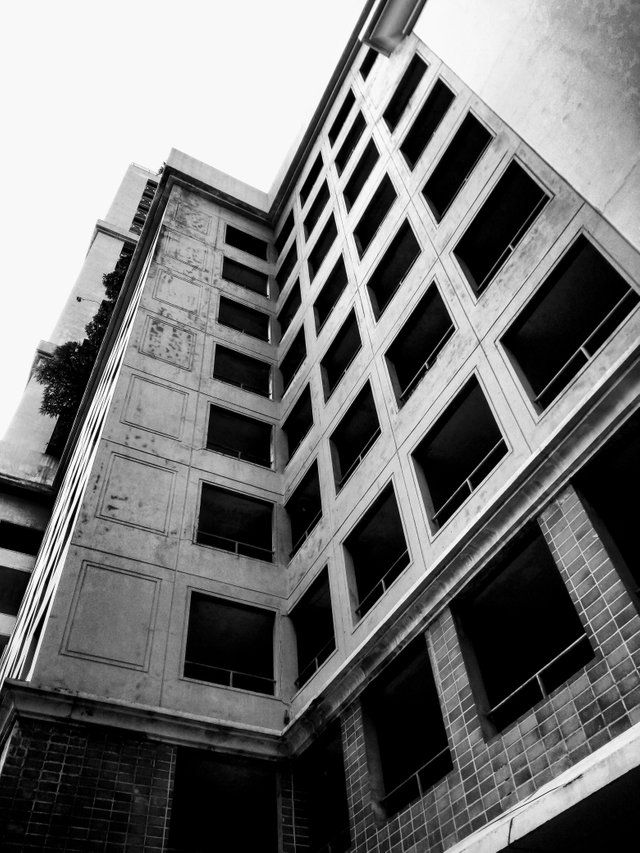 Photo 2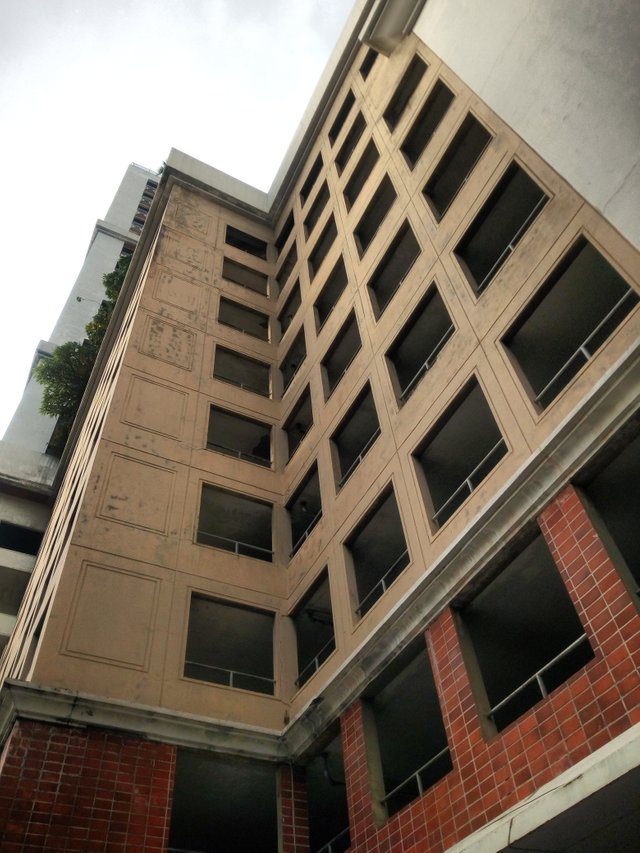 Photo 3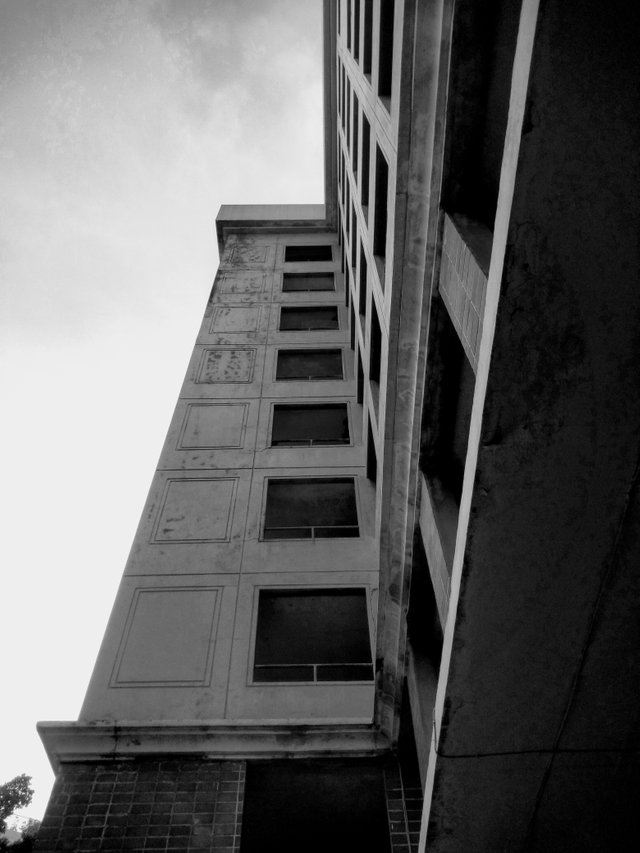 Photo 4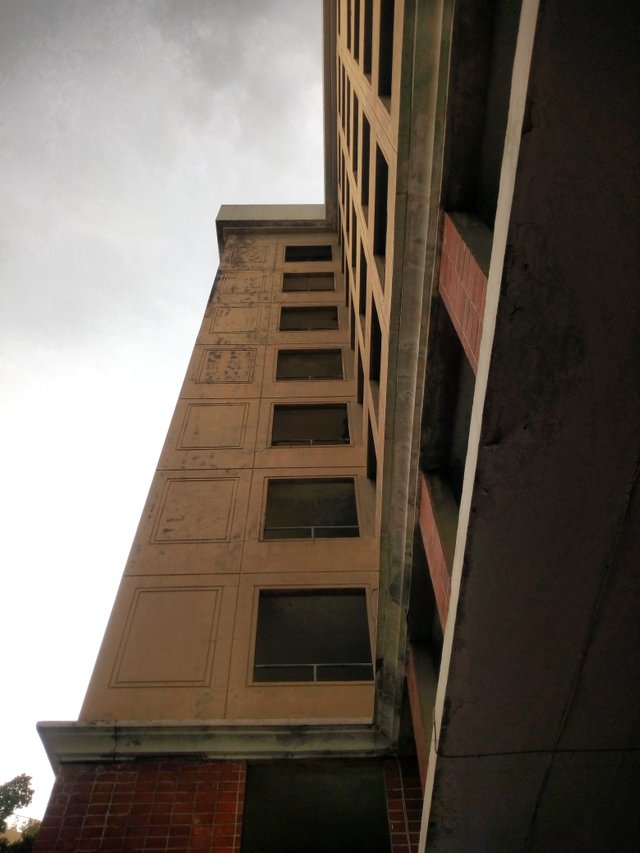 Photo 5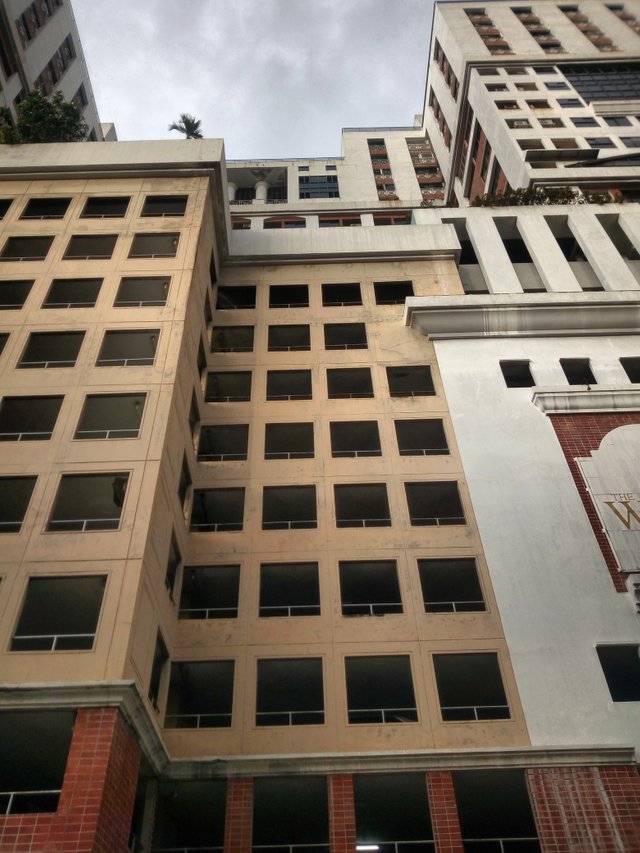 Photo 6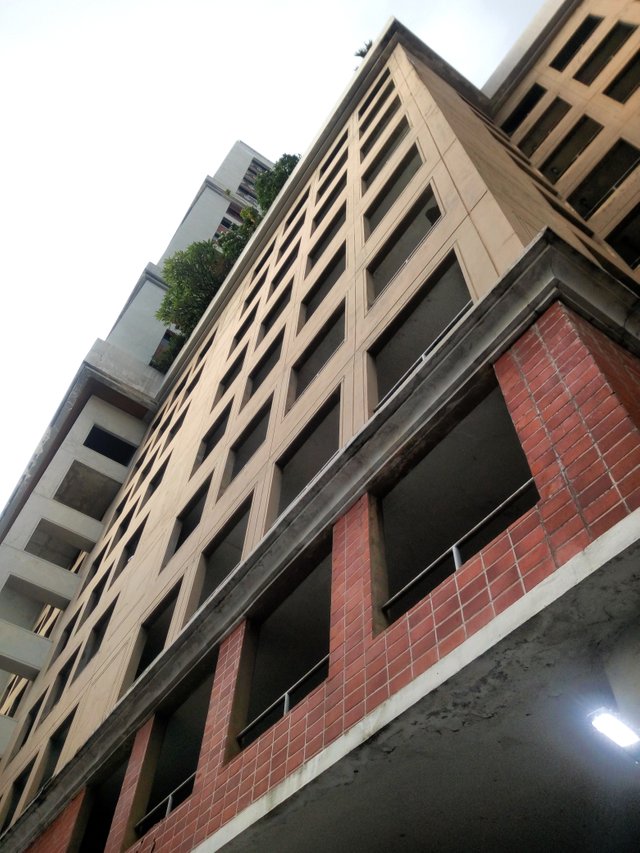 ---
Right-click on the image and choose "Save as" to save to your device. Location: Bangkok, Thailand
#bangkok
#thailand
Device: Cloudfone Excite Prime 2
Upvote and Resteem, pretty please..


FOLLOW @cjclaro if you are into rainbow, sunset, golden hour, black and white, macro, rain, nature, or smartphone photography and just about anything on photography.
Donations are Welcome
If you find this post helpful, please donate to this account in STEEM or SBD. Thanks!


This work is licensed under a Creative Commons Attribution-ShareAlike 4.0 International License.