My top 3 posts on @project.hope community (24/03/2021)


---
Articles curated by @project.hope : my top 3 weekly selection (24/03/2021)
I like the community and as a participant in projects I have given myself the task of weekly starting a selection of the articles that seem most interesting to me and here I bring them to you and present them now.
This is all thanks to the work of @crypto.piotr who has built this beautiful and growing community called @project.hope
We are a group of people who love technology, artificial intelligence, psychology, marketing, finance and areas for which we are passionate that we come together to share and express our ideas through this community.
This time we will talk about procastination, investments in cub, and cryptocurrencies of major players and their future effects, I hope you enjoy these complete contents.
So Lets see, here is my top 3 :
@rbalzan79 He talks to us about the problem when we have a lot to do and do nothing. and the importance of taking control over it.
"...we continue observing our surroundings in order to capture any type of operation, either technological and impregnated in any machine, tool or device, or about any operation of our behavior as thinking beings of this wonderful universe.
It is no secret that our minds are constantly subjected to different actions which make our moods change from one side to another, that is, they perform a process of oscillation, and remember that the oscillatory movement is considered as a disturbance of a stable equilibrium of any particle, body or object in our environment.
The previous back-and-forth process can be related to our behavior and mood, and this is undoubtedly a totally natural aspect, but nevertheless, our task is to keep this indicator on the positive side of our personality, either towards ourselves or towards any person present in our environment..."
source
---
@sumit71428 He brings us an analysis about cub and how his investment has been for him. For people interested in the world of investments, this is a topic that is a trend and very interesting to read.
"...This is is my favourite pool but it is quite risky in terms of the price fluctuations of Cube token but the best part is that this pool has zero fees which makes it tremendous for people to stake in.
I personally have harvested all my rewards from the usdt pool and have staked in hear for double benifits so overall it is great way to increase your holdings in Cub token without even being exposed to price fluctuations.
Though the % have decreased drastically but that is what stability is all about and i will be very happy is the returns stays at this level and the price being increasing at a good levels of around 4 to 5$ which will be great for the entire ecosystem..."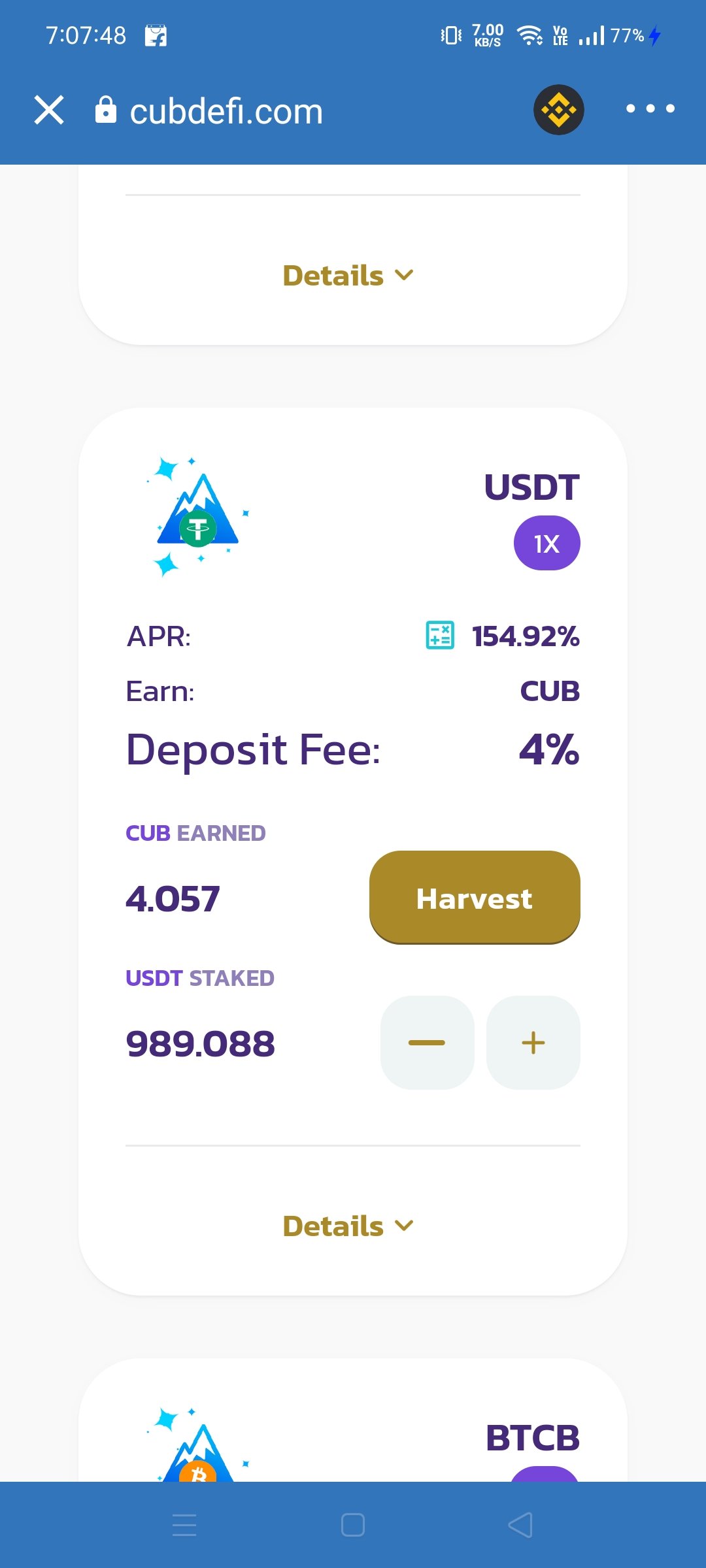 source
---
@lebey tells us something very interesting for the future of any player. A topic without a doubt super interesting that should be reviewed.
"...First of all, the coin Ronaldo earned was a Juventus fan token which was been created with the help of socio (a crypto fan tokens for sports). Why socios have helped with the creation of many fan tokens for numerous football clubs, its likely one feels that they are only in the football business. Unfortunately, they are not just for football. They have created tokens for basket teams and other sports entirely.
Back to our discussion, Ronaldo wasn't given the sports tokens as a medium of exchange for services rendered, instead, he was given the token as a gift/show of respect for him for reaching 770 goals. The tokens are that of Juventus fans tokens of course and that shows the untapped spaces that crypto can drive..."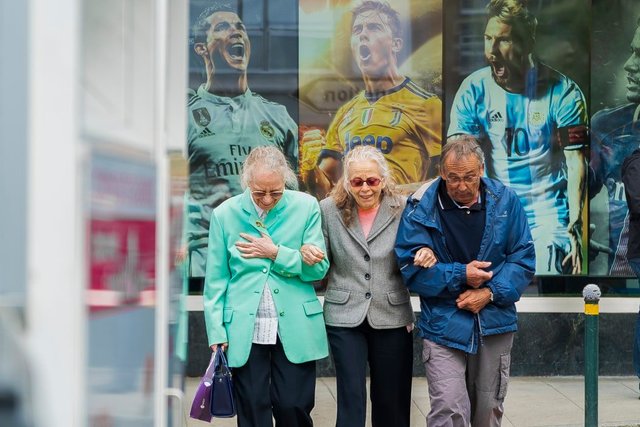 source
---
Wish you enjoy this reviews, i made it to collaborate with
@project.hope
¡See you on my next post!
Note: 50% of this post earnings goes to @ph-fund.
---

Note: This content has been checked using http://plagiarisma.net/, guaranteeing that it is a 100% unique and original material


This work is under a Creative Commons Attribution-ShareAlike 4.0 International License .