My top 3 posts on @project.hope community (17/02/2021)


---
Articles curated by @project.hope : my top 3 weekly selection (17/02/2021)
I like the community and as a participant in projects I have given myself the task of weekly starting a selection of the articles that seem most interesting to me and here I bring them to you and present them now.
This is all thanks to the work of @crypto.piotr who has built this beautiful and growing community called @project.hope
We are a group of people who love technology, artificial intelligence, psychology, marketing, finance and areas for which we are passionate that we come together to share and express our ideas through this community.
This time we will talk about digital commerce, employee management, and retirement plans, I hope you enjoy these complete contents.
So Lets see, here is my top 3 :
@valchiz talks to them about what digital commerce is, a very exciting topic.
"...A lot of business mix e-business with digital business perhaps because technology is involved in e-business as well. Digital business is not just making use of technology but actually taking advantage of new technology to create new value in different spheres of business. Not just values but also better customer experience and market growth which ordinarily won't be achieved with e-business. It is that spark that gives a business it's competitive edge over others..."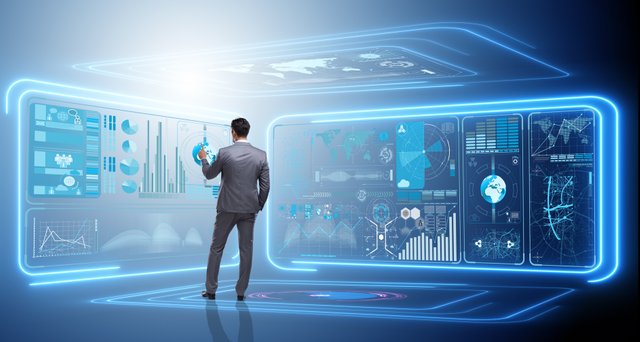 source
---
@oluwatobiloba Explain with a handling the situation to make your employees feel good, without a doubt a very important reading to analyze.
"...I got back, I found out that she made a mistake while attending to a customer and that gave the business a loss, I was not really happy but then she was new to the entire business thing an she did not get my full supervision before I travelled, so I tried not to blame her too much for the loss but I trained her again about how she should carry out the transactions..."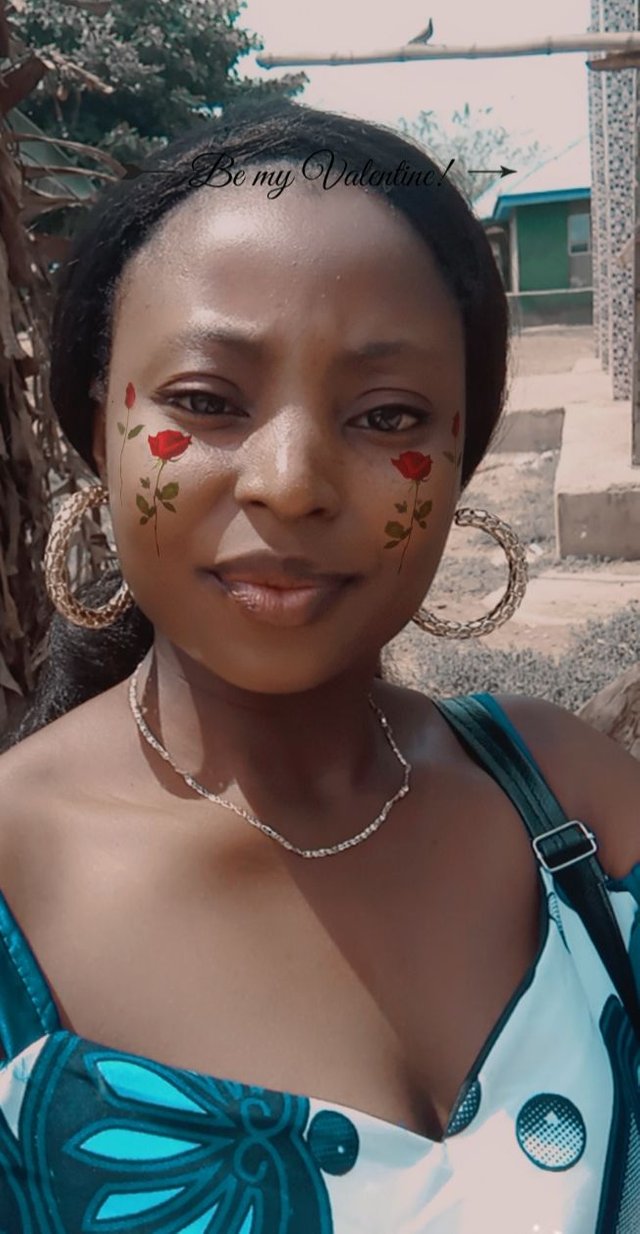 source
---
@ajewa He tells us the importance of having a retirement plan while he is working and why we should do it.
"...Retirement is what everyone who starts to earn money look up to, as they do not want to continue the work which will keep them from relaxing at their old ages. Actually, the body loves to enjoy and relax in fact, the body will be willing to sleep all day on the bed or on a sofa, admiring everything and anything that comes before its eye. You see, no one wants to live a lonely, finance tight old age, so it is good that proper planning is done from now..."

source
---
Wish you enjoy this reviews, i made it to collaborate with
@project.hope
¡See you on my next post!
Note: 50% of this post earnings goes to @ph-fund.
---

Note: This content has been checked using http://plagiarisma.net/, guaranteeing that it is a 100% unique and original material


This work is under a Creative Commons Attribution-ShareAlike 4.0 International License .