My top 3 posts on project hope (12/08/2020)


---
Articles curated by @project.hope: my top 3 weekly selection (12/08/2020)
I like the neighborhood and as a participant in projects, I retain allotted myself to the chore of weekly initiating a nomination of the writings that appear most fascinating to me and here I fetch them to you and submit them now.
This is all thanks to the labor of @crypto.piotr who has assembled this gorgeous and rising community called @project.hope
We are a committee of people who love technology, artificial intelligence, psychology, marketing, finance, and areas for which we are excited that we come together to share and illustrate our ideas through this community.
This time we walk through the world of books, we take a look at pseudo crypto currencies, and we talk about the importance of games on the blockchain, with a excellent reading.
As always, very current and interesting topics, which I have dedicated myself to recommend, enjoy the selection.
So Lets see, here is my top 3 :
@alokkumar121 explains how wonderful games are on the blockchain, and says:
Many of us like playing games on free time on our phones and laptops and its a nice way to have some entertainment with action. But now it seems like gaming is moving to the next level as now we can earn from games and its also a way to invest in this. As far as I understand that blockchain on gaming has made it even better and opened opportunities to do lots more than just a play.
An interesting and delicious read.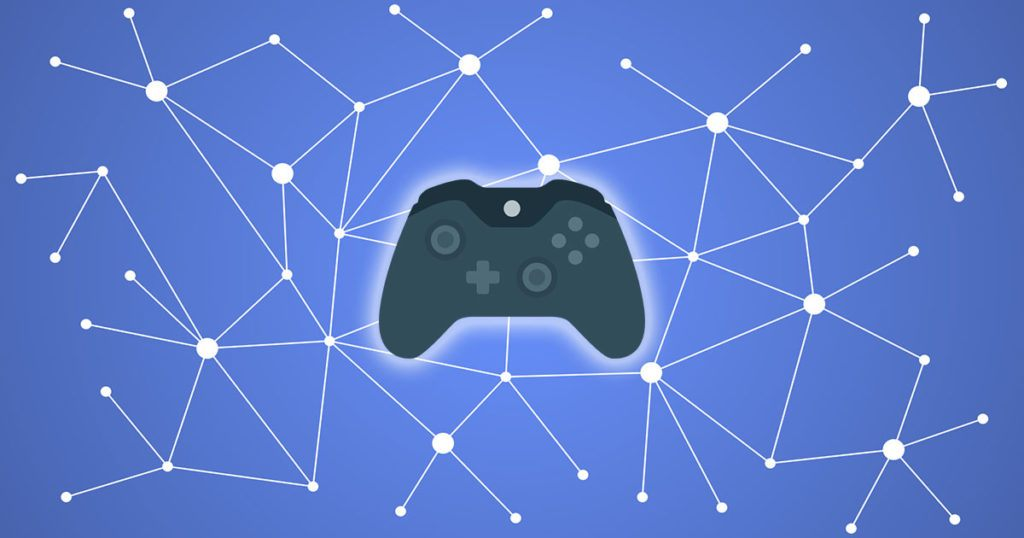 source
---
@oluwatobiloba explains the importance of reading books and You can help us, tell us this in your post:
Reading books improves your level of concentration, we have so many things that gets us distracted these days and reading a book is a healthy way to increase our level of concentration
So if you like reading as much as I do, in this publication you will have plenty of reasons to expand your horizons.
source
---
@machnbirdsparo gives us a quick look at the world of altcoins and tells us:
Recent news discussed the congressional hearings on the impact of big tech on privacy and other subtle violations of the citizens of the United States. My hope is that this post will add some clarity.
So it is advisable to read all the content to understand what he talks about, visit him.

source
---
Wish you enjoy these reviews, I made it to collaborate with
@project.hope
¡See you on my next post!
Note: 50% of this post-earnings goes to @ph-fund.
---

Note: This content has been checked using http://plagiarisma.net/, guaranteeing that it is a 100% unique and original material


This work is under a Creative Commons Attribution-ShareAlike 4.0 International License .