My top 3 post no @project.hope community (10/03/2021)


---
Articles curated by @project.hope : my top 3 weekly selection (10/03/2021)
I like the community and as a participant in projects I have given myself the task of weekly starting a selection of the articles that seem most interesting to me and here I bring them to you and present them now.
This is all thanks to the work of @crypto.piotr who has built this beautiful and growing community called @project.hope
We are a group of people who love technology, artificial intelligence, psychology, marketing, finance and areas for which we are passionate that we come together to share and express our ideas through this community.
This time we will talk about science, technology and applications for cell phones, I hope you enjoy these complete contents.
So Lets see, here is my top 3 :
@emiliomoron she talk in this opportunity about how a group of scientists has found a method to clean up our environment by taking advantage of the extraction of metals from electronic waste.
"...A group of engineers at the University of Iowa were inspired by nature's work to grow stalagmites and stalactites in caves, which are spike-like structures formed by chemical precipitation. Through the controlled application of oxygen and temperature, researchers have reported that they can separate a metal from the rest of the components by slowly moving more reactive components to the surface, where they grow by forming spikes of metal oxides, similar to stalagmites in caves..."
source
---
@chimzycash brings us several reflections about how small companies can take advantage of smartphones and make them tools that with few resources become very powerful allies. A publication that every entrepreneur must assimilate.
"...have talked about how important smartphones have become not only in our everyday lives, but also in business as small business owners are now making use of smartphones as a more affordable took for their business. We have looked into how small business most especially can utilize the advancements in smartphone cameras to shoot high quality product photos and videos for use on social media, and also how small businesses can benefit from the advanced features of smartphones as a cheaper ..."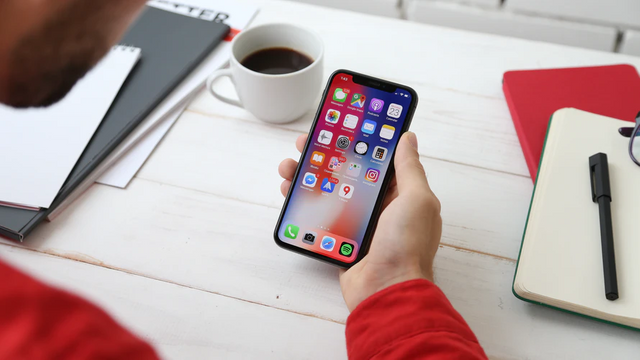 source
---
@trabajosdelsiglo He tells us about his experience using various applications that have made it easier for him to learn a language. He gives us his particular vision of each thing he has used and I find it very cool tips and advice offered to us.
"...in this article I want to discuss the tools that can be used to learn another language in the most effective way, as a student of a second language I can tell you that the challenges we face when learning another language are many, especially to find native speakers with whom to practice what we learn, these are three tools that I consider indispensable...'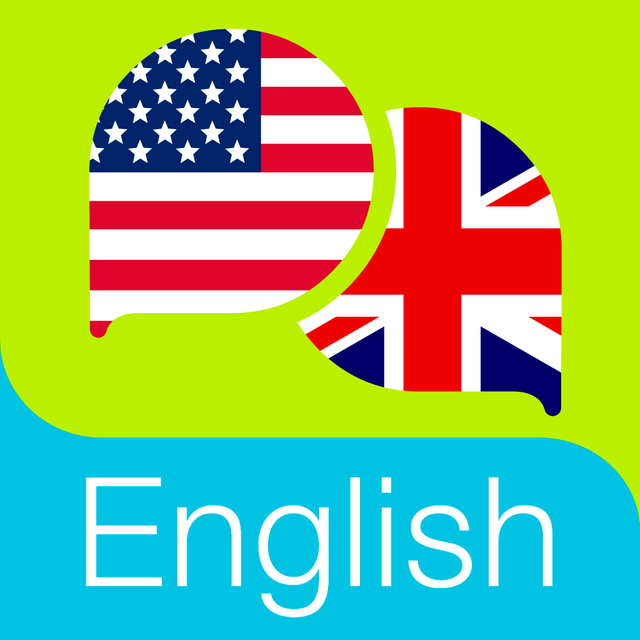 source
---
Wish you enjoy this reviews, i made it to collaborate with
@project.hope
¡See you on my next post!
Note: 50% of this post earnings goes to @ph-fund.
---

Note: This content has been checked using http://plagiarisma.net/, guaranteeing that it is a 100% unique and original material


This work is under a Creative Commons Attribution-ShareAlike 4.0 International License .