The Project-Atlas whaleshares campaign starts tomorrow 21st - participate and earn LIFECOIN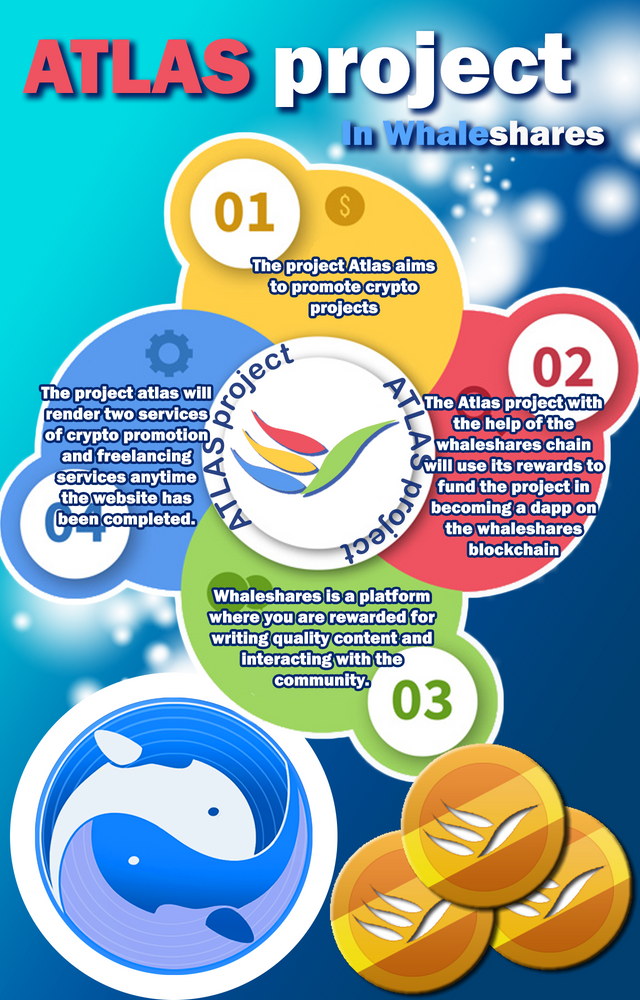 The project atlas has made it a priority and responsibility to promote the whaleshares platform thus the next whaleshares campaign using its community crowd force on social media commence tomorrow 21st to 25th.
This campaign started on Monday 21st and ended on Friday 25th.
*We have in mind that in the future,the liquid wls generated on our post or through ruining as a witness, some will be channelled to running paid promotions on Facebook and Instagram as we grow on what ever we do.
Who can participate on the campaign And earn Life coin?
Everyone!!!!!
As long as you have either a Twitter, Facebook or an Instagram account.
THIS TEXT BELOW IN QUOTES ARE THE EXACT ANNOUNCEMENT ON OUR DISCORD SERVER
you wish to join the compaign and earn life coin for promoting the whaleshares platform - then leggo.
First whaleshares campaign of the year 2019 🤗
@everyone Campaign whaleshares.io January 21st Jan to 25th
[5days]
Little info
Whaleshares.io is a new sharing social media platform, launched September 1st where users of the platform gets rewarded by sharing, blogging and curating on the platform.
more infos.
**Your mission should you choose to accept it ** 🌟
on Twitter we stay 😶 On other social media we've come
We are trying to broaden our campaign awareness and to make everyone participate if they want to earn Lifecoin, if you are not a Twitter user but on other social media like reddit, Facebook, IG and you wish to participate, follow this rules.
If you are not on Twitter and wants to join the campaign using other platforms, then on #i-accept tell us which platform you all be using and links to your platform account.
tweets/post must be positive and elaborated more about whaleshares.
Two tweets/post daily on the platform for 5days
Add this social links to your tweets/post
bit.ly/whalesharesdiscord165
bit.ly/Whaleshares
Not compulsory putting the two links when you tweet, , pick one to use on different tweets but posting on Facebook and other platforms, insight the two, you can even add white paper.
kindly attach some images of whaleshares.io on your tweets or posts, you can find some below or Google whaleshares image and you can create one your self.
non Twitter users submit ##non-twitter-users
Payment - 100 Lifecoin for daily unique posts/tweets
May the atlas force be with us 😃
Join our discord server to know more.
##LifeCoin
LIFECOIN IS A COMMUNITY TOKEN BACKED BY @marshalllife whalestake and the @project-atlas and the official payment method of the atlas project
SEND YOU LIFECOIN TO THE BITSHARES ADDRESS "LIFECOIN"
1 lifecoin = 1%
You wish to support Us !!! Give us your witness vote
We @project-atlas is running a witness node and we need your support. Kindly consider giving us your witness vote by clicking on this link https://whaleshares.io/~witnesses and using your private key to lock in your votes.
Our road map
More about our future and road map plus more info about our promotional dapps read here
NOTE: @project-atlas is hiring people with various skillsets that would help to improve the platform.
More here kindly check at [we are hiring] section on http://www.projectatlas.info
---
For more info
Website: www.projectatlas.info
Mail: [email protected]
Discord: https://discordapp.com/invite/6wQR7nG
Facebook: http://facebook.com/atlasProject1/
Twitter: http://twitter.com/Project_Atlas2
Google+: http://plus.google.com/Projectatlas4
Instagram: http://instagram.com/Project_Atlas2
Smoke: http://smoke.io/@project-atlas
Steemit: http://steemit.com/@project-atlas
Edited and authored by @marshalllife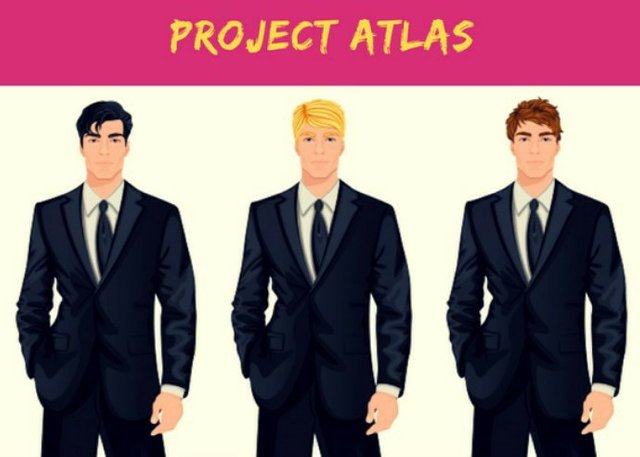 ---
To many promotion is scary
But to us it's a fun filled fun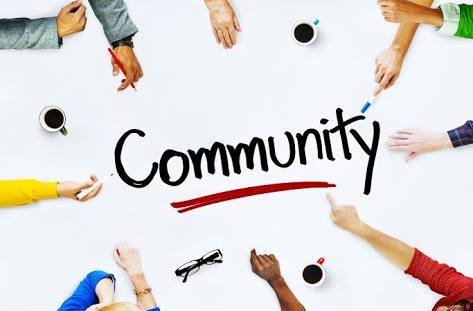 ---
---
And may the atlas force be with you and us.
PROJECT-ATLAS CAMPAIGN SMOKE ON TWITTER SECOND DAY{DAY2
JOIN AND SUPPORT US ON THE SMOKE TWITTER CAMPAIGN