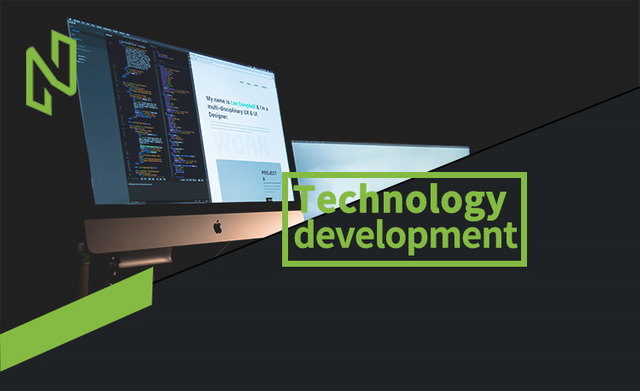 launched the testnet wallet and block explorer for public testing.

You can define the schema for the smart contract module.

Official documentation for developers has started.

The contributor group has been formalized and were working closely with NULS during the run up to the release of the public version of the test net.

We've been reviewing the feedback from the public testnet stage and are taking everything onboard for future releases. We have already released two version based on feedback from the community and are actively working on other fixes and improvements. We will be rewarding community members for their bug hunting skills, suggestions, and technical assessment reports if we find them especially helpful in detail.

The NULS website redesign is still undoing development with expectations to have it released late this month.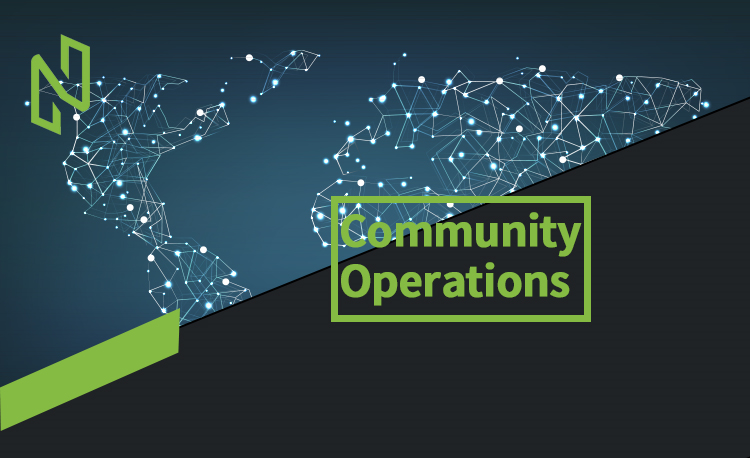 The NULS Korea community held a meetup in Seoul which was broadcasted to Twitter. Lily Wang, NULS co-founder, held a discussion where she spoke about the common applications of blockchain technology.


The Application of Blockchain Technology DApp competition in ran by China's Ministry of Educatio and sponsored by the NULS Community Foundation was announced. There has been over 100+ global investment institutions and 100+ business incubators registering so far.


NULS gets listed on 7ebit exchange and is already seeing close to $1M trading volume.


We formally introduced our latest advisors to the NULS team; Commercial tycoon Mr. Douglas Foo from Singapore, Dr. James Bilitski from the University of Pittsburgh; Associate Professor of Finance from Singapore, Mr. Sky Qiushuo; a senior science scholar in the field of blockchain, Mr. Liu Changyong; the former Huawei blockchain expert, Mr. Huang Lianjin and others.

The NULS community started the seminar of the "Block Chain Falling into Entity Business" and published the "Commercial Application of the 2018 Pass Economy in the Global Tourism Marketing" program.


As with many cryptocurrenies on twitter we're seeing an influx of scammers offering users free tokens. We'd like to remind followers to double check all twitter usernames carefully, be cautious and report twitter accounts attempting to scam you.

The blockchain media organisation Ringier Finance interviewed Reaper Ran, NULS co-founder, and mentioned that the NULS community and blockchain has great potential.

The NULS community conducted an online discussion on "how to merge Blockchain Technology with Public Welfare" and we will publish the discussion results.

Reaper Ran, NULS co-founder, attended two conferences, 'Chongqing Blockchain Club' and 'Global Blockchain Project Presentation' as a speaker and presented the Nuls modular architecture at both conferences.

Members from the NULS Japanese community have volunteered themselves to work closely with the NULS core team and the Japanese community, ensuring communication and community stability for their members.