Hi everyone!
Its been a while you heard from me. I know right?
Well, I have had a lot to deal with in the past couple of months and I have not really been able to post.
Pardon me for that.
I hope you have been doing okay. If not, I want you to know that everything will be fine.
OKAY, ENOUGH OF MY TALKING, LET'S GET RIGHT INTO THE POST.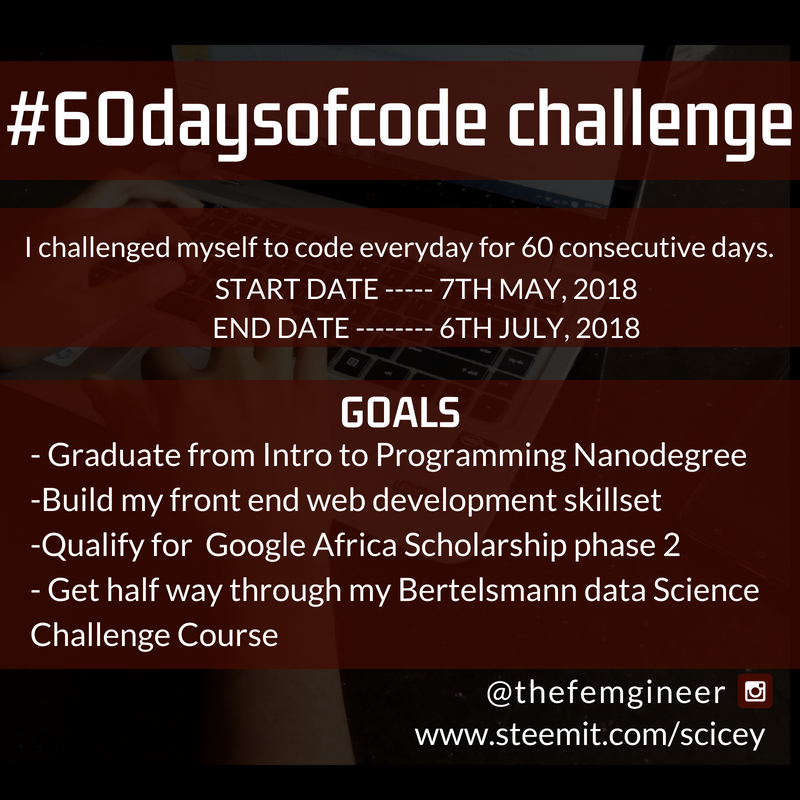 I have been learning to code for some months now and I have not been as fast as I would like but I am certainly making progress everyday.
In a bid to get better at a faster pace, I challenged myself to a #60daysofcode which was scheduled to start on the 7th of may, 2018.
I am currently skilled in HTML, CSS, JAVASCRIPT, JQUERY, SQL, PYTHON, GIT, GITHUB etc which I hope to build on so I can become a professional front end web developer in the next two months.
I am aware that this challenge will not be successful if I do not have specific goals.
So, here is a list of my goals for this challenge.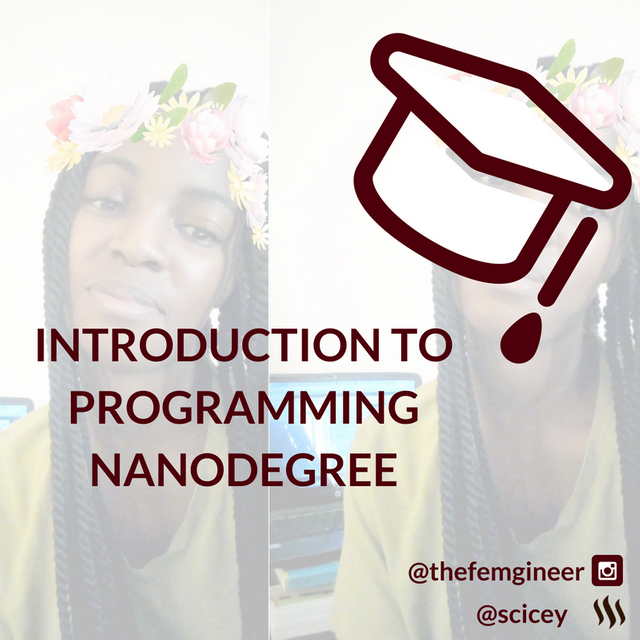 GRADUATE FROM UDACITY'S INTRO TO PROGRAMMING NANODEGREE PROGRAMS
I have been taking this Nanodegree for several months now.
Its high time I graduated from it. Udacity has also been so gracious to me by extending the deadline at least twice now and I do not take their act of kindness for granted.
PS: I am on a scholarship.
BUILD MY FRONT END SKILLSET
I would be combining several resources for this but my major focus will be a combination these two tracks.
-Microsoft Professional Program : Front End Developer
-Udacity Front End Development Courses
These two because I like the structure they provide and I like the instructors.
PS: I have taken a bunch of these courses already, thats how I know I want to continue with them.
QUALIFY FOR GOOGLE AFRICA SCHOLARSHIP PHASE 2

Thanks to Google, Udacity and Andela, I got accepted into the Google Africa Scholarship Challenge Course, Mobile Web Specialist Track.
Successful completion of this course within the next 8 weeks, qualifies me to win a scholarship that sponsors my Mobile Web Specialist Nanodegree on Udacity.
I am really interested in the Nanodegree scholarship program. To this end,I have given myself a safe date to complete the challenge course (20th June 2018). I believe I can do this.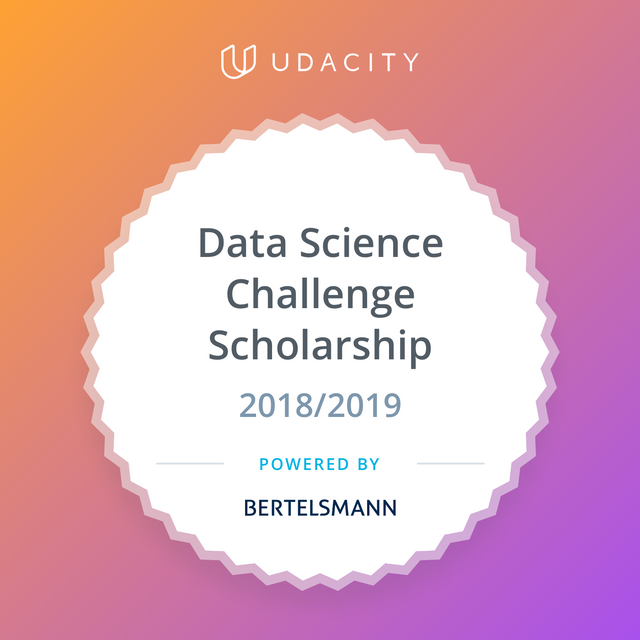 GET HALF WAY THROUGH MY DATA SCIENCE CHALLENGE COURSE
I also got accepted into the Bertelsmann Data Science challenge course.
Successful completion of this course will give me an opportunity to receive a Nanodegree scholarship to take Udacitys Data Analyst Nanodegree.
During this 60daychallange, I hope to get half way through the challenge course.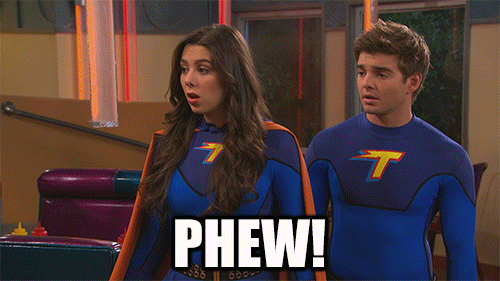 WOULDN'T YOU BE OVERWHELMED? THESE SEEM LIKE A LOT
Well, this is definitely a lot! But I'll pull through but not without a plan.
I have devoted 40 hours every week to studying and building projects.
I won't do a lot during the first three days but I'll study for at least 2 hours.
Not to worry, I have everything properly planned out.
I am trusting that everything will go as I have anticipated.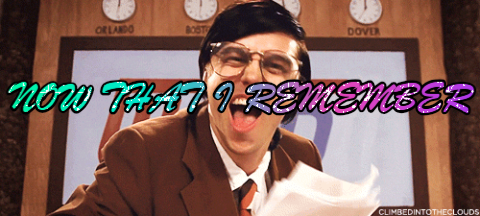 I will be recording my journey everyday here on steemit.
I may not be able to post what I did on a certain day the exact same day but I'll certainly post about each day on a separate blog post.
NB: (You can be on the look out for the posts).
Also, I will post weekly tutorials on a subject I understand very well. I hope it helps someone become better.
Thank you so much for staying with me up till this time.
If you have any suggestions for me or anything to share, the comment section is wide open to you and I am eager to hear from you.
Until then, stay safe!!