Too many programming terms - DDOS
Hey everyone, this weeks programming term will be DDOS.
Which supposently is bringing down steemit servers, but what does that really mean?
DDoS is short for Distributed Denial of Service
This doesn't help us quite as much.
So we'll have to understand first what "Denial of Service" is, to understand what a distributed denial of service attack is.
Let's ask Fritz and Ursula.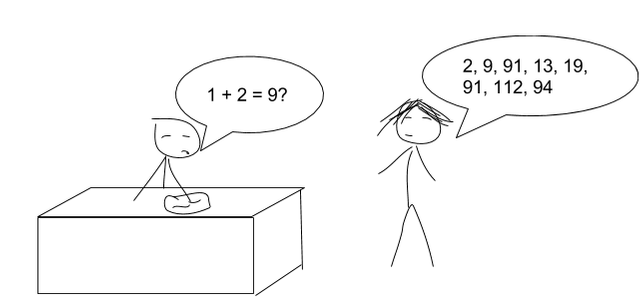 Now, Fritz is getting older and he has to study super important and difficult school subjects.
But Ursula doesn't care, she wants to convince him to play barbie with her.
She even invented a great tactic to stop him from studying.
She decided to just scream as many numbers as possible while he is studying which will make him unable to progress at what he is doing.
This is a classic DOS (Denial of service)
The target of the DOS-Attack gets spammed with content which prevents him from doing what he should actually do.
So, after Fritz got her tactic, he invented a way to prevent her from doing that.
That's why a simple DOS-Attack doesn't work in the most cases since the attacker gets easily blocked out and, the target, therefore will be able to easily continue.
But, as in previous episodes, Ursula is not as easily to combat.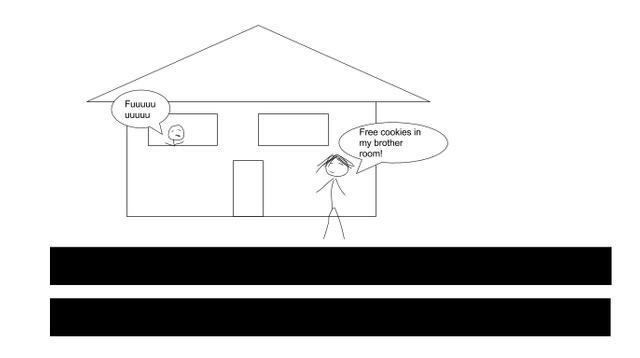 And she corrupts countless people on the street, without their knowledge, to help her to prevent her brother from studying.
Which serves as a perfect example for a Distributed Denial of service attack.
In the real world, quite often a huge amount of devices, including mobile computers, laptops, mobile phones, or even smart watches, fridges or micro waves are conquered to execute a distributed DOS-attack.
I hope I was able to teach you guys something new.
See you the next time.