Hello everyone, I hope you're doing well. It's been an interesting journey on Steem for me so far and I've learnt a lot from the community - especially on the technical front. It's been amazing to see so many people answering my queries without any hesitation. I have been honored to have known such people and have learnt immensely from them. So, starting today, I'll be writing tutorials for programming-beginners and will try to help them as much as I can. A discussion can be started in the comments anyway. I believe it will be an amazing experience for me, as well as for the new programmers.
Where are my resources?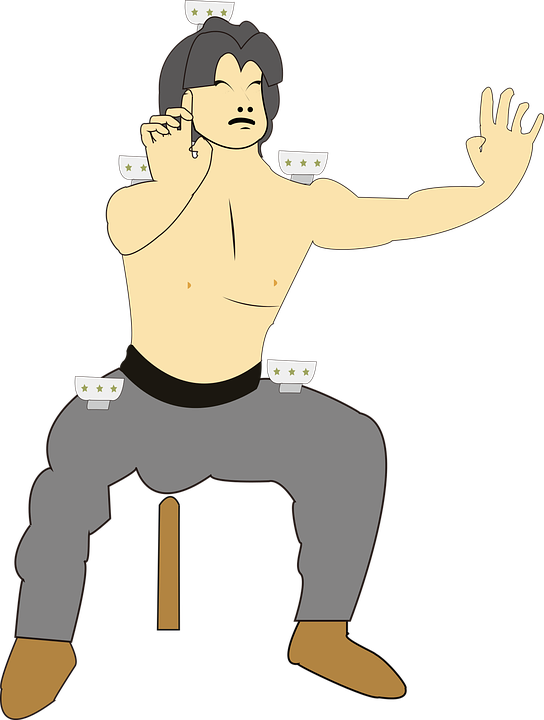 Today, we will only look at the resources we will need for the rest of the journey. We will talk about the websites you will need to register yourself to and how they are going to play an integral role in your journey of becoming a better and efficient programmer. So, buckle up!
---
Resource #1 : Stackoverflow

Sign up at stackoverflow right away. Even if you don't sign up, you'll be using this website the most. You can almost do away with the rest of the list but not this one. One way or the other, you will definitely end up seeing it if you're into programming. So, go make an account.

But Why?
When you get stuck somewhere because you don't know how to proceed or because you got an error and you want to fix it, or when you feel a certain command is supposed to work the way you think it should but it isn't working that way, you need to realize that someone else in the world might have already faced that problem in their journey of becoming a programmer. Stackoverflow is a forum where programmers exchange questions and answers.
If you get stuck, you look for answers at stack overflow.
If you don't find the answer you're looking for, you ask one.
If you find the answer, you implement it and try it. If it works, great. If it doesn't, repeat from the first step again.
---
Resource #2 : Github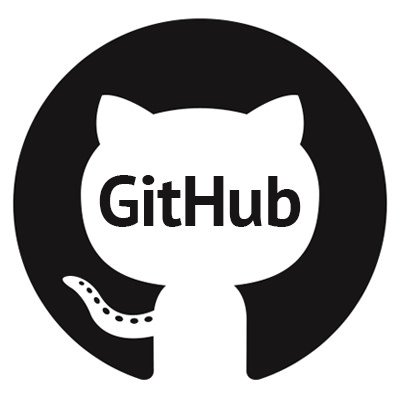 This is where programmers hangout. You will be using this tool more often than you think of. It's the warehouse of almost all open-source projects available online. If you don't know what open source is, go google. You will need this because you're not going to share screenshots of your code but you'll be making gists of your code and sharing it with others. You get to follow programmers working in the area of your interest and interact with them here and perhaps even contribute to an open source project.
Fun fact : Entire Steem project source code, basically the code that is making it possible for Steemit to run the way it is running, is all put up on Github and anyone can view it and contribute to it. Go sign yourself up at github.com.
---
Resource #3: Tutorials Point

You're not going to memorize the syntax all the time. Sometimes, you'll forget the syntax, sometimes you just need to read about a concept to move to the next concept quickly and that's when TutorialsPoint comes in. It has a single page description on all the major concepts of computer science with a working code. Use tutorialspoint.com as a reference.
---
Tool #1 : Text Editor
Everyone has their preference depending on ease of use, learning curve and efficiency for picking a text editor. Text Editors are softwares or programs that we use to write code. We open text editors, create a new file and write our code in it. I mostly use SublimeText but you can use atom as it is completely free and open source - meaning, it was built by people like you or me with good technical skill.
Download atom for windows
Download atom for Debian/Ubuntu
Download atom for mac
Tool #2: Programming Language Compiler/Interpreter
It depends on the language you'd want to implement to write your program. For this series, we'll use Python. Therefore, we've install and set up python in our systems.
Download the relevant version of python from here as per your operating system. You can download 2.7 for sometime until we decide to move to 3.6 later.
---
Book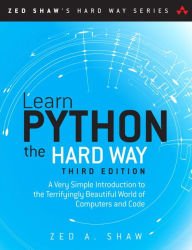 [The online version of this book is free for reading]
Someone put it up on github.
Starting today, we'll move ahead in the book by writing one program per post, following the book and covering the basic concepts.
So, your task for today is :
Install Atom
Install Python
Register at Stack Overflow
Register at Github
-isteemit
---