(Update)Telegram Bot for deferred publication of articles
Greetings.
Just over a month ago I presented this software in the STEEM system.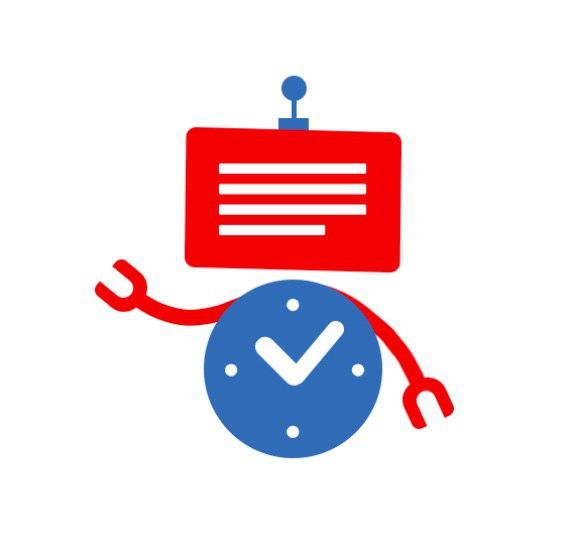 Description of the update
The corrected problem with mass sending of articles at the same time, i.e. when there is a publication of several articles at the same time, there was a likelihood that the publication would not pass.
Added a new command "/ post". This command will allow you to view your unpublished articles and, if necessary, remove them from the queue.
This revision will allow:
Forward the article with corrections (if flaws were found)
Simply delete an article from the publication queue (if you decide not to publish the article)
Plans
In the near future plans to alert all users in case of need to conduct technical work with the description of innovations.
All source code can be obtained at GITHUB.COM, release information v1.3
All the improvements can already be used both for the bot in the system GOLOS and for the bot in the system STEEM
---
P.S. All suggestions and wishes can be written in comments or with the help of Telegram personally to me
---
P.S. This article was published with the help of

Telegram Bot'а, which is a bot for deferred publication of posts in the STEEM system.