Device name:- OPPO F5
Model:-       CPH1723
Android version:- 7.1.1
Camera:-      16 Mp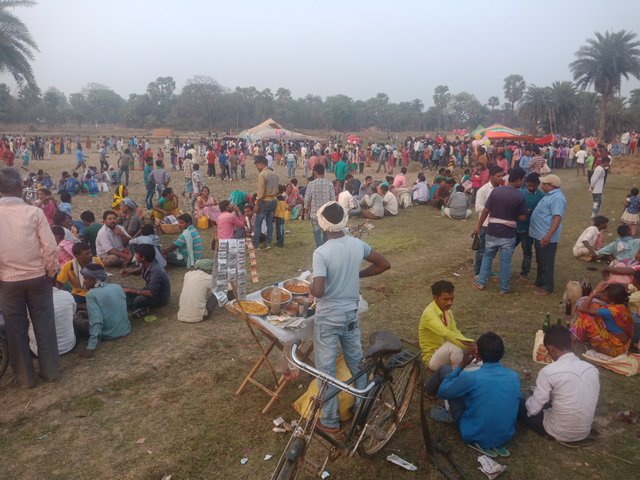 (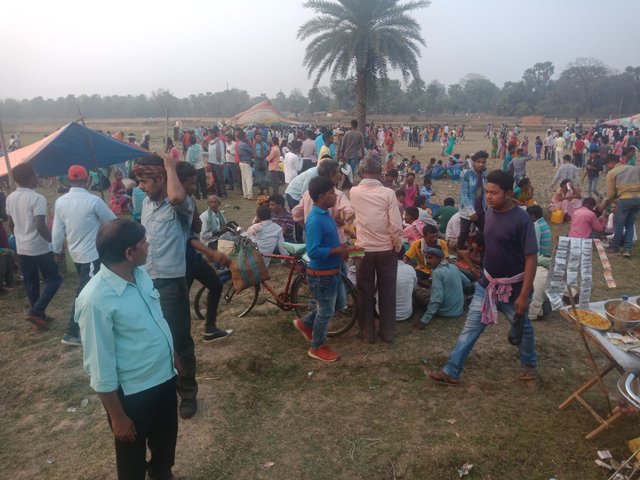 )
12 April I went to see a program in my area. The program was incredible because of this program organised by tribesperson. I and my close my friend went together. Wherever I go often we go together. Our friendship is good we never hide anything. He knows about me very well and I also know about him. This programme started in evening time because it is the summer season and evening time feel cool. Lots of people came to see here.
Who are tribesperson, Charlie?
Tribes person always live in the jungle and they eat winder stuff like pig, rat etc. There are the majority of tribes in my state. The previous chief minister was also tribesman. Tribesman live together friendly and they take care of each other that is I like very much. They hunt with their historical weapon bow and arrows. Also, I have lots of friends tribes guy. They are very friendly to me. Whenever I meet with him we talk about our lives and in school life we were together.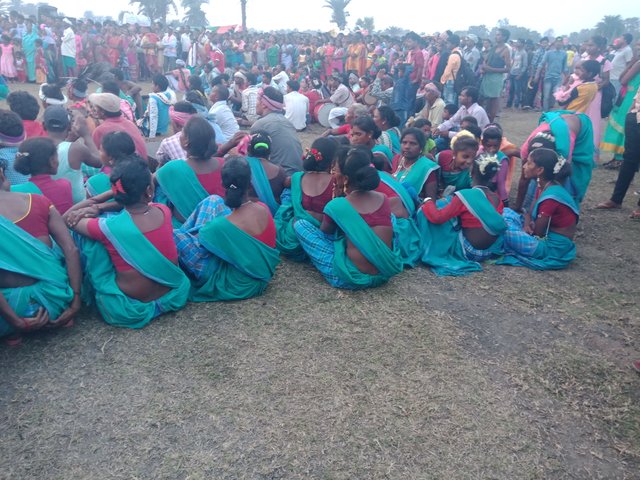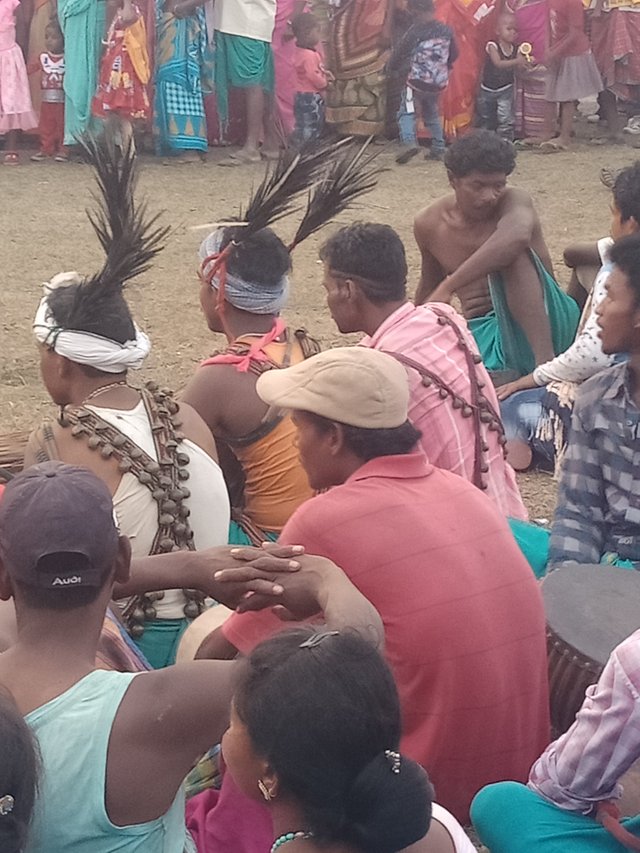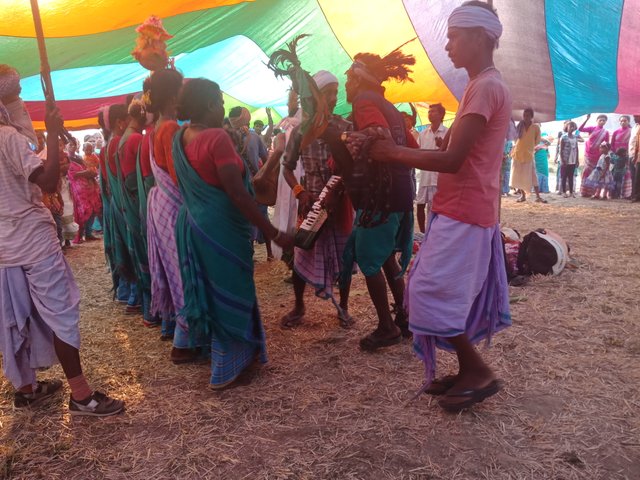 They weard some special or amazing cloth to act in the drama. The drama showed their cultural activities and some act of Sidhu-kanhu. How the Sidhu-kanhu did for us.
Who were Sidhu-kanhu, Charlie?
sidhu-kanhu were a first freedom fighter in Jharkhand(my state). They did struggle and raised voice against British kingdom. Sidhu kanhu were four brothers, sidhu,kanhi, chand, bhairaw. They fight with the British kingdom. Lots of Britishers came to India and they were living peacefully first. When their huge number became their act very bad. They made servant Indian citizens. Some person raised a voice against him. Sidhu-kanhu was one of them. At the end Britishers executed them.
You can think about how was Britisher's kingdom. They changed lots of people living in death. God will never forget him.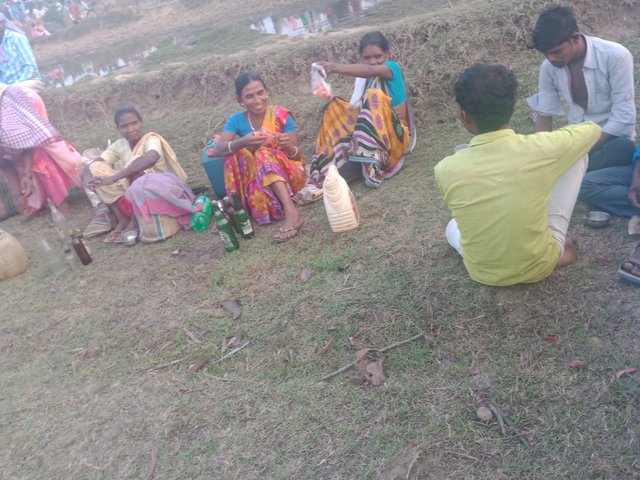 There was also available homemade alcohol drink. Addicted people came they enjoyed. When I took their picture they couldn't realize. Tribes make this beverage at the home. They bring juice of date tree and some intoxicating stuff and sell it a public place. In rural language, we called it 'Tadi'. If we drink fresh tadi it is not harmful but when it comes to front sunlight then become harmful. The addicted person often faces lots of diseases like TV, liver problem. Then we can say this shop was a miny bar there.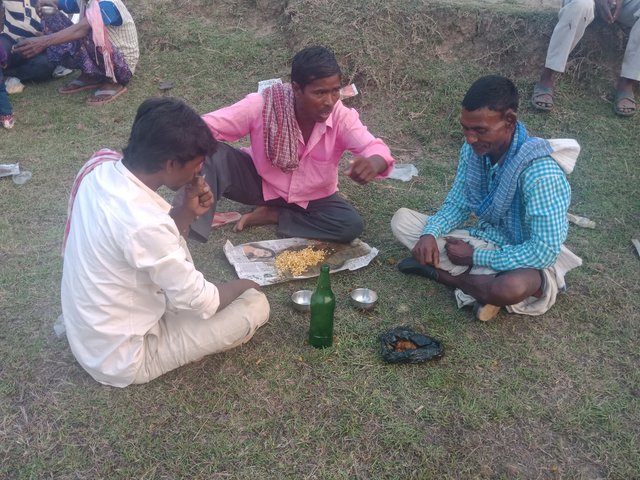 The snacks were very simple like chilli onion gram. however, they were happy. We should not use any alcohol beverage thing because alcohol brings a couple of diseases. People came here to enjoy and meet each other and rural actor came here to show acts.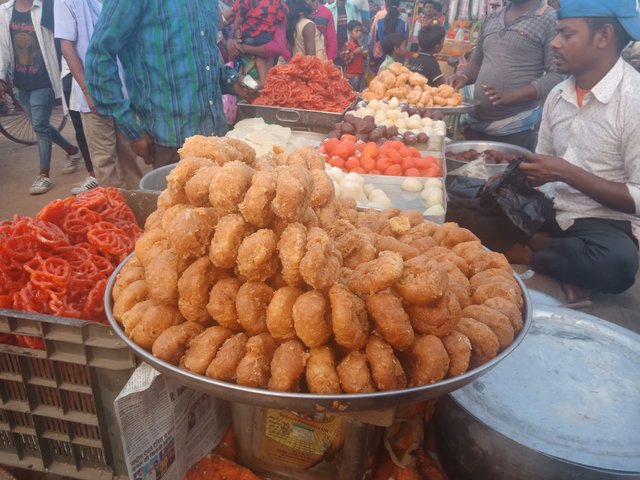 I saw there also some sweets shop. I like sweet but I hadn't anything. I was busy to take pictures and walking here and there. I spend time there for 2 hours. I wanted to stay some more time but I was late and I had to come back. I came back soon and thinking about the program. People wait one year for this program. I mean this every year this dating this program happen. This programme organised the sidhu-kanhu death date, I mean this date they died couple of years back.
The history of sidhu murmu.
He is the person who has great importance in history and is known by the rebel who gave against the British government this time.
Sidhu Murmu was known as a Santhal leader who fought for freedom. In his honor, there is a university called Sidhu Kanhu Murmu University and there is also a seal to honor it.
Sidhu Murmu was not alone, he has a partner who was with him throughout the fight and the rebel. His name was Kanhu Murmu.
Both were born in the village of Bhognadih in the district of Sahibganj. They made a group of 10,000 Santhals fight against the British force.
In July 1855, with the help of Kanhu Murmu, Sidhu Murmu led a struggle that the British would never have known before.

Thanks for reading and watching my post friend.
I hope you liked these cultural and primitive peoples.