Easy and simple learn to draw !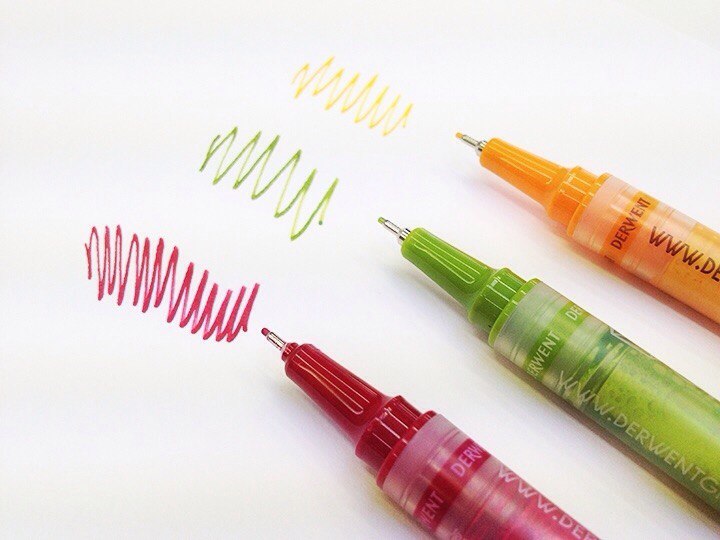 Welcome all!
---
In this blog I will tell and show how easy it is #to learn# to draw, because 'EVERYONE'in childhood had a dream at the sight of beautiful art learn to draw as' BEAUTIFUL`
You just look at these wonderful @drawings :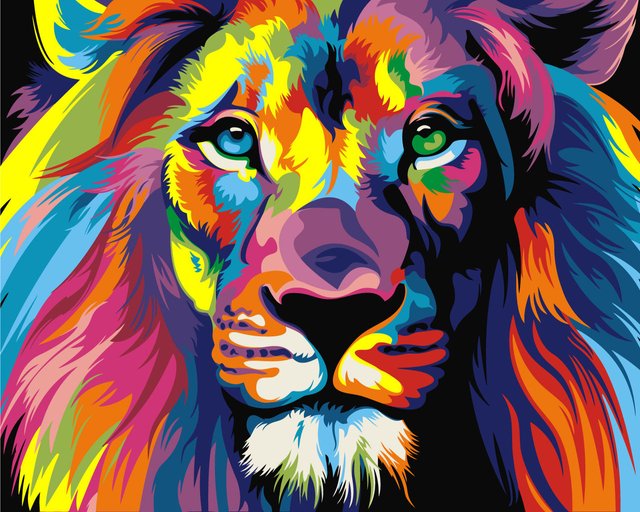 ---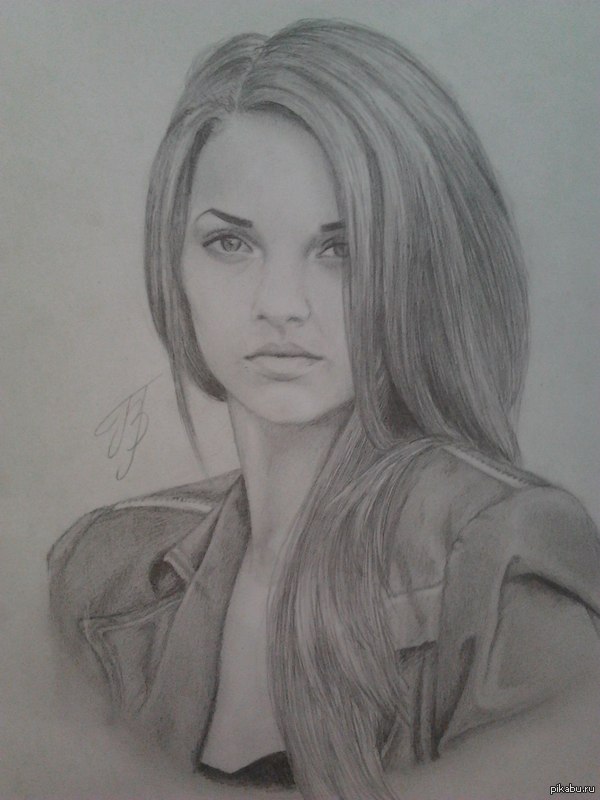 ---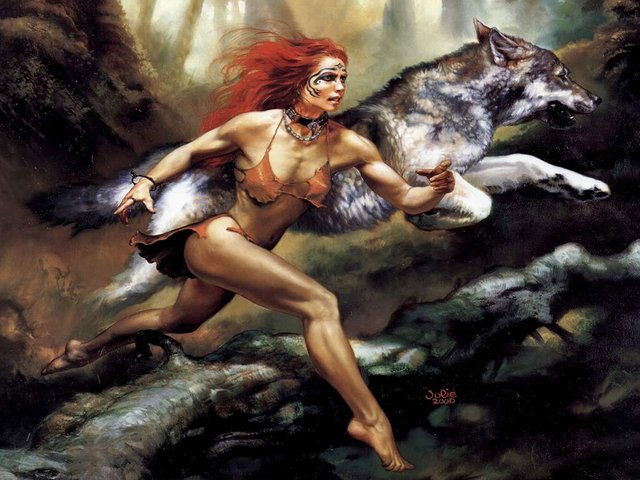 ---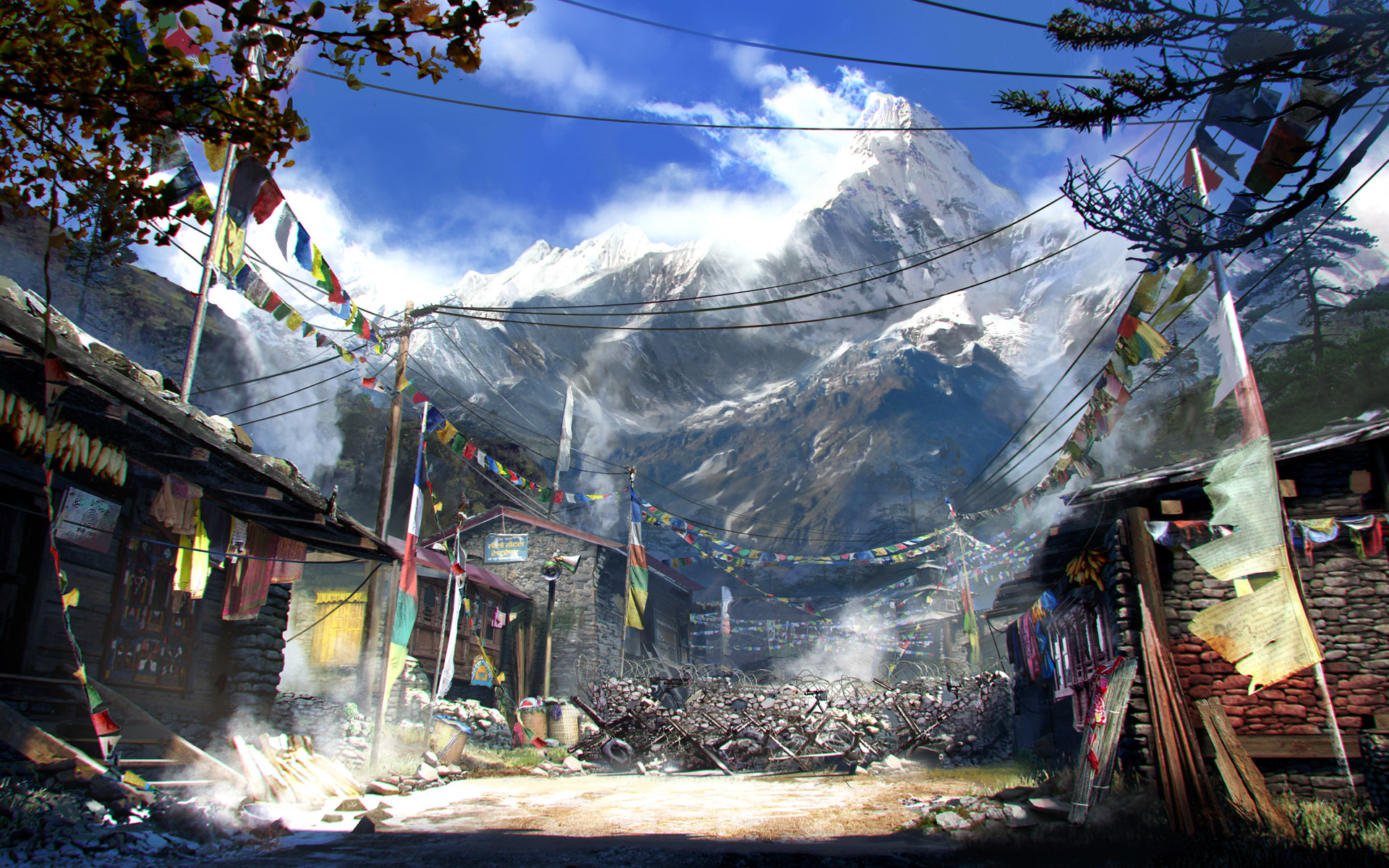 Isn't that surprising?It's all drawn with @pencil,but it is very beautiful and pleasing to the eye all adults and children!!
---
I Want to present you a few samples of how easy it is to draw any animal is normal pencil
here are a few sketches for beginners @artists:
---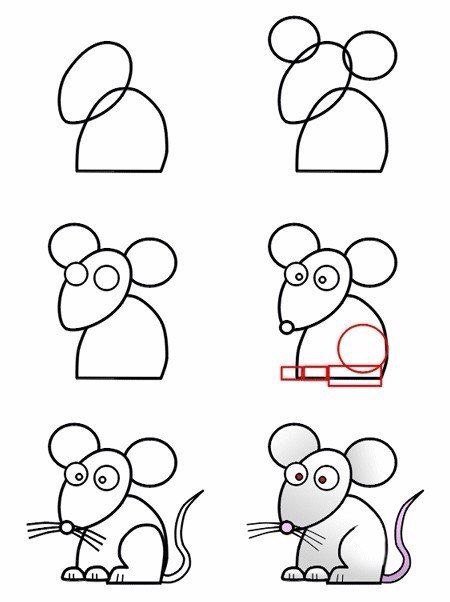 ---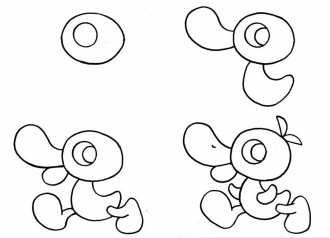 ---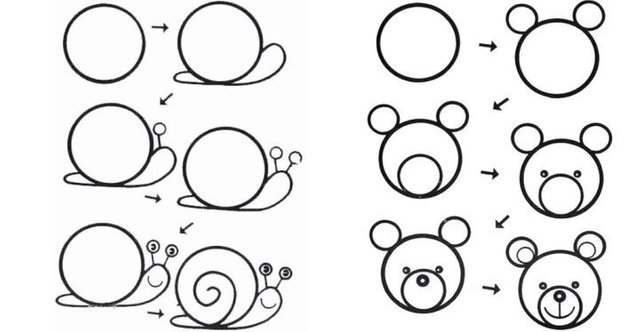 ---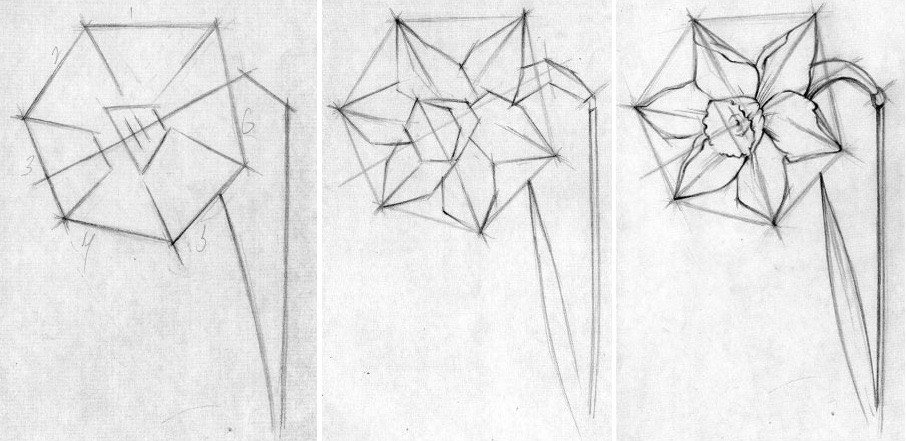 ---
and of course the picture from __ professional artist__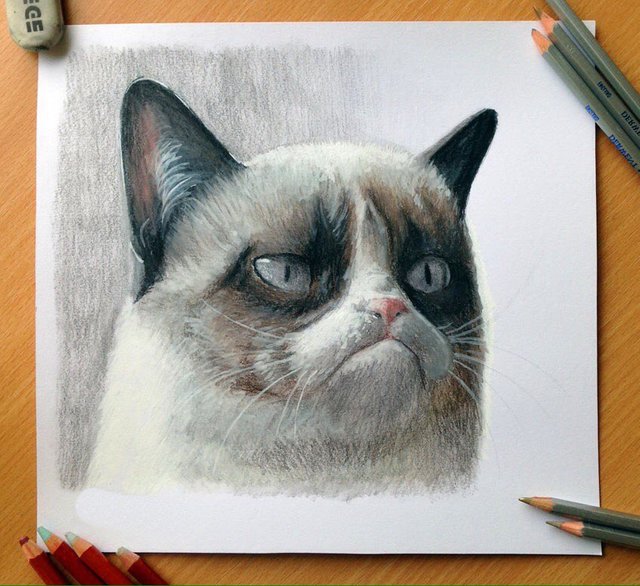 Now you are convinced that it is very easy to start your artistic development, I advise everyone to try, and suddenly you have a hidden talent for this!All thanks#
---
Comments, subscribe, put likes, and of course comment !!!