Philosophy with mitology: Minerva, Baal y others hitories.
Greetings steemers! After a few days gone from Steemit (even posting with certainty, here I am again, in yet another re-presentation.
I am graduated in philosophy, post graduated in philosophy post UNMSM (Universidade Nacional Mayor San Marcos).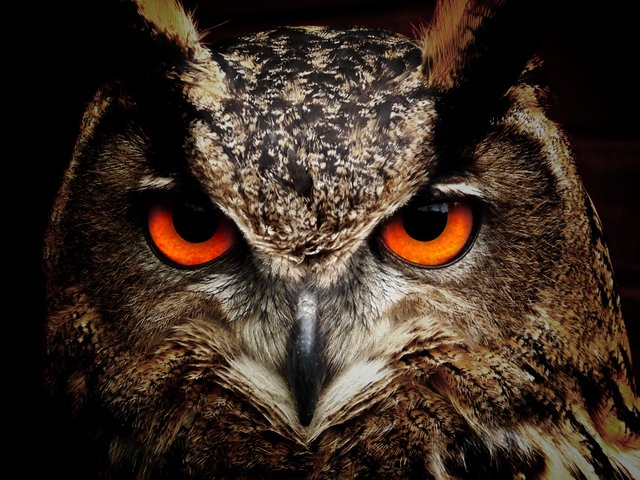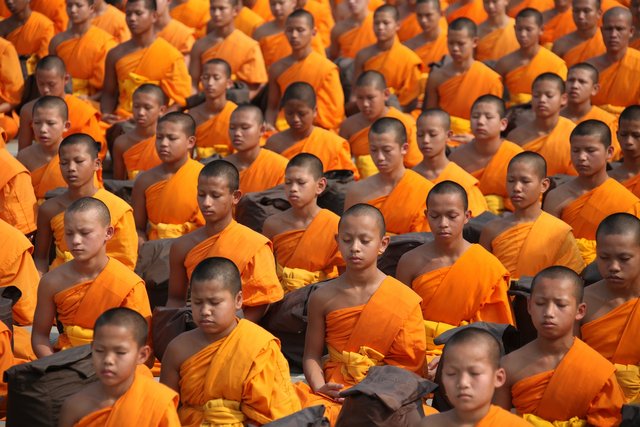 The performance is kind of stopped due to the consequences of this pandemonium that we are all going through ... but my agenda remains open for face-to-face and remote assistance, not only in Psychotherapy alone, but also in providing consultancy for companies, or in providing consultancy for people.
In addition, I am studying and improving on the outside, both within philosophy and in business matters, as in another universe that gives headaches to many, but it is a pleasure to study: engeniereand politics and economics for people.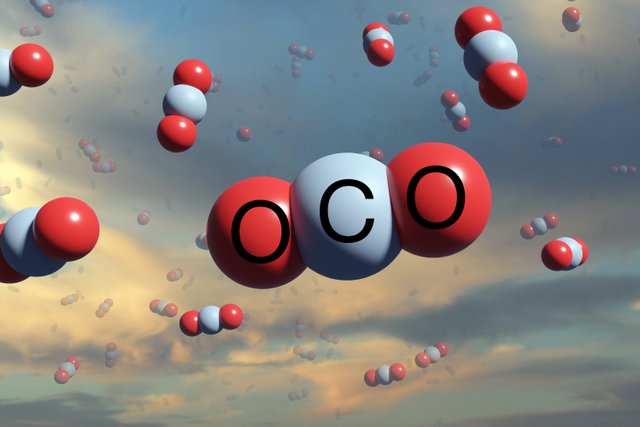 Anyway, I am looking to be a professional and citizen that has a better understanding and a more politically constructive performance, even if the fight is arduous against those who make this world a perverse place with their ideologies and lacerations that lead nowhere.

But anyway, I will continue to post, in the best possible way, the posts of # philosophy or similar, return to post content from different mythologies through that old project #####, and interact, as far as possible, with everyone in this great community .
A hug and see you in the next posts! Julian Domingo.
#professional
#philosophy
#class
#histories
#people
#university