Engineer or practical engineer? What to learn? What are the parameters for a decision?.
This is a question that occupies many people!
People who are going to study are debating whether to go all the way and learn engineering or that it's better to be a practical engineer and get a regular salary and learn Diploma of a Practical engineer .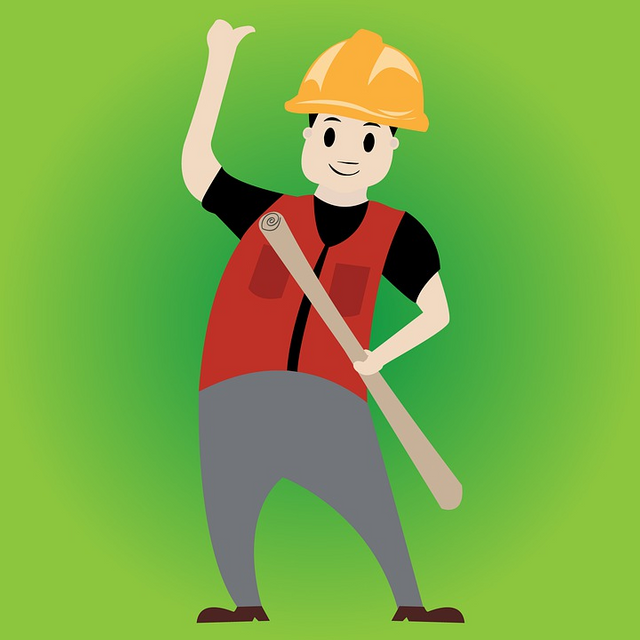 I will say some stuff about this two things in general:
An engineer is a person in charge of supervision and development.
Practical engineer, he is the person who builds/ assembles/ works in practice.
Basically, an engineer is usually responsible for some practical engineers in his field of work.
The engineer has more responsibility than the practical engineer and of course he earns more than the
practical engineer.
In terms of studies:
Practical Engineer 2 years.
4 years for the engineer (usually 5-6 years)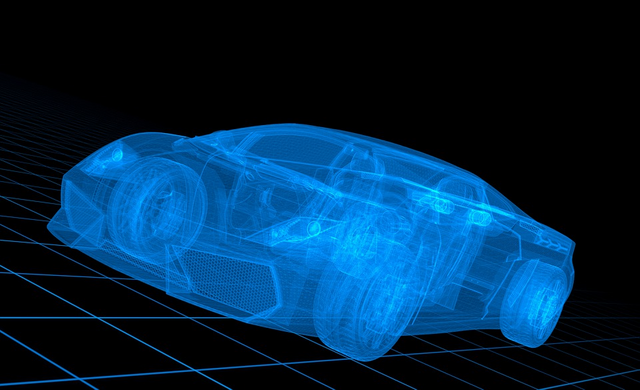 So, first of all, we will bring forward what each one gives.
When you learn to be an engineer, you learn how to develop in a field. For example, if you study software engineering, you will first learn a lot of mathematics in order to understand the complex world of computer science. If you understand the root, you can develop things in software engineering
a practical engineer of software learns just the technique that will give him the essential tools to write a code or scripts
Practical engineer is an operation
We come to a situation where we think - we must probably study an engineer - more money more
demand, more profession is considered
---
So I thought that way at the age of 20 and that makes a lot of sense
But also very individual
There are people who are great at doing jobs!
Those who study engineering are not necessarily good in performing operations.
When you meditate between the two - think a second with yourself about what you are good at!
Are you good at operating or solving puzzles and develop ideas? once my friend who is engineer in a very considered start up in Israel told me that being an engineer is like being in a test of math all day, you always have to think
If you're good at both! Of course the answer is an engineer!
If you are a person who gives him an action and knows how to do it in a great way! (Even with its own twist) -not like a robot
You may very well find your livelihood much more as a practical engineer!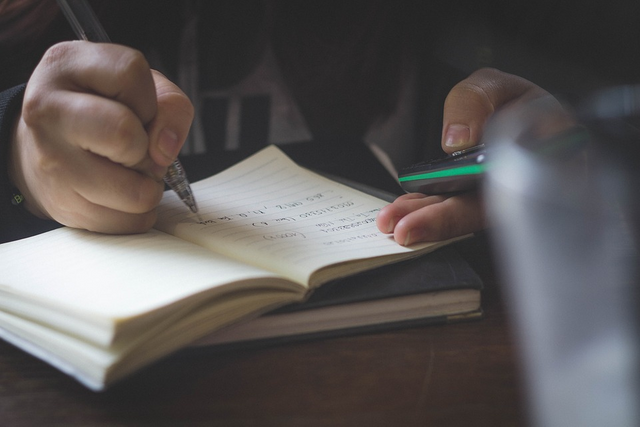 It is possible to give a parable:
There is a prime minister who is the engineer, but under him he needs a lot of operations, and the better they are, the better he will be (the prime minister)
It is not shameful to be one who gives of himself and is only "another one in the system" if you are good at it!
Everyone has their own role!
And the fast as the person who hesitates will know what he is good at, and what is the role of him
This way he will learn the profession that suits him more quickly
Hope to hear your opinion!