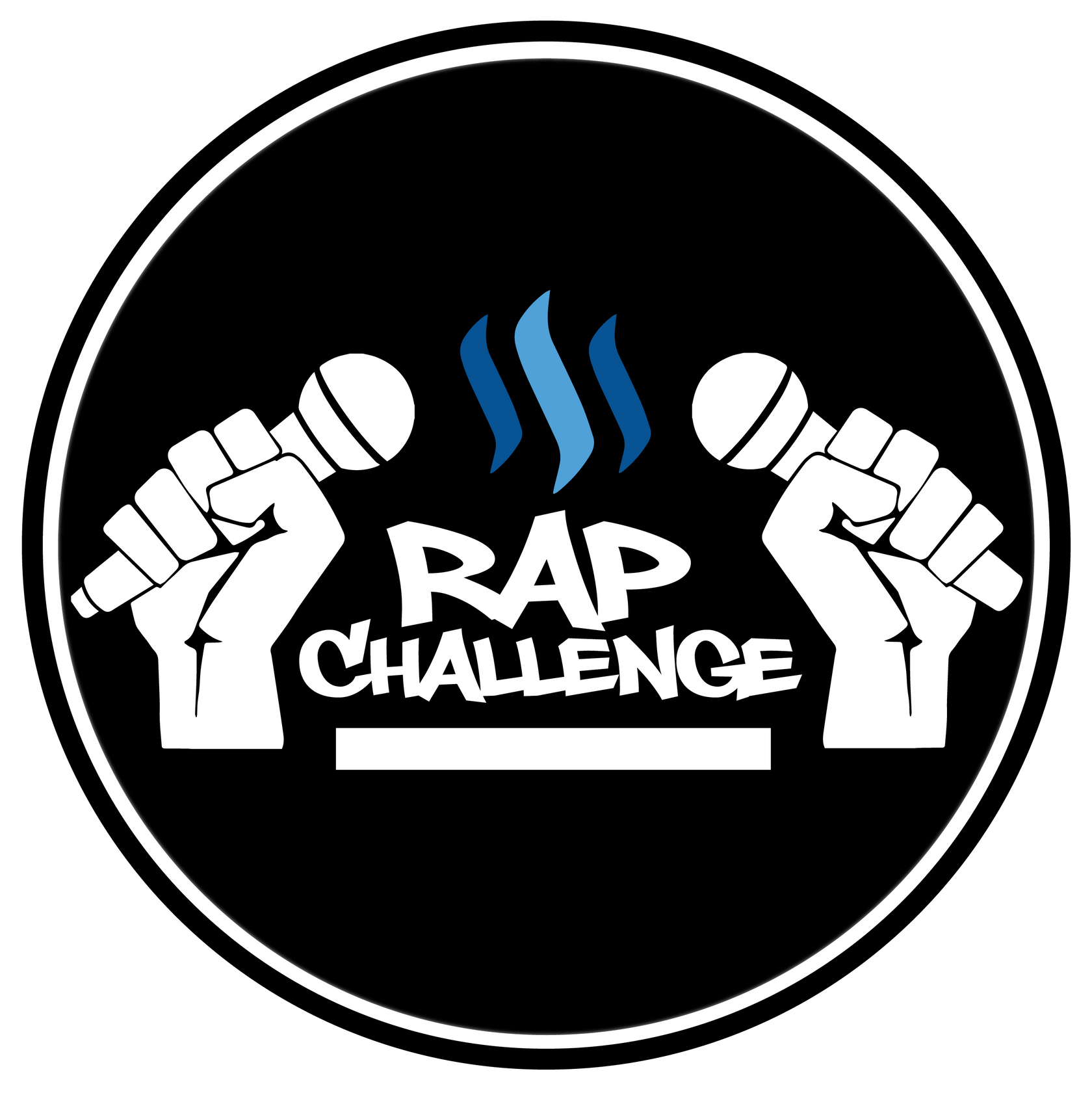 Upvote & Resteem this post (support good initiatives)
The first Sunday of every month I will post a thread for beat submissions
Upload a 2 minute snippet of the beat and post it here on SteemIT with the first tag as #producerchallenge
Beats can be uploaded to youtube or soundcloud
Producers can provide more than 1 beat submission
Sampled or Original composed beats are fine!
Producers can submit to the thread for up to 5 days after the blog is posted (Sunday to Friday)

1st place winner = 5 SBD
2nd place winner = 4 SBD
3rd place winner = 3 SBD
*All the beats chosen will be used in the rap challenge.



SUBMISSIONS
The first Sunday of every month I will create a blog post and all the people who are participating in the contest for that week MUST post their submission as a comment onto that post. You guys also can post your video on your own blog, but in order for your submission to be judged, you will need to submit it directly on the blog post. Still post it up on your blog for your followers to see though, and don't forget to use the #producerchallenge tag as the first tag in your post.