First of all, no offense to crypto writers. Infact I love reading about the hush and rush in the crypto world. As we are directly related to it..
But the real problem is that we all know steemit consists of people of every taste and field. A flower of every kind and smell which makes this garden stand in everyone as a beautiful and unique one..
From the time I have joined Steemit, I have observed that only steemit and crypto related posts are on the top..
That itself is a phenomenon of centralization, so how can other flowers with their unique smell and colour still shine in this garden..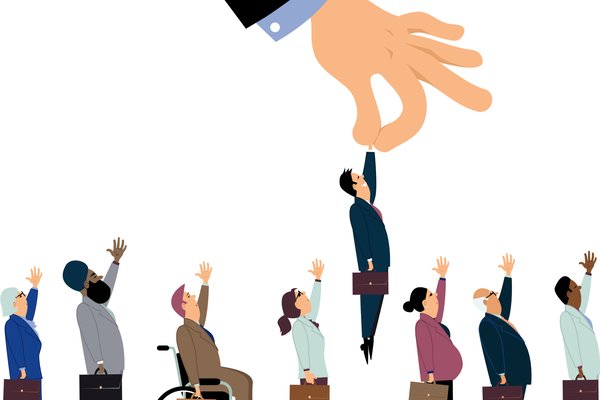 I have seen many people whom posts are commendable and worthy of much more than those in trending section.. People like @sauravrungta deserves to be in trending too... His every article is worth reading and and also contributing to the community. Because knowledge is the best donation...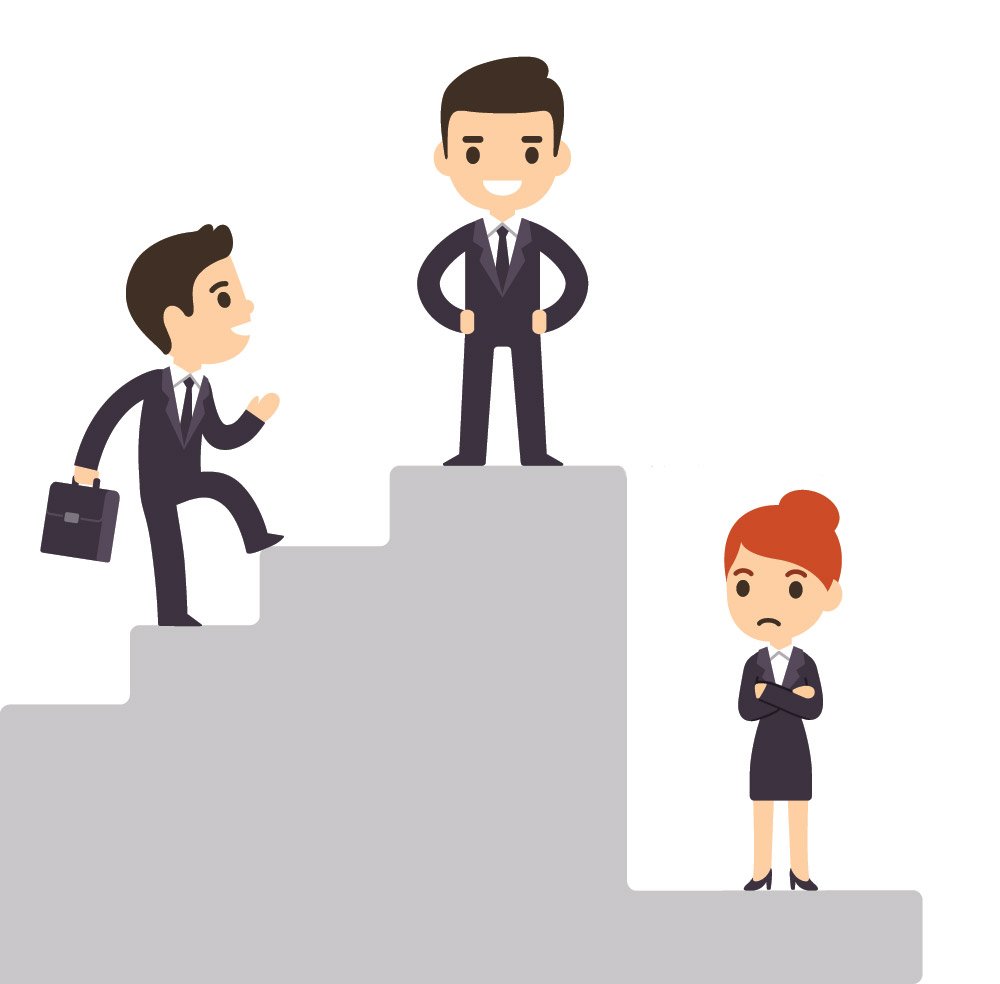 Centralization like this forces creative people to leave writing what they love and start posting about the trending topics..
And this is definitely not how a community thrives. Every smell and colour of every flower blooming here should be considered equal...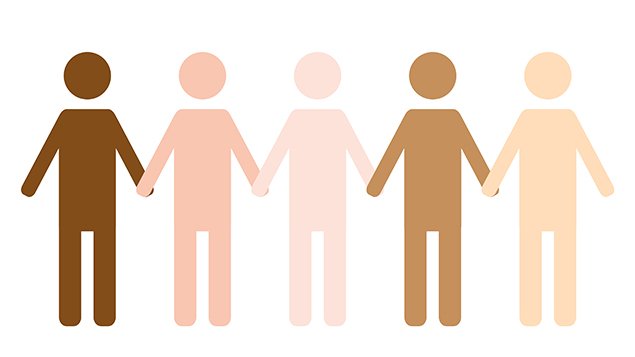 Also the whales tend to upvote the steemit specific posts more than others. Where every good content deserves good appreciation..
That was all I had To say, I know not many people will read it but still have a hope of being wrong...