PROB Holders receive a free $80,000 bonus.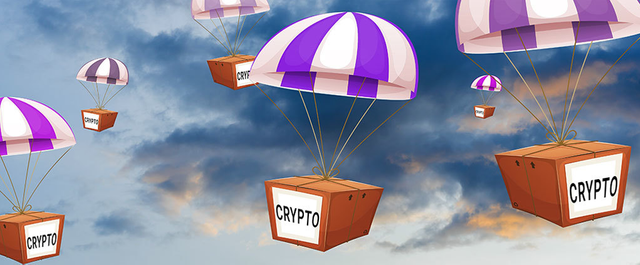 Everyone loves an airdrop!
ProBit has lots of them.
In the past couple of months, ProBit has made partnerships with a large number of projects. Our vision has remained steadfast on putting the community first. Therefore, with each listing, we've set aside a large number of tokens that will be airdropped to traders and holders.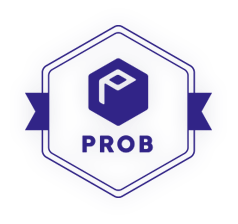 Specifically, PROB holders have received a share of over $100,000 worth of airdrops.
An additional $100,000+ in airdrop tokens will be disbursed in on-going airdrop events. Thus, PROB is one of the few tokens that ensures its holders enjoy bonuses through token disbursements every month.
Not everyone is an active trader, but we value all members of the community. Thus, all PROB holders have had a fair share of the airdrops; since December, we've already held airdrops worth over $100,000. Till now, the airdrops have included tokens from popular projects such as:
Unique Airdrop Metric
Airdrops are common, but airdrops for PROB holders are different.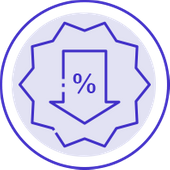 PROB holders get various benefits on ProBit and thus many of the tokens' holders use it for the innate utility benefits. ProBit provides some of the lowest trading fees in the Crypto market, and these fees can be further cut discounted to half if the trading fees is paid with PROB. Market makers enjoy fees as low as 0.025%.
Other benefits include:
Moreover, PROB holders can avail 50% discount on trading fees on both ProBit.com and ProBit.kr, thereby serving as a utility token for reducing trading fees on both fiat and Crypto trading pairs.
A Hefty Bonus
While the large airdrops of LYL, XPX, and KEY may be over, PROB holders are about to enjoy even larger airdrops.
ProBit has announced new and on-going airdrops some of the most popular or high-utility projects of 2018 and 2019. The airdrops share tokens among traders, holders of the newly listed token, and holders of PROB tokens.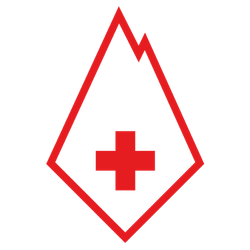 PROB Holders are about to get a share of the following on-going airdrops:
Among these airdrops, PROB holders have had exclusive access to over $80,000 of the token airdrop pool. Even though ProBit launched very recently, it has allowed its token holders to enjoy a massive amount of bonuses through airdrops of liquid tokens.
This benefit is in addition to all the utility it provides, particularly trading fee discounts of 50%.
More on the Way
ProBit is actively seeking high-quality projects to list on its platform.
Moreover, ProBit's IEO platform has proven to be highly successful and we have over 5 candidates for just February. With new listings, ProBit holders will receive additional opportunities to enjoy airdropped bonuses for holding their tokens.
ProBit is proud that its tokens are constantly creating so much utility for its holders.

---
Be sure to keep up with our new give-aways, contests, and trading competitions!
We always have something fun going on; keep up with all our events here.