ProBit Exchange| Trading Platform Review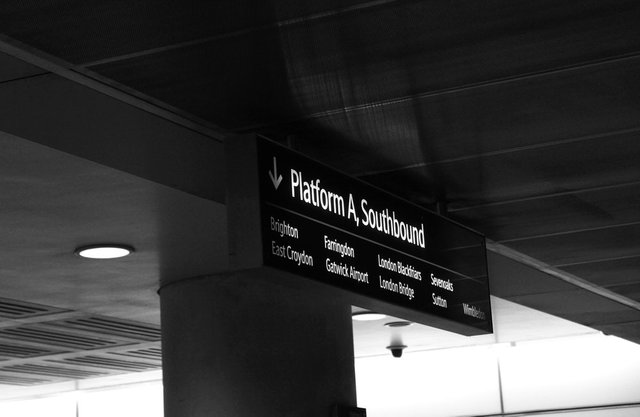 Among the existing exchanges for traders to select, there are only a very few exchanges that provide the best experience to traders. Among all these exchanges, Probit can be termed as one of the most efficient and user-friendly Probit is more than just an exchange, It acts as a one-stop shop for investors and traders and is designed to serve them in a manner which maximizes their earning potential.
The Landing page is kept simple, with important announcements as well as the option to either register or to log in. The registration process is very simple and once successfully registered immediately to can start using the platform.Probit also features a two-factor authentication step that can be easily set up. The ever-changing code ensures that hackers find it difficult cracking the code to your account. The codes change after every 30 seconds and can only be accessed via the user's personal mobile account. Users can also set up U2F hardware key as an extra layer of security.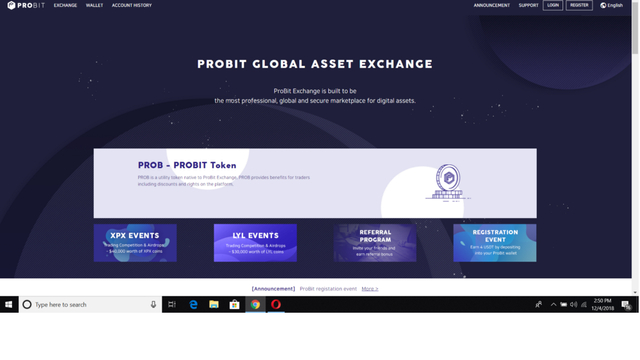 Once logged in, The platform itself is very simple and easy to use. The platform is designed in a way that expert trader and newcomer both will enjoy the usage.
In the main page itself, there is the option to check your wallets or your trade history is given. The wallet page is very simple to use and all the details are laid out in a simple free-flowing way.
You can also have a detailed check of your account history which includes trade history, order history and transfer history.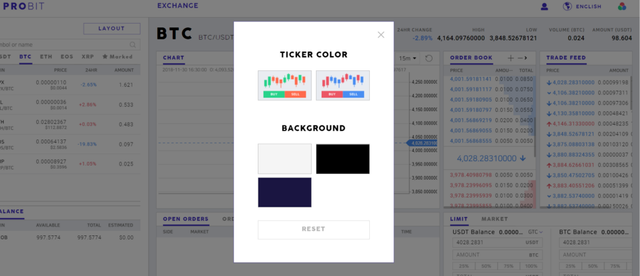 The exchange page has a clean and simple layout ( Probit gives its users customizable layout options. Users are empowered to move and resize each of the dashboard components according to preference.)All details are made available in a single page with ample space give so that its easy to read. The user has the options to select the background and well as to choose their preferred ticker and background colors upon clicking on the button
One of the most helpful part in ProBit is "My Page".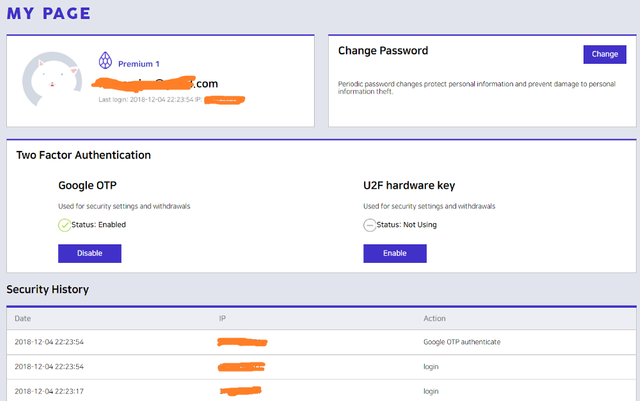 In My page, you can have a snapshot of all your Probit web activities as well as access to your personal details. It gives you a snapshot of your security setting as well as you log event which is very helpful.As an experienced trader, I found using the Probit platform a pleasant experience. Looking at all above given facts, Probit has taken the initiative and provided the platform for themselves and their users to enjoy a truly seamless experience in the many forms of digital asset services. Way to go team !!!!
Register an account: www.probit.com
Join Telegram Group: t.me/ProBitEnglish