Behringer To Release the PRO-1 Clone!
Behringer has announced officially that they have cloned the original Sequential Circuits Pro-1 with this announcement video just a few days ago! The video also demos this new modular synth clone and shows off some truly classic sounds.
Behringer's cloning of vintage synths is nothing new and they've received a lot of criticism (as well as love) for it. Classic synths are hard to come by, they're expensive, and difficult to maintain due to their age. Behringer is responding to a demand for these classics by supplying a product that is affordable and virtually identical to the original in sound quality.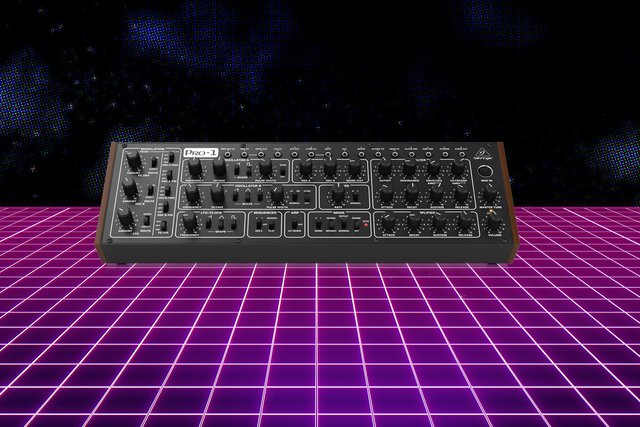 OFFICIAL BEHRINGER PRO-1 LINK :
HERE
I myself own the Behringer Model D that is a clone of the classic MiniMoog model D and I'm a fan. I like what Behringer is doing despite being a fan of the originals. If some of these companies would offer remakes of their classics at a cheaper price point, I'd be all for it but a lot of them are too busy looking to the future to care about their past successes.
With that said, I hope Behringer continues to have success with these modular clones. I'll be looking to buy this one as soon as it's out!
---
EDIT : For those interested, these are expected to ship December 12th, 2019 with a retail price of $349.99! Just in time for Christmas!
---
Now I know that @toddjsmith1979 will be liking this... but what do you think? Are you buying this thing? Impressed with the clones? Let me know if the comments!
I UPVOTE genuine comments, if you found value from this please consider leaving one!