Prize Portal - Winner Announcement! - Mini Quadcopter
The Winner of the Mini Quadcopter is @infamusfiend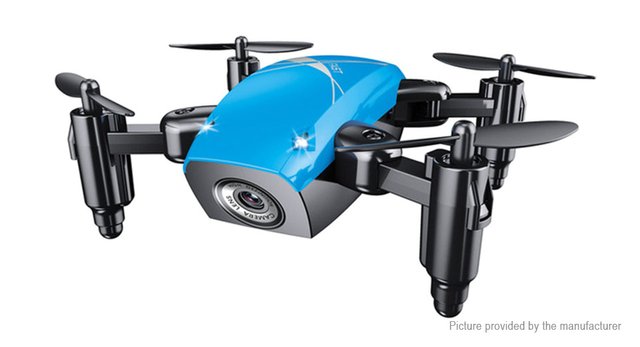 The prize has been ordered from the supplier and awaiting shipment.


Follow @prizeportal to get in on great contests and giveaways just like this one. The bigger Prize Portal gets the better prizes can become.


Prize Portal is made possible by support from @taskmanager, @tmholdings and many other steemians like YOU!