Prize Portal Paused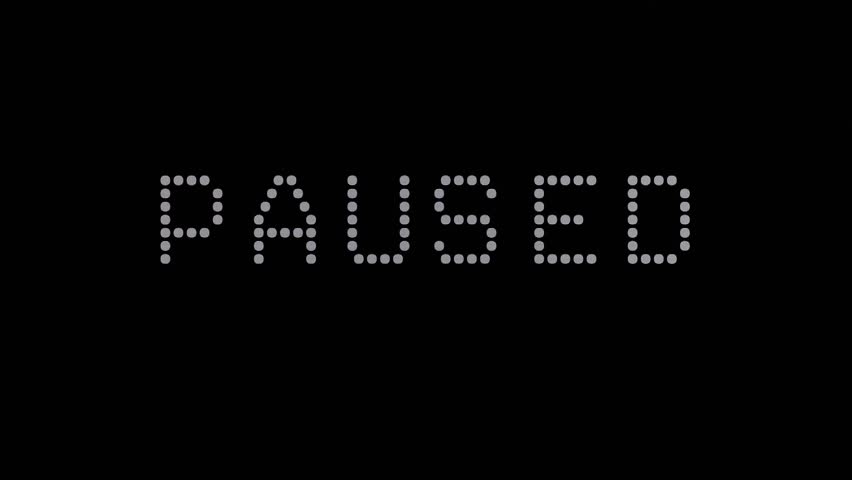 Prize Portal is set up to use payouts from steemit and bitshares to purchase prizes for steemians. Entering is as easy as making a comment. So far we have given out Bluetooth speakers, drones and a few other cool things. Unfortunately @upfundme, and trying to build a web app for it has taken a lot of time and income.


For the next couple weeks no prizes will be given out, we will simply be collecting support and followers for when we start back up again.


Follow @prizeportal so you don't miss future giveaways.


Voting for this post will allow prize portal to return to giving out prizes faster.