[AnonSteem] New Steem Account Price REDUCED TO $4 USD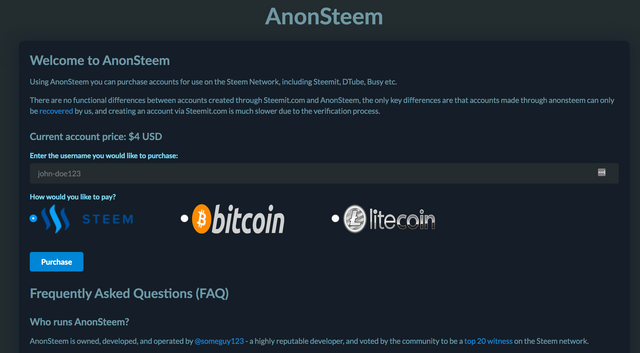 This is just a short post to let everyone know that the price for an account from AnonSteem has been reduced from $8 USD, down to $4 USD.
For those who don't know what AnonSteem is:
AnonSteem is an account creation service which allows you to obtain a Steem account instantly by paying for it using STEEM, Bitcoin, or Litecoin.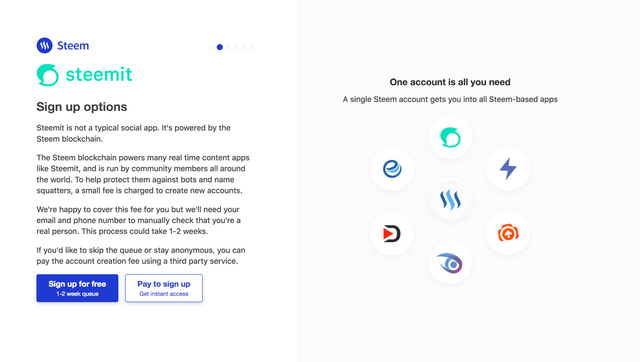 Currently, Steemit needs your email and phone number to sign up, and requires you to wait 2 weeks or longer just to get an account. AnonSteem is instant, and requires no details other than the username you'd like to purchase.
An account from AnonSteem works the same as an account created using https://steemit.com, it can be used on any service on the Steem network, such as DTube, Steemit, Steem Monsters, and more.
The only key difference compared to using Steemit's account creation, is that @anonsteem is responsible for your account's recovery in the event it is hacked. However, in the event of your account being hacked, we have an in-depth page for how account recovery works, so you're in safe hands.
Accounts created using AnonSteem also receive a 3 SP delegation to help you get started, which is undelegated after 1 month.
---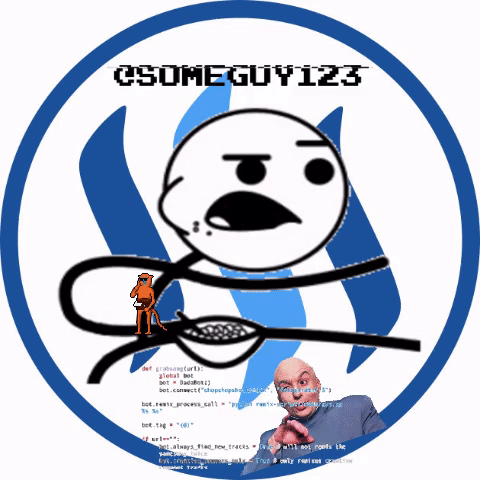 GIF Avatar by @stellabelle
---
Do you like what I'm doing for STEEM/Steemit?
Don't forget to follow me for more like this.
---
Have you ever thought about being a witness yourself? Join the witness channel. We're happy to guide you! Join in shaping the STEEM economy.
Are you looking for a new server provider? My company @privex offers highly-reliable and affordable dedicated and virtual servers for STEEM, LTC, and BTC! Check out our website at https://www.privex.io
---